For aquarium owners living in Maryland, finding the best fish stores can be time-consuming. You'll never know if you're going to be satisfied upon entering the shop.
How do I find the best fish stores in Maryland?
Well – fortunately for you, I have compiled a list of the top stores located in the state of Maryland.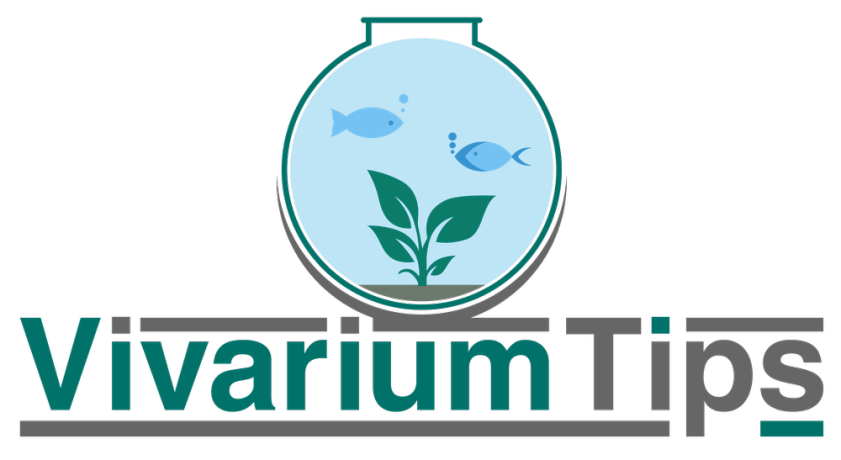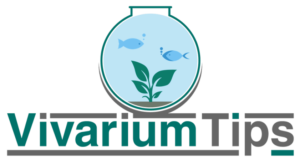 Disclaimer: There may be Amazon affiliate links on VivariumTips.com – When users purchase through an affiliate link, there will be no additional cost to the purchaser. Instead, I will earn a commission from your purchases.
---
If traveling to these Maryland fish stores is a problem, you could always purchase aquarium products online (including live fish).
Find Products Online
---
Let's begin with the first location!
Tropical Lagoon Aquarium

Tropical Lagoon Aquarium has been serving customers since 1967. This fish store is a supplier of salt/freshwater aquatic creatures. There are also corals and fish supplies in the shop.
With a 4.5 rating on Google, this shop is worth checking out!
The owner and staff are friendly and knowledgable. There's a huge selection of aquatic creatures for your aquarium. You'll never know – there might be just the perfect fish for your tank without even realizing it.
Tropical Lagoon Aquarium Fish Store Details:
---
CTE Aquatics


When it comes to CTE Aquatics, the business is a full-line aquarium store providing salt/freshwater fish. The business also has plants, corals, and invertebrates.
In this fish store, you can find frozen fish food any necessary supplies for your aquarium.
The employees at CTE Aquatics are knowledgable, which is the reason why I believe the rating is at 4.5. When you notice the stocks in their shop, they always appear to be really healthy.
CTE Aquatics Fish Store Details:
---
Aquatic Creations Ltd

For a 4.7 rating on Google, Aquatic Creations Ltd definitely deserves the stars. This fish store in Maryland provides salt and freshwater fish for aquariums and ponds!
This shop is definitely great aquarium enthusiasts as well as beginners. The employees at this location are extremely knowledgeable. Aquatic Creations Ltd has a wide selection of fish and it's one shop that you don't want to miss!
Aquatic Creations Ltd Fish Store Details:
---
Rick's Fish & Pet Supply

At this fish store, Rick's Fish & Pet Supply is known to be the first retail store to see AlgaGen Phyco Pure Sea Pro. Now that's a little fun fact for you.
This location has over 500 Google reviews, which means that they get quite the number of customers. There's an incredible selection of supplies and aquatic creatures here.
The owner of this fish store in Maryland is known to be an incredible wholesome person. Usually, there are three employees working at a time. Here, you can find all the aquarium supplies and knowledge you need to own a beautiful aquarium at home.
Rick's Fish & Pet Supply Fish Store Details:
---
House Of Tropicals

This fish store has over 1,000+ reviews on Google. House Of Tropicals is probably one of the most interesting fish stores yet.
With over 1,000+ reviews, you'll have to understand why customers continue to return to this fish store location. House Of Tropicals provides a wide selection of aquarium supplies and creatures such as saltwater/freshwater fish, corals, and inverts. They have been around since 1967.
House Of Tropicals Fish Store Details:
---
From VivariumTips,
If this guide helped you find a location in Maryland, then please comment on what you think of the shop you visited right below. Your comment will help and benefit future readers.
If you have any questions about fish store suggestions, don't hesitate to use the comment box!
Other Fish Stores' Location:
Don't forget to support VivariumTips by sharing any articles on here with a friend or close one! 🙂