Let's admit it. Most of us are on a budget and we're trying to utilize our budget in the best way possible. Instead of purchasing brand new aquarium products or fish tanks, Craigslist is one of the go-to platforms to find the best-used item deals.
In this guide "How To Find Fish Ranks For Sale (Craigslist)," I'm going to take you step-by-step to exploring and finding your desired tank.
Let's jump right into finding the perfect fish tank for you on Craigslist!
---
If you're unable to find any fish tank deals in your location on Craigslist, feel free to click here to find the best available aquarium products online. I already did the filter for you. You'll find fish tanks from cheapest to highest in price!
---
To find and explore the available fish tanks, follow the steps below.
Finding Fish Tanks For Sale On Craigslist


The first step is to visit Craigslist.org! Once you're on the homepage, find your state and city then click on it.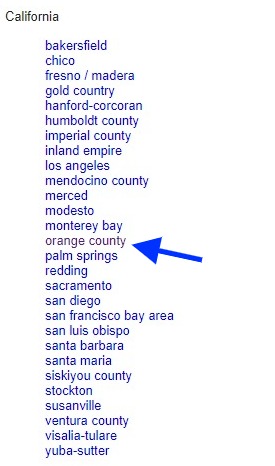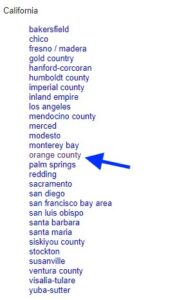 Since I'm from California, I'll be navigating to the Orange County section of the list. The list under the states will show you the counties, so choose the appropriate county to discover fish tanks in the area.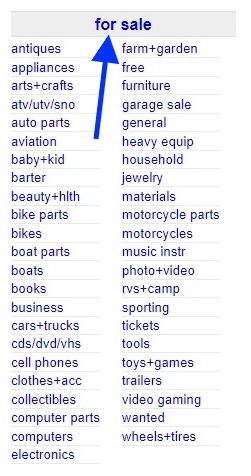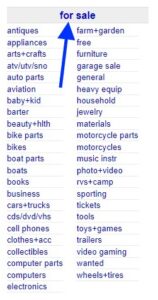 Once you arrive at the next page, navigate to the "for sale" section, and click on "for sale." Unfortunately, there aren't any aquarium/fish category so it's best to click on the "for sale."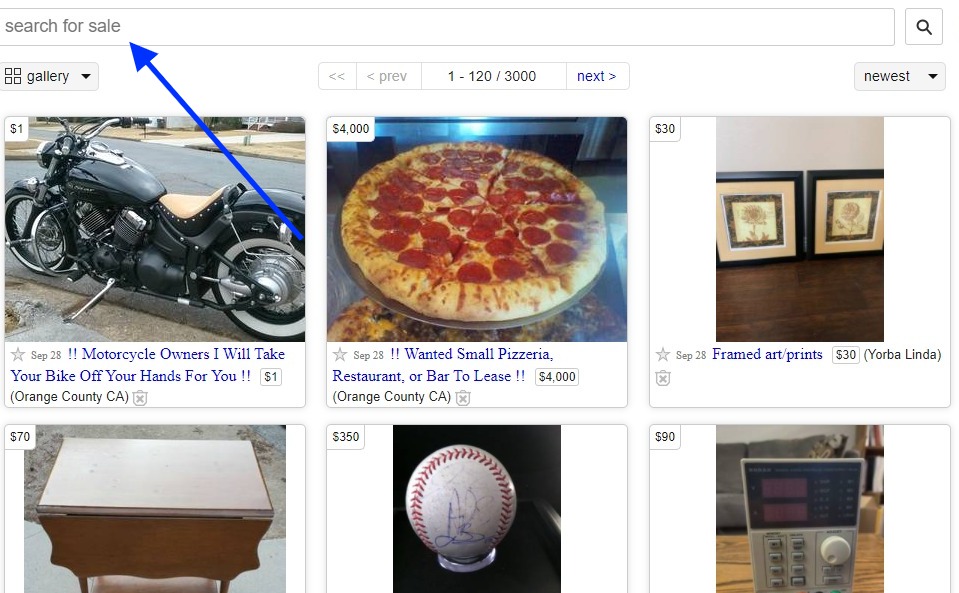 After clicking on "for sale," Craigslist should direct you to a page with a list of general items. Now type in your keyword on the search bar.
Here are some recommended keywords to search for to find fish tanks available in your area:
Fish Tanks
Aquarium Fish Tanks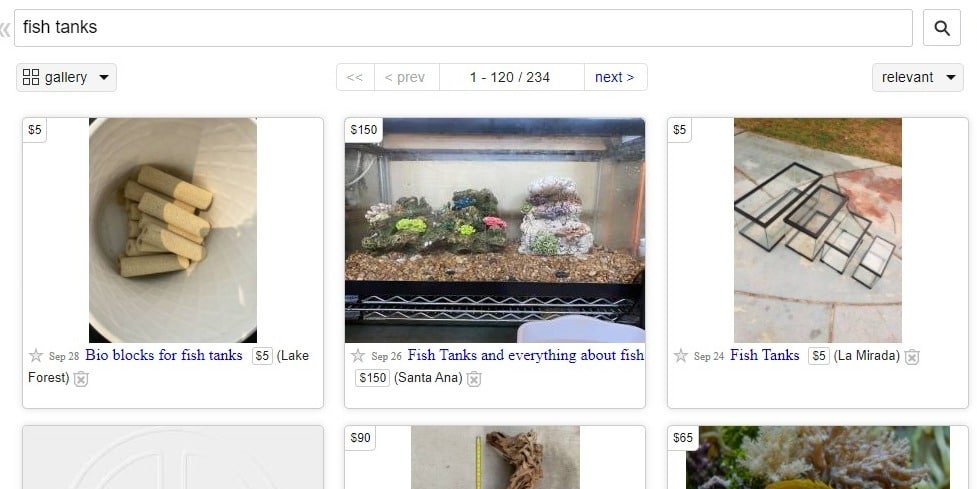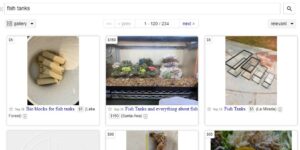 After typing in your keyword, you should be able to find a bunch of listings and recent posts of available fish tanks for sale.
You can scroll through the list and find your desired product. Now all you need to do is to click on the posting and find the contact info of the seller and see if the fish tank is available.
---
Fish Tank For Sale Craigslist FAQ
Below are some commonly asked questions about finding fish tanks on Craigslist.
Is it guarantee that I'll find a fish tank on Craigslist?
No, it's no guarantee. The listings are posted by people around the area you have chosen. Sometimes, you may find great deals. There will be times when you won't be able to find anything. To get the most out of Craigslist, you can utilize the platform by constantly coming back to it to view new listings.
How do I filter out the price from lowest to cheapest for my fish tanks on Craigslist?
Easy. After you click on the "for sale" section, look at the right of the search bar. Under the magnifying glass, you'll find a drop-down menu where you can filter the price from lowest to highest or highest to lowest.
How do I get a seller's contact info?
To get a seller's contact info, you'll have to click on your desired fish tank product and check out the description. Some sellers will leave contact information and others, you'll have to email them using Craigslist mailing system.
---
From VivariumTips,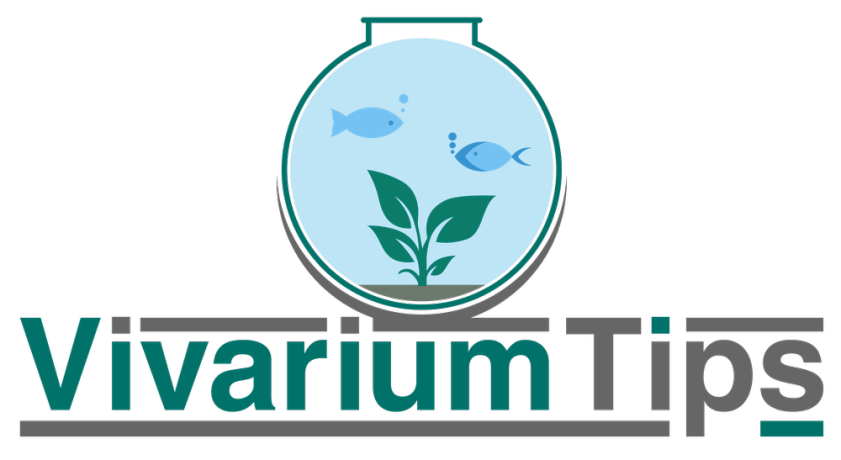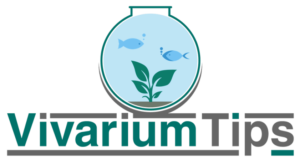 Hey aquarium enthusiasts! Hopefully, you're able to find your desired fish tank. If you have any questions related to this guide, feel free to comment below and I'll help you in the best way I can.
If this article "How To Find Fish Tanks For Sale (Craigslist)," helped you, you might also want to check out these aquarium-related content: