California is without a doubt one of the biggest states in the United States. With such a massive population, there's a great number of reptile enthusiasts.
For veterans and beginners alike, you might be wondering to yourself:
What are the best reptile stores in California?
Don't you worry anymore, I'm about to take you on a tour of the top reptile stores I discovered in this state.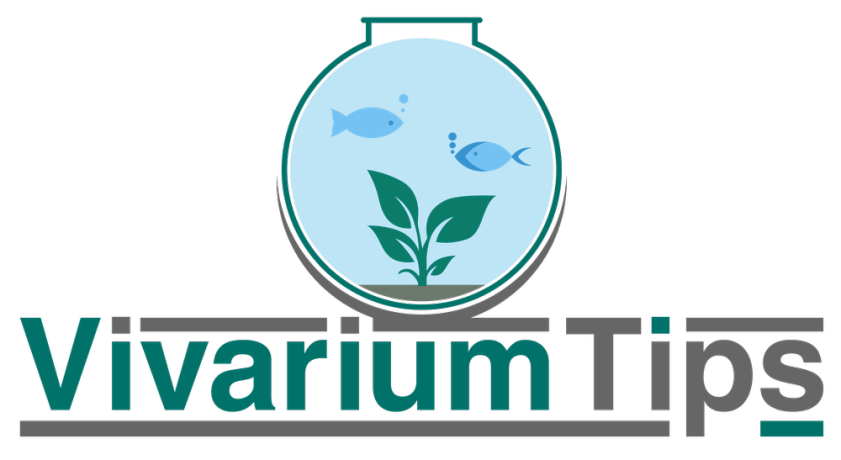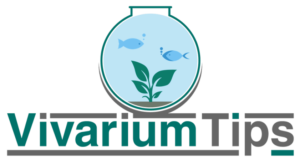 Let's check it out.
Disclaimer: There may be Amazon affiliate links on VivariumTips.com – When users purchase through an affiliate link, there will be no additional cost to the purchaser. Instead, I will earn a commission from your purchases.
---
LLL Reptile & Supply Oceanside

California is known to be famous for its glamorous lifestyle, and the glamour brings with it unique features like having reptiles in your house. Well, for well-stocked reptile stores in California, a visit to the LLL Reptile and Supply Oceanside is definitely warranted.

These are dedicated folks that not only provide you with top-notch service but also guarantee you the lowest possible prices for a vast inventory filled with supplies for reptiles.

Amongst other things, a lot of care has been taken to ensure that the reptile you are purchasing has gone through the mandatory breeding checks to identify any faults, and only the healthy reptiles are provided to customers.
LLL Reptile & Supply Oceanside – Reptile Store In California Details
---
East Bay Vivarium

If you live in the Bay Area of California, then visiting East Bay Vivarium will definitely throw open new avenues for you in case you would want to keep reptiles in your house. Their quality of reptiles is unparalleled, and they only keep the best and the healthiest reptiles in their inventory.

Their selection of creatures which include pythons, constrictor boa and amphibians like poison dart frogs and fire-bellied toads are some of the best that you can find in this area.
East Bay Vivarium – Reptile Store In California Details
---
Reptile Factory OC
If you happen to live around Garden Grove in California, and you are in need of the healthiest reptiles around, do visit Reptile factory OC. It has a magnificent collection that is filled with invertebrates, amphibians, and even tarantulas for you to keep in your house.

This exotic collection of reptiles does not burn a hole in your pocket; rather they are pretty cost-effective, and due to only maintaining healthy breeds, these reptiles live for a very long time. Chances are that some of the creatures that you find in the shop may not be found anywhere else in the United States of America.
Reptile Factory OC – Reptile Store In California Details
---
Amazon Reptile Center

With an experience of 20 years under their belt, the Amazon Reptile Center has been able to maintain a good reputation in the business of selling reptiles. They house snakes, scorpions, tortoises, frogs, toads and lizards amongst other things.

The wide selection of reptiles that you would find in this store is unparalleled, and they continue to amass a lot more reptiles in order to quench the desire of hobbyists collecting them. These pets are affordable, healthy, and will live for a long period of time if taken care of properly.
Amazon Reptile Center – Reptile Store In California Details
---
The Serpentarium

If you are in need of good reptiles to adorn your tank in your house, then you are in luck. Having a cool name like the "Serpentarium" does not do justice to the wonderful inventory that they have for anybody serious about keeping reptiles in their house.

This store not only as reptiles but also keeps food, which could be life or grounded in the form of powder to be consumed by them. They have had a wealth of experience in running this business, and continue to share critical information with first time owners of reptiles as well when needed.
The Serpentarium – Reptile Store In California Details
---
From VivariumTips,
Hopefully, this guide helped you find the perfect location for your reptiles!
If you by any chance visited any of the locations from the recommendations in this guide, please comment on your review below this article.
When it comes to owning reptiles, many owners raise them in a paludarium.
If you didn't know, there are numerous types of a vivarium. Paludarium is just another branch of a vivarium.
Since paludarium is one of the more popular ones, you might want to read this:
Don't know what kind of animals can live in a paludarium?
If you know someone that's from California and is in search of a reptile store, you can support VivariumTips by recommending this guide! 🙂