For lizard paludarium owners (bearded dragons, etc.), there's a probable chance that you're in search of a different kind of substrate for your tank.
One product from Zoo Med that I highly recommend you checking out is the excavator clay burrowing substrate.
"Why should I buy Zoo Med excavator clay?"
To answer your question, you don't have to – but this guide is going to present to you the reasons why you should consider it.
Some of the reasons why you should get the excavator clay is:
It'll let you reptile pets go through tunnels
Study the digging behavior of your pet
It makes your paludarium feel like home to your reptiles
In this article "Reasons To Buy Zoo Med Excavator Clay," you're going to learn the reasons why you should consider it.
Disclaimer: There may be Amazon affiliate links on VivariumTips.com – When users purchase through an affiliate link, there will be no additional cost to the purchaser. Instead, I will earn a commission from your purchases.
---
Find Aquarium Products
While the image of the product isn't quite as clear due to Amazon's API, you can check for more information by clicking on the button above.
Now let's move on so you can read the reasons why it's great to have the Zoo Med excavator clay.
---
Reason #1 Allows Your Reptiles To Dig
Starting off with the first reason is that when you have Zoo Med excavator clay, it allows your reptile pets from your paludarium to freely dig.
Why do they need to dig and what's the purpose?
Species like lizards often dig in the dirt for a reason. They often need to dig to lay their eggs, avoid the outside world, and keep their temperature balance.
Some lizards are able to dig helical burrows pretty deep. They can dig as low as 3.6 meters below their environment's level.
---
Reason #2 You Can Study And Watch Your Reptile's Digging Behavior
Since digging is already in their nature, you can study and watch how your reptile behaves in certain environment.
Do you notice your lizard entering his/her dug hole when you're around?
He/she could be stress or hiding from you. With the Zoo Med excavator clay substrate, you can see how they react to certain situations.
---
Reason #3 You Can Create Burrows And Terraces For Your Reptile's Paludarium
That's right! Every paludarium owner's dream is to have an aesthetically pleasing ecosystem. With the Zoo Med excavator clay substrate, you're able to mold and create terraces/burrows for your reptile.
Not only that it'll be comfortable for your pet, but you can create your own design and how you want it to look.
It's a win-win situation for both you and your reptile in the end!
---
Reason #4 Zoo Med Excavator Clay 20lb Can Hold Its Shape
Are you worry about your excavator clay collapsing after finishing the build? There's no need to worry!
Zoo Med excavator clay is designed in a way where it won't collapse.
There's no need to worry about your excavator clay collapsing. It's not as easy and they're designed just for that reason.
---
Reason #5 The Clay Is Natural
You're probably curious about the ingredients put together to create the clay. Well – the product is natural with no added colors, chemicals, or any dye.
If you're a paludarium owner with reptiles, it's worth giving Zoo Med excavator clay substrate a try.
You can learn and see how your reptiles will like it.
---
Zoo Med Excavator Clay Review
When you first receive the product through online ordering, you will notice that there are instructions on the package. Depending on the size of your paludarium, you might probably need more of this substrate than you think.

To give you an idea, many bearded dragon owners purchase this product to use in their paludarium tanks. There are even stories of reptiles preferring the excavator clay substrate over coco-fiber. At the moment, I can't find any negative things to say about this product other than the price.
Let me know what you think!
---
From VivariumTips,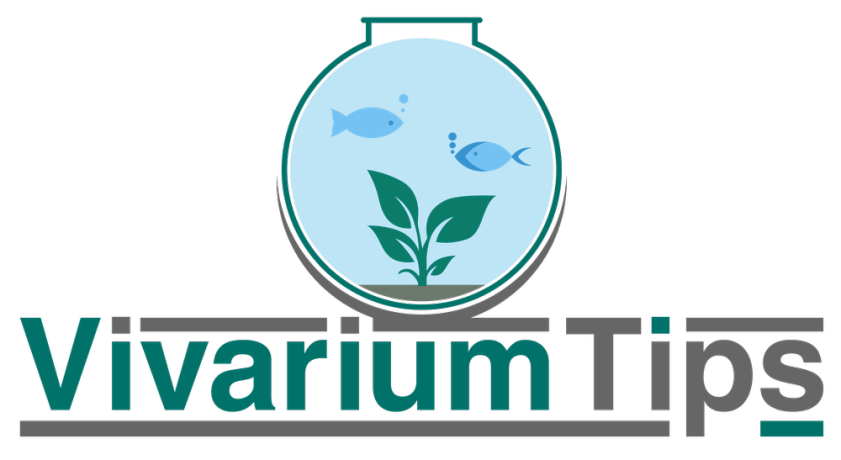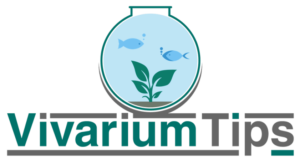 Hopefully, this article gives you an idea if you're contemplating on purchasing the product. If you have anything that you'd like to add about this product, don't hesitate to let me know.
You can comment right below if you have any questions, feedback, or suggestions.
Throughout the months, I have written a series of paludarium and reptile-related articles that you might be highly interested in:
If you enjoyed reading this review article about the Zoo Med excavator clay, you can support this blog by sharing any articles on here with someone who's interested. 🙂