All over America, Nevada is known for its nightlife city, Las Vegas. For outsiders, Nevada has more than just tourists coming to Las Vegas for shows and gambling. People live here!
From regular working people to aquarium enthusiasts, this guide will show you the best fish stores in Nevada.
If you're a tourist – maybe you can check out of these fish stores and bring home awesome stuff for your aquarium.
Not sure where to find a store? I have compiled a list of the top Nevada fish stores that are nearly 5-stars.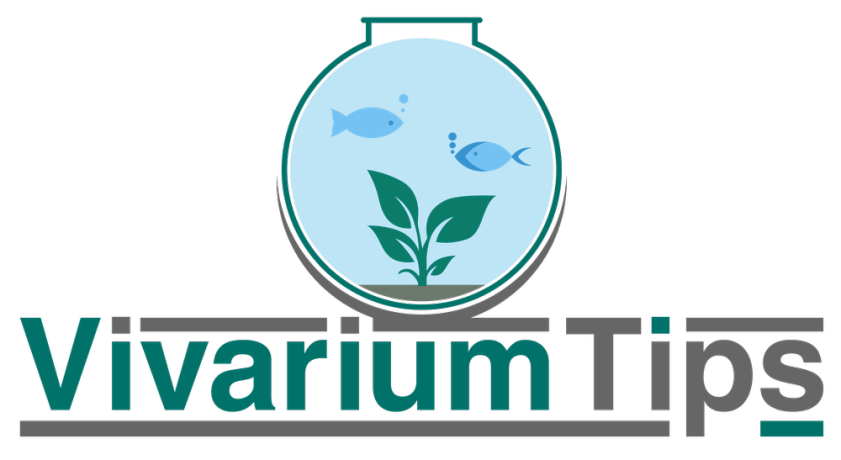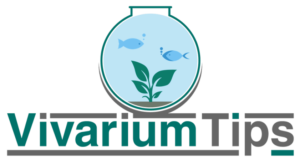 Disclaimer: There may be Amazon affiliate links on VivariumTips.com – When users purchase through an affiliate link, there will be no additional cost to the purchaser. Instead, I will earn a commission from your purchases.
---
If there are any reasons why you can't travel to these locations, you could always order amazing aquarium products online!
Fish Products Online
---
Ready to find your fish store Nevada locations?
Trop Aquarium

With 597 reviews and a 4.5-star rating, Trop Aquarium is one of the top five fish stores in Nevada. The staff at this location is helpful, friendly, and nice.

When visiting Trop Aquarium, you can expect their inventory to have a huge selection of fresh and saltwater creatures. In the inside of the store, it's clean. This location is also recommended for people who are into planted aquariums.
Trop Aquarium Fish Store Details:
---
Lucky Tropical Fish

With 210 Google reviews and a rating of 4.3 stars, Lucky Tropical Fish is another top location on my list. While it's not the greatest, the current rating makes sense. If you get the chance to meet the owner, maybe he'll even hook you up with a great deal.

Inside the business, you'll immediately notice the number of selection for aquatic creatures. If you're an aquarium enthusiast and in the area, then I'd recommend you check them out.
Lucky Tropical Fish – Fish Store Details:
---
Aquatic Treasures


First of all, I would like to mention how beautiful this business' website looks. To be fair, it's 10x better than VivariumTips, lol! With 4.5 stars and 187 Google reviews, this business deserves the recognition for their incredible customer service.

Aquatic Treasures has a lot of beautiful-looking fish. If you didn't know, they also have batfish. It can be quite expensive for certain species, but this is one of the locations that I wouldn't want to miss!
Aquatic Treasures Fish Store Details:
---
Blue Reef Aquatics

Continuing off with the 4th fish store on my list is Blue Reef Aquatics. With 203 Google reviews and a rating of 4.5 stars, this is another fish store in Las Vegas that you're going to want to check out.

This fish store is located in Park Central Plaza. They have a variety of aquatic fish from freshwater to saltwater. You can find useful supplies for the betterment of your aquarium. Great place for beginners and enthusiasts.
Blue Reef Aquatics Fish Store Details:
---
Pisces Reef Fish Emporium, LLC


There's definitely something about fish stores in Las Vegas and their websites. As a blogger, I now feel demoralized by such beautiful websites.

Pisces Reef Fish Emporium, LLC is another fish store in Las Vegas that you should keep in mind. They are located at the Siena Town Center. Once you get to the location, you'll notice an incredible number of aquatic species.

If you're looking for a certain type of fish, there's a high probability that they'll have them in stock.
Pisces Reef Fish Emporium, LLC Fish Store Details:
---
From VivariumTips,
If this guide helped you find the right fish stores in Las Vegas, then I'd love to hear your review on the location.
And if you have any questions or fish store suggestions, don't hesitate to comment. I'd love to add it to the list.
You can check out other fish store locations if you're ever in these areas:
You can support VivariumTips by sharing any articles on here with a friend or family! 🙂