Since the growth of COVID-19, traveling to many prestigious locations have been restricted. It's unfortunate, but it's the sacrifice that we have to take to prevent the disease.
Fortunately, for lovers of aquariums – Monterey Bay Aquarium live cams are available!
This is great news for aquarium lovers to be able to view the aquatic creatures' live.
In this article, I'm about to take you through each category that you can watch through the Monterey Bay Aquarium live cams. Are you ready?
---
What is the Monterey Bay Aquarium?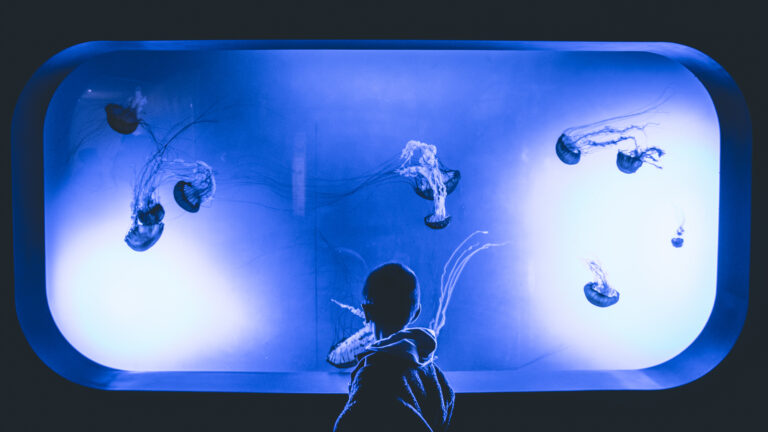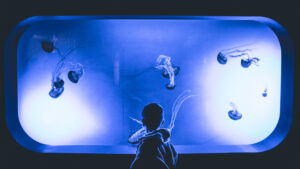 Monterey Bay Aquarium is an aquarium (obviously, in the name) is located in the city of Monterey in California. For people living in California, you might've heard of this prestigious place.
This park opened up in 1984 with the idea of having a kelp forest exhibit. It's changed drastically since then.
Did you know? 💡 Monterey Park Aquarium is nonprofit and public to the community.
Over the years, the location started focusing on other living creatures such as various fish species, otters, and even unique birds.
---
Is Monterey Bay Aquarium Closed?
Unfortunately, this place has to remain close due to the surge of COVID-19 cases happening in California. They even mentioned it on their official website that they have to delay the reopening of the aquarium.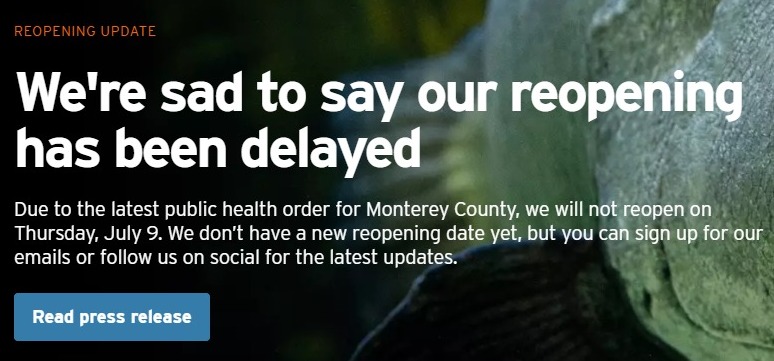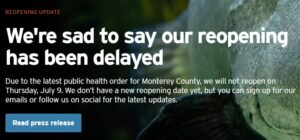 You can check out their press releases by clicking on the image above. This was a screenshot from the official website.
It's unfortunate, I know. But there are good news though!
The good news is – if you're an aquarium enthusiast or have children/siblings that want to see live animals, Monterey Bay Aquarium has live cams to view them!
---
Monterey Bay Aquarium Live Cams
Interested in checking out the aquarium's live cams? When I browsed the official website, it appears that there are 10 live cams total from the aquarium.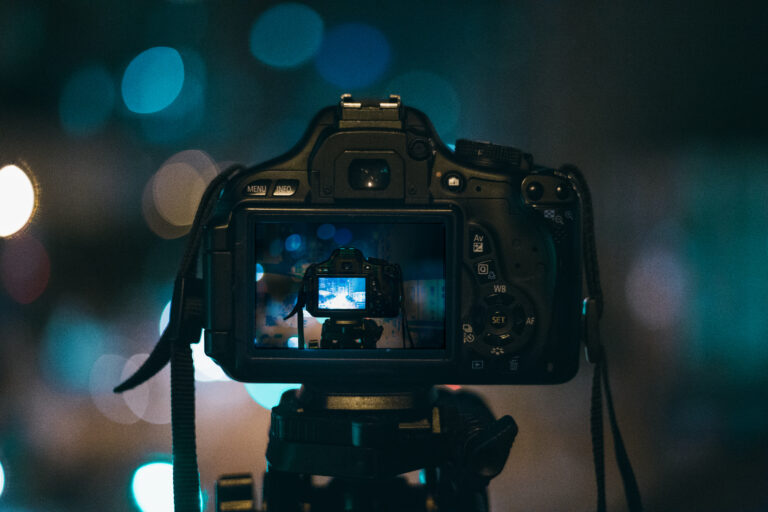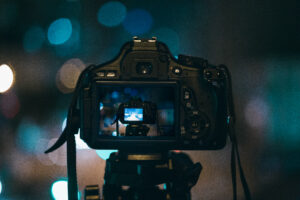 Let's see what they have:
That's all of the available cams on the Monterey Bay Aquarium website. One thing you should know is that they do narrate feedings for penguins and the open sea.
Penguin Cam – Feeding every day at 3 PM PDT
Open Sea Cam – Feeding every weekday at 11 AM PDT
That's all folks!
---
From VivariumTips,
If you enjoyed the list of cams from the Monterey Bay Aquarium, then please share this article with your friends to help support this blog.
For additional information regarding the Monterey Bay Aquarium, you can reach out to them at:
Address: 886 Cannery Row Monterey, CA 93940
Phone: (831) 648-4800
Don't forget to leave a comment! 🙂
---
Recommended Articles: