Dallas, Texas – aquarium enthusiasts all over. With many aquarium shops and locations, residents/people visiting might often wonder…
"What are some of the best fish stores in Dallas?"
Fortunately for you, this guide will cover the five best locations that you should definitely give a visit.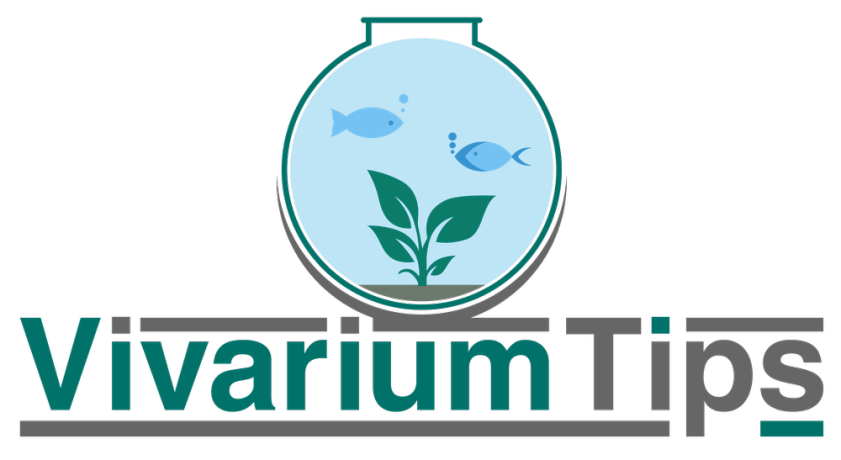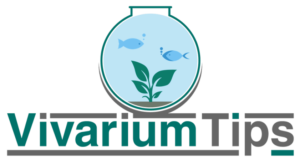 Disclaimer: There may be Amazon affiliate links on VivariumTips.com – When users purchase through an affiliate link, there will be no additional cost to the purchaser. Instead, I will earn a commission from your purchases.
---
You could also check purchase aquarium products online if you're ever in a situation where it's difficult to purchase at a fish store.
Fish Products Online
---
Aquarium Benefits And Introduction
Beautification of the house is a time-consuming job and requires the utmost dedication. You need products that not only make your house look good, but are also functional in the long run.
Along with a lot of exquisite furniture that makes your house look good, having an aquarium in your house is a top-notch decision that can stand the test of time.
So, why have an aquarium?
For the most part, it provides a focal point within the room, attracts the attention of the people to that particular part of the room, and engages them with its beauty. The additional benefit of having an aquarium is of a feeling of serenity after a chaotic day at work.
People need to recharge their batteries, refocus on their life, and find ways in which they can relax, all of which can be done by simply having an aquarium in the house.
Aquarium Therapy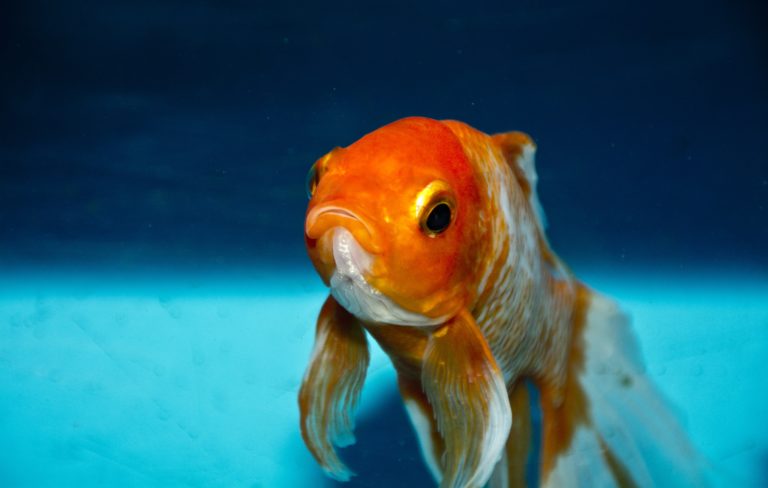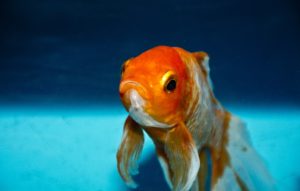 An aquarium is not only therapeutic, but it is also known to reduce unwanted stress while ensuring that there is a noticeable lowering of blood pressure.
Family Bonding
Now, in addition to the aquarium making a good focal point and building them can be a pretty fun activity for the family, it can also enable the children to learn about nature and how to look after small animals responsibly.
Having an aquarium is not only low maintenance but also ensures that the feeling of responsibility is imbibed into your children at a very early stage.
The Calming Effect
What's more, placing the aquarium in the bedroom of a child has a calming effect, and it enables the child to fall asleep faster.
Studies have also shown that children tend to dedicate a substantial amount of their time taking care of the aquarium rather than watching television or playing video games.
For people renting an apartment, the aquarium has an additional benefit. Most of the landlords do not allow animals/pets in their premises, but an aquarium definitely escapes such harsh restrictions.
In short, aquariums play a very important role in our lives, although we do not give it the kind of recognition that it deserves.
---
Fish Stores In Dallas, Texas
Dallas, Texas is famous for its barbecue, rib joints, and country music.
Yet, nestled in this tough exterior of a state lays a riveting business of aquaculture in the form of maintaining aquariums and fishes.
A lot of people are invested in maintaining aquarium for themselves, and a regular supply of live fishes and paraphernalia is a necessity in order to keep their aquariums in a good shape.
Let's have a look at some of the best shops selling fish in Dallas:
---
Aquarium Boutique

Nestled in the heart of Dallas; Aquarium Boutique has been selling live fishes along with instruments and related paraphernalia to the good people of Dallas. The store specializes in fishes of all variants, but the emphasis is given to the tropical fishes.

Most of the customer base for this shop comprises of youngsters that are just getting fishes for their aquarium for the very first time. The store has been identified as a wonderland for people seeking out good quality aquarium paraphernalia within a reasonable price range.
Aquarium Boutique Fish Store Details:
---
Dallas North Aquarium

As an establishment since 1982, Dallas North Aquarium has been selling live fishes and custom installation services for aquariums in the state of Dallas. Since their inception, they have grown in strength, servicing over 1800 regular customers throughout the area of Dallas on a fairly regular basis.

Voted as "Best Big Fish at Home" and also being regularly featured in magazines like the D-Home magazine, the store has the capability to attract people from all corners of Texas to its huge inventory of fishes and aquarium related paraphernalia.

Dedicated staff and efficiency is the cornerstone of this particular establishment.
Dallas North Aquarium Fish Store Details:
---
Fish Gallery

Fish Gallery is a fine establishment that started in Houston around 35 years ago and has expanded all over Texas with its latest offering in Dallas. From the unique aquarium designs to custom installation and maintenance, everything is done by this establishment at a reasonable price.

However, the benchmark of the fish Gallery is the wonderful inventory of live fishes that it maintains all throughout the year.

It has been voted as the number one aquarium retailer in the United States, and it continues to expand in both the number of stores as well as the happiness it provides to its customers.
Fish Gallery – Fish Store Details:
---
The Big Little Fish Store

A reputable aquarium store, the Big Little Fish Store is basically a store that has a reputation of operating their own live fish stock while choosing to continue with the unique design and fabrication of aquariums.

With a pretty high selection of livestock along with living fishes and corals, it cannot get any better for people living in Dallas that have an aquarium. The Big Little Fish Store has a reputation in Dallas when it comes to aquarium paraphernalia, and they continue to live up to it.
The Big Little Fish Store – Fish Store Details:
---
Saltwater Paradise

When you decide on an aquarium, a visit to the Salt Water Paradise store is definitely warranted. This is primarily because this happens to be a premium store that has an immense amount of experience with maintaining and customization of aquariums for everyday homes.

However, this store also has a massive inventory of live fishes and corals for you to choose from, enabling you to decorate your aquarium as you see fit. Proper maintenance work is also done by these service providers at a reasonable cost, making the overall cost of maintaining an aquarium in your house pretty low.
Saltwater Paradise Fish Store Details:
---
From VivariumTips,
So, does an aquarium not require any maintenance?
Well, not exactly. Changing of water, regular feeding, and ensuring that the fishes do not contract any disease can take up a few hours every week.
However, if you're not capable to do it yourself, you can get any of the above-listed aquarium services to do that for you at a reasonable cost.
The cost to benefit ratio is well in favor of keeping an aquarium in your house, so it's best that you stick to good service in order to help you out in the long run.
Aquarium services in Dallas are plenty, but sticking to the best ones ensures that you do not have a harrowing time engaging the services of the inexperienced service providers.
If you ever find yourself in these areas, be sure to check out these top fish stores:
Did this guide help you? Be sure to leave a comment and review the location right below. For any requests and recommendations, feel free to let me know and I'll be glad to add it to the list!
How to support VivariumTips?
You can support VivariumTips by sharing any articles on here with a friend or community! Your support matters. 🙂