For people living in Georgia or visitors, you might be curious when it comes to the best fish stores.
That's if you're an aquarium enthusiast of course!
So where exactly are the best fish stores in Georgia?
Let's take a tour. You'll get a review from me for each of the locations mentioned.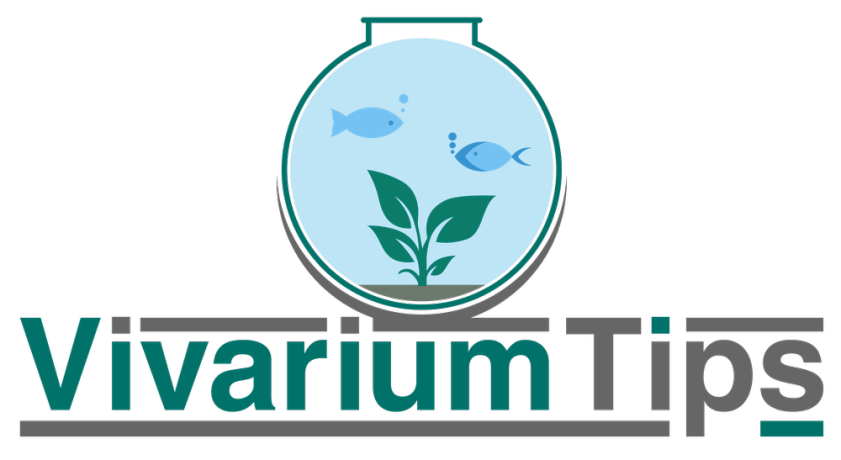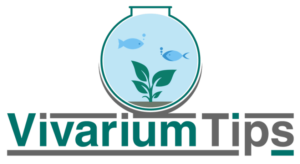 Disclaimer: There may be Amazon affiliate links on VivariumTips.com – When users purchase through an affiliate link, there will be no additional cost to the purchaser. Instead, I will earn a commission from your purchases.
---
If there's a situation where you can't head to these fish stores in George, you could always find products online. Just click on the button right below!
Fish Products Online
---
The Fish Store

When you think of aquariums in Georgia, the Fish store is the place you go to visit. Equipped with the best saltwater fishes, corals as well as instruments that portray the very best of technology in aquariums, the Fish store is by far the best product-oriented shop that you can find in the vicinity of Georgia.

They have an inventory that features some of the rarest and wonderful collectible corals that have a beautiful splash of color and in limited quantities. Aquariums of all sizes and a maintenance company to help you maintain your aquarium can be found under one roof.
The Fish Store – Fish Store In Georgia Details:
---
Southern Aquatics Local Fish Store

If you are a first-time fish enthusiast, or an experienced one, the wonderful selection of fishes and corals from southern Aquatics is going to blow your mind. Offering a wide range of tropical as well as exotic fishes, plants, and a clean environment to bring your pets, this store has made a name for itself amongst the locals in Georgia.

Customized Fish tanks along with delivery and scheduled maintenance can also be done by the in-house crew of this store. Repair services are also provided by experienced staff members.
Southern Aquatics Local Fish Store In Georgia Details:
---
Pure Reef

If you are interested in marine fish only, then Pure Reef is the store for you in Georgia. Having a wonderful supply you with exotic as well as rare marine fish coupled with invertebrates and live rocks, this store always helps you to come across something new in the aquatic world.

Thousands of aquariums of different shapes and sizes, complete kits along with proper installation guidance, and a good set up can all be found in this shop itself. Maintaining your aquarium is no longer a problem with expert guidance provided by their knowledgeable staff.
Pure Reef Fish Store In Georgia Details:
---
Premier Aquatics

Since its inception in 1995, Premier Aquatics has been at the forefront of serving customers that are interested in having aquariums and properly maintaining them. The shop is not only well equipped with a lot of marines and aquatic corals, but the knowledgeable staff would also be more than either in order to answer any questions that you may have.

Rare and exotic fishes can also be found in the shop, making it a good destination for you to quench your thirst about aquatic creatures. Invertebrates along with bright colored corals will greet you in this shop, leaving you mesmerized and wanting more.
Premier Aquatics Fish Store In Georgia Details:
---
Classic City Aquariums

With a wide collection of marine species from across the globe, the inventory at the classic city aquariums is always bursting at its seams. It is a wonderful shop with knowledgeable staff members that offer a lot of expertise and information about the proper maintenance and upkeep of marine life in the aquarium.

They have a diversified selection that not only includes saltwater creatures but also corals, along with freshwater fish. In spite of only opening showroom in 2017, it has been steadily able to gain the confidence of the people that are serious about maintaining aquariums.
Classic City Aquariums Fish Store In Georgia Details:
---
From VivariumTips,
If you visited any of these locations, be sure to leave a comment on your review below!
I'd love to hear it.
For other locations, you might also want to check out:
If you have any friends from any of these locations, be sure to share this guide with a friend.
This is the best way to support VivariumTips. 🙂