Several fish stores operate in Austin, TX and provide a variety of fish, products, and services. Fish stores provide a huge collection of tropical and saltwater fish for all sorts of aquaria, in addition to décor, plants, and corals.
Where exactly are the best fish stores in Austin?
Fortunately for you, I compiled a list of the top stores in this location.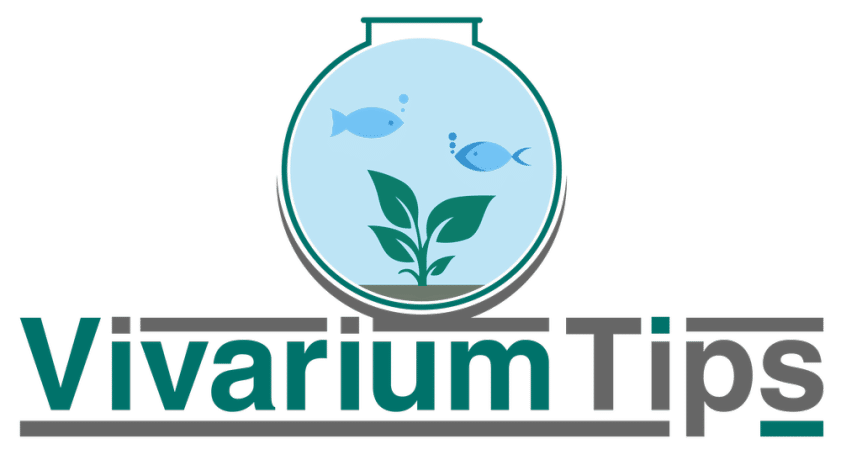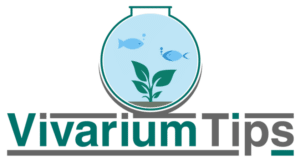 These top five stores offer unparalleled customer service and are ideal whether you are a newbie or an experienced fish-keeper.
Disclaimer: There may be Amazon affiliate links on VivariumTips.com – When users purchase through an affiliate link, there will be no additional cost to the purchaser. Instead, I will earn a commission from your purchases.
---
For tourists or residents in Austin, there are times when traveling to these recommended locations can be out of the way. If you're near or from Austin and traveling to these locations is impossible for you, then feel free to check out the online aquarium store.
Just click on the link below. If you need assistance with finding a product, let me know and I'll help you.
Find Aquarium Products
---
River City Aquatics
The store started its operations in 2004 with a major focus on Africa cichlids. Eventually, the store incorporated the reef niche owing to advancements in the nano tank technology and coral fragging. The owner, Carlos Cardenas, has excellently instilled the value of his experience in this initiative and the results are clear: River City Aquatics is a name worthy of praise. The store boasts a huge variety of freshwater and saltwater fish species, both indigenous and exotic. The main focus remains on African cichlids and reef-safe species.

Since they constantly receive shipments and keep their stock in store, you will have to pay them a visit to go through the variety. Of course, they offer constant updates on their Facebook page as well, you can follow them there to stay up to date. You can also ask for custom-built aquaria with nanotechnology since they have years of experience in this area, you will never have to worry about quality.
River City Aquatics – Fish Store In Austin Details
---
Aquatek Tropical Fish
As the name suggests, the Aquatek Tropical Fish store offers an unparalleled variety of tropical fish such as guppies, mollies, platies and so many more. If you want to keep a freshwater aquarium, then this would be the ideal stop for you to buy healthy and vibrant fish for your aquarium and you may throw in some décor and high-quality fish food as well.
Aquatek Tropical Fish – Fish Store In Austin Details
---
Austin Aquarium Fish – Angelfish
If you wish to focus mainly on angelfish, then this is the place you ought to visit. This store specializes in angelfish, of all varieties and colors, starting as low as a meager $0.99. The sheer diversity of their collection is breathtaking and what's even better is that they offer free home delivery for orders $25 and above.
Austin Aquarium Fish – Angelfish – Fish Store In Austin Details
---
Gallery of Pets
Gallery of Pets is another all-rounder pet supplies store but their collection of fish and fishkeeping items is impressive. They offer both freshwater and saltwater species, including some of the most exotic species available. Species like clownfish, angelfish, and lionfish adorn their many display tanks and you may have your pick based on personal preference but do consult someone in the store before you make the choice.

Other than the highly impressive collection of species, they also offer some of the best aquarium accessories and equipment. You can find the best heaters, filters, and tanks from their vast collection so that your pet gets the comfort it deserves.
Gallery of Pets – Fish Store In Austin Details
---
Rivers & Reefs Pet Center
Rivers and Reefs may sound like an ordinary fish store but it is much more than that. The store offers supplies for all sorts of pets, be it cats, dogs, reptiles, amphibians, birds, and so on, however, the primary focus remains on the aquatic biota. The store has retained an expansive customer pool and this alone is a testament of their conviction and the quality of their products.

Not only do they hold items from reputed brands for all types of pets, but they also offer unparalleled customer service. If you are not well informed about fishkeeping, don't hesitate to visit their store and learn all there is to know about the fish you buy.
Rivers & Reefs Pet Center – Fish Store In Austin Details
---
From VivariumTips,
The list of stores mentioned above is ideal for both newbies and aficionados. These stores offer outstanding services to their customers, you must visit their site beforehand to make an informed choice.
For other fish store locations like Austin, check out:
If you happen to visit any of these locations in Austin, be sure to comment below on your experience!
You can support VivariumTips by sharing this article with someone from Austin! 🙂