Are you looking for the best fish stores in Oregon? Well, look no further!
These stores are sure to give you the high-quality fish, tanks, and guidance on how to maintain your set up without any hassle.
Some of these stores also offer aquarium décor to make your tank the best house for your pet.
I have listed down some of the stores that will cater to your marine needs.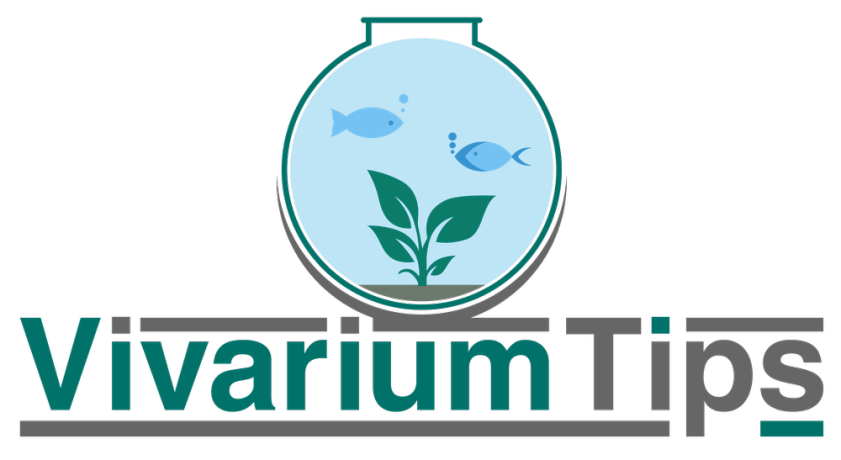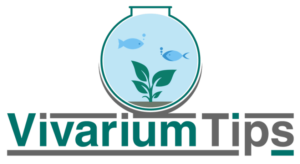 Disclaimer: There may be Amazon affiliate links on VivariumTips.com – When users purchase through an affiliate link, there will be no additional cost to the purchaser. Instead, I will earn a commission from your purchases.
---
Whether you're a tourist or a person living in Oregon, sometimes traveling to these fish stores can be problematic. If by any chance you're unable to travel to these fish stores in Oregon, you can check out the online aquarium store by clicking on the link below.
This will save you time and a visit if you're not able to travel.
Find Aquarium Products
---
CB's Tropical Aquarium
CB's Tropical Aquarium is Oregon's top retailer for all of your freshwater, saltwater, and pond supplies. They offer a vast collection of well-maintained fish, tank replacement parts, filters, chemicals, plants, food, decor, and much more at 181st Avenue.

They have many marine products to ensure that your aquarium is set up to your perfect vision. Their friendly experts are there to help and guide you as they answer all your concerns. They also offer to design you a custom aquarium and ensure putting everything in your space with minimal disruption.
CB's Tropical Aquarium – Fish Store In Oregon Details
---
Cuttle Fish And Corals
Boosting a great selection of soft corals of all sizes and categories, Cuttle Fish and Corals have numerous different species of unique fish available. They aspire to maintain the highest quality and provide you with the healthiest fish. You can always add more to your aquarium and build your tank's excellent cleanup system.

They have an enormous mixing station with a RO/DI unit that you can check out at 6363 SW Capitol Hwy. They offer many ornamental invertebrates, and along with maintenance services, they can provide you with the top brand dry goods, too.
Cuttle Fish And Corals – Fish Store In Oregon Details
---
Woody's Seahorse Aquarium And Supply
Woody's Seahorse Aquarium and Supply offer many saltwater fish and invertebrates along with providing guidance to the best of their knowledge; they are willing to spend their time teaching you the hobby personally. They are located at 106 Russet Street priding themselves on testing all products and selling only those that work.

They hold livestock until it is eating and ready to proceed to your aquarium, and they claim to avoid species that have limited or no survival rate. They conserve their livestock under the best possible conditions, and their corals get the same treatment.
Woody's Seahorse Aquarium And Supply – Fish Store In Oregon Details
---
Wet Spot Tropical Fish
They have everything from fish, plants, and rocks to tank decor and maintenance of all categories. Their care experts are well versed in every fresh and saltwater fish-keeping element and are ready to tackle any issue.

From water changes and controlling algae to the upkeep of filter and medication, they handle it all. They offer online shopping, but if you prefer, you can find them at 4310 Hancock Street where they carry an extensive list of fish of all species and update their inventory every week.
Wet Spot Tropical Fish – Fish Store In Oregon Details
---
World of Wet Pets
With the largest selection of marine and freshwater fish, from community fish to pond fish, World of Wet Pets has every marine fan taken care of. Their staff helps you fix all your tank or fish-related issues and offer information in dealing with these problems. They also have a wide range of plants, aquariums, invertebrates along with all kinds of aquatic supplies at 8542 SW Appleway.

Besides selling tanks of all categories, they have ample knowledge to help you with your pre-existent tanks. Their goal is to make keeping fish the most pleasurable experience for everyone.
World of Wet Pets – Fish Store In Oregon Details
---
From VivariumTips,
Nowadays, providing customers with everything in one place is an important requirement.
These fish stores will help you take care of your aquarium and beloved marine pets in every way.
You can always call or email them beforehand to ensure they have what you are looking for, or you can always make a request through their websites.
For other fish store locations, check out:
If you visited any of the recommended locations, I'd love to hear about your experience and review.
Contact me if you have any other recommended locations.
You can support this blog by sharing this article with people in Oregon! 🙂