For a city with nearly a million people population, there's no doubt that there's a large number of aquarium owners living here. For that, I'm going to present you with this aquarium store guide.
Where are the best fish stores in Indianapolis?
Finding a store in Indianapolis is a daunting task and, if you having trouble finding the best fish stores or you are looking to buy some equipment for your aquarium, then we have got the solution for you.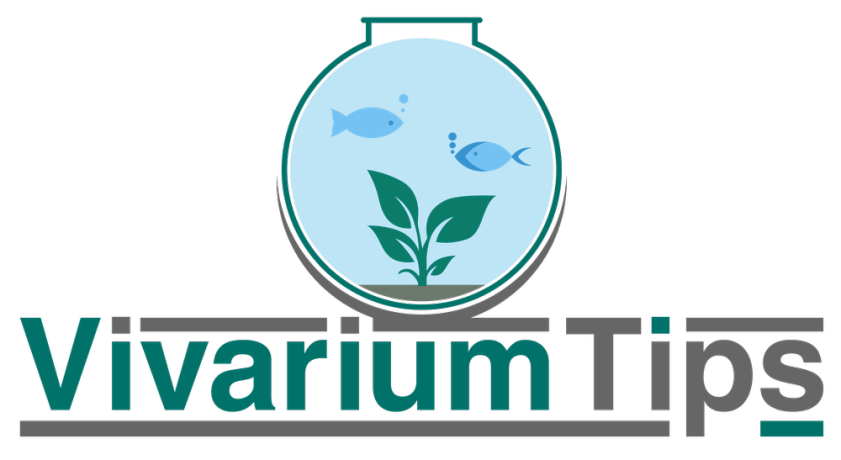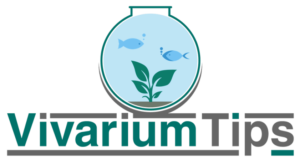 I have compiled a list of best 5 fish stores in Indianapolis that host some highly acclaimed rare fish species and also hosts several other aquatic life forms like corals, snails, invertebrates.
Disclaimer: There may be Amazon affiliate links on VivariumTips.com – When users purchase through an affiliate link, there will be no additional cost to the purchaser. Instead, I will earn a commission from your purchases.
---
Since you're exploring for the best fish stores in Indianapolis, traveling can sometimes be an issue for many people. If by any chance you're unable to make it to the locations, don't hesitate to check out this online aquarium store filled with products.
Just click the button below to check it out!
Find Aquarium Products
---
Reef Fanatic

Reef Fanatic is a manufacturer of high-quality products for aquariums. They have over 15 years of experience in the field; however, they cater only to dealers and pet stores. If you fall into one of those categories, then we would say that you would have fun doing business with them.

As a wholesale distributor, you are likely to get a lower price than the market rate. They specialize in aquarium products such as regulators, PH monitors, PH controllers, filters, and much more.
Reef Fanatic – Fish Store In Indianapolis Details
---
Uncle Bill's Pet Center
Uncle Bill is a well-known pet center that has only one purpose: to serve pet owners. They are all about humane animal care and they educate pet owners on how to better take care of their pets.

They have got a variety of pet supplies and their fish area is filled with a wide range of beautiful fish and high-quality aquarium equipment. When you reach their store, you will find yourself at home. They have got amazing customer service and they will never let you down. You will want to visit this store again and again.

If you want to purchase fish, corals, snails, and even reptiles – they have got a pretty wide range of those animals and it is unlikely that you will not find anything that you are looking for.
Uncle Bill's Pet Center – Fish Store In Indianapolis Details
Location 1 (West Indianapolis)

Location 2 (East Indianapolis)

---
African Adventure Aquarium Services
African Adventure Aquarium Services is owned by David Herring, a man whose whole life was an obsession with fishes. David Herring was passionate about aquatic life and turned his passion into his work. He used to work in a pet shop but soon started his fish store.

African Adventure is known for its variety of carefully bred African Cichlids and much other exotic fish to individual pet owners and wholesale retailers as well. The fish are raised in a carefully controlled environment.

They provide, aquariums, every type of fish, fish food, stands, and maintenance services as well.
African Adventure Aquarium Services – Fish Store In Indianapolis Details
---
The Reef Aquarium Shop

The Reef Aquarium Shop was set up in 1965 and they are thus highly seasoned veterans in this business and have the most knowledgeable staff. In 2005, they started concentrating much more on aquatics rather than fishes. Therefore, since then they have changed their name to Reef Aquarium shop.

If you need to set up your aquarium, you will get all there is to set up the perfect aquarium. If you have ever seen the Animal Planet Series Tanked, then you might have seen them when they built a custom tank for Paul.

They specialize in the residential and commercial aquarium and pond services. Serving since 1965 with an experience of over 50 years, they have some of the most high-quality livestock of fishes, invertebrates, exotic plants, and several others as well.
The Reef Aquarium Shop – Fish Store In Indianapolis Details
---
Aquariums Plus

Aquariums Plus was established in 2019 and is very new. However, don't mistake their recent endeavor for their lack of experience. They have got some of the most highly trained professionals. It is a premium pet store that has its branches all over the states. They specialize in both salt and freshwater fishes and also in other aquatic life such as corals.

They also carry a lot of high-quality aquarium equipment and they also provide maintenance services as well. If you need some rare fish, we would suggest you take a look at this store.
Aquariums Plus – Fish Store In Indianapolis Details
---
From VivariumTips,
If this aquarium store guide helped you in finding the best fish stores in Indianapolis, then I'd love to hear a review of the location you visited.
If you have any questions or fish store recommendations, feel free to comment below and I'll get back to you as quickly as possible.
For other locations other than Indianapolis, you can check out:
You can support VivariumTips by sharing this fish store guide with another person from Indianapolis! 🙂