Houston, an enormous metropolis in Texas has a population of over 2 million people. In case you didn't know, there's a large portion of aquarium owners throughout the city.
Since it's a large area, aquarium owners might struggle to find the best fish stores in Houston.
If you are living in Houston and are facing difficulty in finding good fish stores, then this aquarium store guide is perfect for you.
I have a compilation of the top 5 stores in your area that are known for providing high-quality fish, invertebrates, corals, aquatic plants, and much more.
Most of these aquarium stores provide maintenance services as well.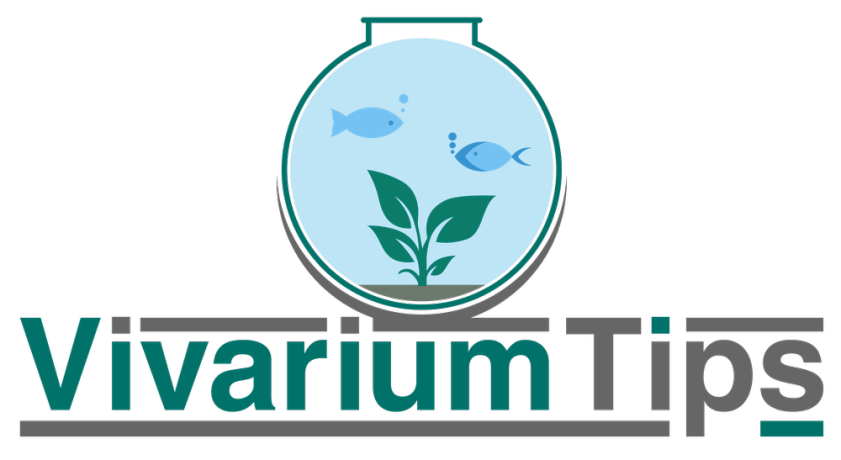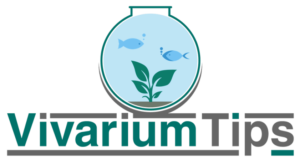 Disclaimer: There may be Amazon affiliate links on VivariumTips.com – When users purchase through an affiliate link, there will be no additional cost to the purchaser. Instead, I will earn a commission from your purchases.
---
If by any chance you're not able to visit any of these fish stores in Houston, feel free to check out the aquarium products you can find online.
You won't be disappointed. Just click on the button below.
Find Aquarium Products
---
Houston Aquarium Warehouse

Houston Aquarium Warehouse is a fairly new player in this business and they were established as a business in 2011. It is owned by Matt H. who is a nice guy to work with. They started as a small company that provided services solely for aquariums and they did all this from their small garage. Since then, they have grown rapidly and now they own two fish stores.

They have employed professionals who will give you the best possible opinion for your aquarium and fish. They also have a large fish collection and equipment to make your aquarium shine.
Houston Aquarium Warehouse – Fish Store In Houston Details
---
Fish Gallery

The Fish Gallery started in Houston Texas 35 years before and since then they have seen a rapid expansion and have many retail stores in Texas, Dallas, Woodlands, and other areas. They have a team of real pros who can solve any problem regarding aquariums and fish. They are highly experienced individuals who have hands-on experience with aquatic pets.

If you are looking for a service provider that helps you in everything from choosing a design to fabrication of the aquarium to its installation, then these are just the guys you need. With a wide range of equipment, you are likely to find what you are looking for.
Fish Gallery – Fish Store In Houston Details
Address: 2909 Fountain View Dr, Houston, TX 77057
Phone Number: (713) 523-3474
Website: Fish Gallery
---
OceanLife Aquariums

OceanLife Aquariums is located at 5475 West Loop S. Houston, TX 77081 in the Bellaire area near the US 59 West Park. They have a variety of fish available and their supplies, like food and maintenance equipment. They also specialize in corals and invertebrates.

They started as hobbyists and have turned into professionals who now own shops of their own. As hobbyists, they have accumulated decades of knowledge about aquatic life and now they serve people with it.

They have got some high-quality livestock of beautiful exotic fish that can range from 10 to over a thousand dollars. If you are in search of a gem, then these guys will probably have it. They have some rare varieties such as the LPS, the bounce, and the rainbow acan.
OceanLife Aquariums – Fish Store In Houston Details
Address: 5475 W Loop S, Houston, TX 77081
Phone Number: (713) 218-8352
Website: OceanLife Aquariums
---
Fishland

They are located at 13155 Westheimer Road Street 114 Houston, TX 77077 West Oaks. Fish Land has got a pretty good collection of exotic underwater animals. They also have a collection of the latest aquariums and their equipment and also provide maintenance services.

The staff is very friendly and helpful and we can say that they have great customer service. They will genuinely help you select the perfect fish for you and will also assist you in choosing the best possible equipment for it. We also found their prices to be very reasonable as compared to other fish providers.
Fish Land – Fish Store In Houston Details
Address: 13155 Westheimer Rd # 114, Houston, TX 77077
Phone Number: (281) 497-3474
---
360 Aquatic

360 Aquatic is located at 5710 Brittmoore Road Street 9 Houston, TX 77041. They are a small store with some good quality fish and an assortment of other livestock like coral reefs and invertebrates. They also have a large collection of aquatic plants and live rocks.

They carry a good collection of snails and fish. Plus, if you require substrates and feeders, you can conveniently get these from them. Their store is very clean and simple. If you know what you want to buy, then give this place a shot.
360 Aquatic – Fish Store In Houston Details
Address: 5710 Brittmoore Rd #9, Houston, TX 77041
Phone Number: (832) 365-1223
Website: 360 Aquatic
---
From VivariumTips,
Hopefully, this guide helped you find the fish store from Houston you're most compatible with. For additional questions, feel free to comment below.
If you have any recommendations, I'd be happy to hear it!
Looking for other locations other than Houston? Here you go:
You can help support VivariumTips by sharing this fish store guide with an aquarium enthusiast in Houston! 🙂