Chicago, a place in the United States with a population of over 2.7 million people. According to PR Newswire, Americans live in the company of over 100,000,000+ fish throughout the country.
Without a doubt, a popular place like Chicago has many fish enthusiasts living amongst the area. That means that there's a demand for fish stores.
As we all know it, not every location is great and not many of them can meet every person's standards.
Where exactly is the best fish stores in Chicago?
In this guide, I'll give you a tour of where to find the best fish stores in Chicago. These are locations with nearly 5-stars according to reviews from Google.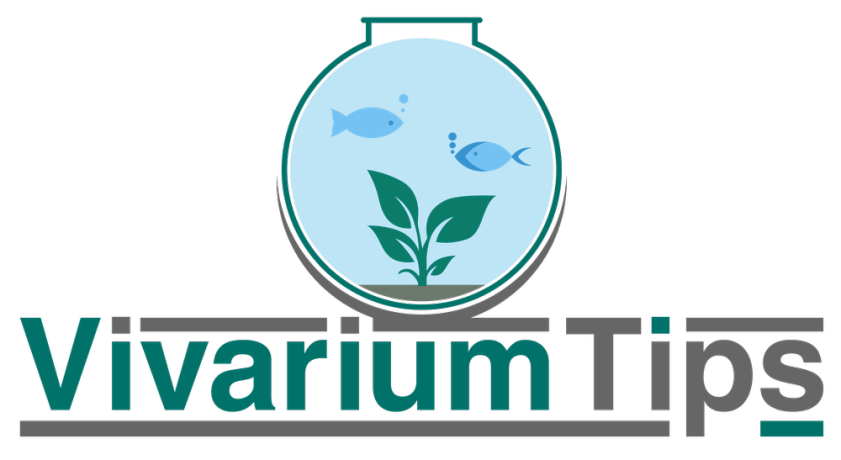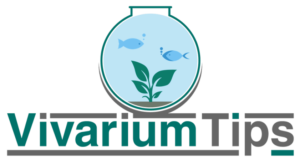 Disclaimer: There may be Amazon affiliate links on VivariumTips.com – When users purchase through an affiliate link, there will be no additional cost to the purchaser. Instead, I will earn a commission from your purchases.
---
At times, people can be busy and there are things that can get in the way. If by any chance you're not able to check out these fish stores in Chicago, you could always check out our recommended online shop where you can find a variety of aquarium products for your tank.
Just click on the button below to check it out!
Find Aquarium Products
---
Old Town Aquarium

This tropical fish store in Chicago is one of a kind. This shop is a maritime-themed. It is a beautiful and clean shop which matches the theme with the selection of fishes. It is a big shop which offers an assortment of exotic fish and fish supplies. This store has been in existence for 40 years. They have a well-experienced staff that provides information about fish and aquarium setup.

Here you will get custom aquarium design with professional installation. If you want to clean your aquarium, you can schedule an appointment with them.
They provide different types of aquarium setup for apartments and offices. This aquarium shop can be a bit expensive, but they offer rates and exotic, healthy fish and plants.
Old Town Aquarium – Fish Stores In Chicago Details
Address: 4018 W Irving Park Rd, Chicago, IL 60641
Phone Number: (312) 642-8763
Website: Old Town Aquarium
---
Aquatic World

This fish store provides healthy and high-quality fish along with aquarium maintenance services. They provide custom aquarium setup, lease packages, readymade saltwater, frozen fish food, freshwater as well as saltwater fish, invertebrates, and live plants. They provide fish and corals and help you to pick out a unique custom design for your aquarium. They also offer installation services.

Along with that, Aquatic World offers cleaning services. They provide crabs as well as shrimps. They also maintain a website where you can check the availability of different types of fish and plants before visiting. Although the price is a bit high, they provide healthy fish.
Aquatic World – Fish Stores In Chicago Details
Address: 2029 W Belmont Ave, Chicago, IL 60618
Phone Number: (773) 935-2028
Website: Aquatic World
---
Ocean Design Aquarium

This fish store is famous for saltwater as well as freshwater fish. You can buy different types of aquarium accessories and equipment from this store. They also provide a wide range of aquatic plants to decorate the aquarium and keep the fish healthy. They provide high quality, healthy, beautiful, and active fish. They provide captive breeds. You can buy saltwater fish like Angels, Anthias, Butterfly, cardinal and Clown Fish.

Apart from this, you can buy a selection of freshwater fish, live corals, and live plants The staff is knowledgeable and friendly. They will provide you complete assistance. They charge an affordable rate for fish and fish supplies.
Ocean Design Aquarium – Fish Stores In Chicago Details
---
Golden Aquarium

This aquarium store in Chicago provides a wide variety of freshwater fish, saltwater fish, live plants, corals, and aquarium supplies. They have an extensive fish selection. You will get a wide variety of fish to choose from. If you are looking for different types of fish, this store is perfect for you. This store is definitely one of the more affordable stores.

The staff is excellent and provides good customer service. They also have plenty of fish to choose from a particular variety. You can also enjoy a unique aquarium setup. Overall it is an excellent choice for first-timers. They will show you how to care for the fish.
Golden Aquarium – Fish Stores In Chicago Details
Address: 1514 W 33rd St J, Chicago, IL 60608
Phone Number: (773) 376-8355
Unfortunately, I couldn't locate the website for this aquarium store.
---
From VivariumTips,
If you are planning to purchase a new fish, aquarium equipment, or services in Chicago – these are recommended locations.
If you happened to visit these locations based on this article, feel free to leave a comment/review right below this article and let me know what you think.
Source:
Have any aquarium stores in Chicago that you recommend? Let me know and I'll check it out.
I'll be glad to add more to this guide.
For other locations, check out:
You can support VivariumTips by sharing this guide with your friends/fish enthusiasts that are from Chicago! 🙂