For a beautiful place like Orlando, discovering the right fish store can be tiresome. Fortunately, this aquarium store guide will help find a store you're more likely to be compatible with.
Where do you find the best fish stores in Orlando?
You'll find out in a moment.
Fishes are amazing companions. If you wish to get a fish, you must have ample knowledge and provide them with the most appropriate housing.
For that, you need to know about all the top fish stores that deliver high-quality services.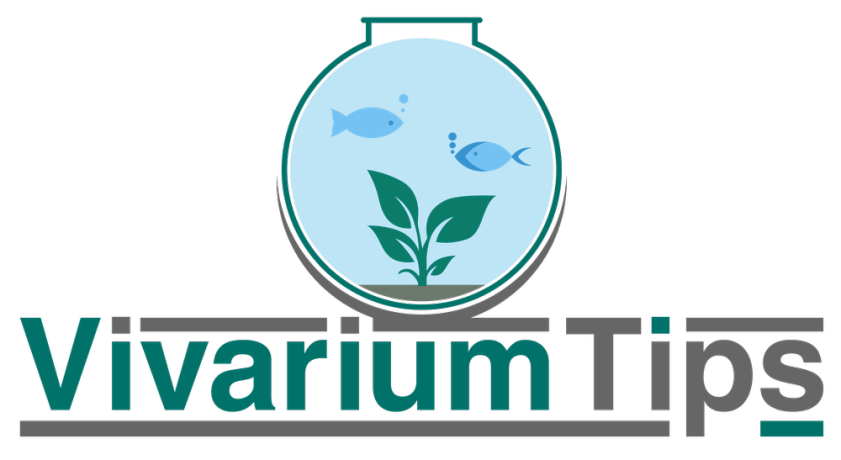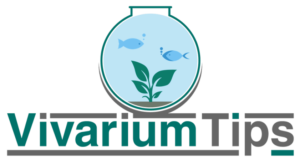 Orlando houses many such stores that sell top-notch quality aquariums, fish, and provide maintenance services. I have listed down some of them for you.
Disclaimer: There may be Amazon affiliate links on VivariumTips.com – When users purchase through an affiliate link, there will be no additional cost to the purchaser. Instead, I will earn a commission from your purchases.
---
Orlando is definitely one beautiful city, but sometimes – traveling to a location or a fish store can be troublesome. If you're not able to travel to my recommended Orlando fish store locations, feel free to check out this online store where you can purchase aquarium products.
Just click on the button below and help yourself.
Find Aquarium Products
---
Aquascaping Supply
With their sole objective of taking care of all your aquarium needs, Aquascaping Supply offers fishes, driftwood, plants, stones, filtration solutions, lighting, and fish food so you can provide the best care to your marine pets. Once you step in the store at 5525 Commerce Drive, Suite 6, and relay your concerns, they will take care of the rest.

They are dedicated to sustainability, and the goal is to refine their fish breeding by providing them with the most suitable environment. Aquascaping Supply is determined to ensure every customer receives the most satisfying treatment.
Aquascaping Supply – Fish Store In Orlando Details
---
Sea In The City
Sea In The City supplies everything you could desire to set up a beautiful reef and fish care system. They hold a well-researched and maintained choice of reef-safe fish and invertebrates; their priority is to take care of their fish collection and tank-raised fish. They will explain the maintenance of whatever fish you wish to buy at 441 Gaston Foster Road.

As Florida's certified aquaculture facility, they are delighted to offer a wide variety of coral species at their coral farm. They get weekly supplies, and their highly knowledgeable personnel are there to assist you.
Sea In The City – Fish Store In Orlando Details
---
Aqua-Holics
Aquaholics is a saltwater and freshwater fish store that brings you many marine supplies. They have a selection of aquatic fish, lighting, aquariums, and corals for you to choose from. They also stock invertebrates, live rock, and are your one-stop for everything aquatic at 2154 Central Florida Parkway B6. All their marine creatures receive all the care required for their survival.

Aqua-Holics also carry a wide variety of frozen food, filter solutions, pumps, and other supplies. They have fantastic customer service with well-informed staff. They offer RO/DI (Reverse Osmosis Deionized Water) that is the ultimate choice for pure water
Aqua-Holics – Fish Store In Orlando Details
---
Top Shelf Aquatics
From healthy livestock to water filtration solutions and processes, Top Shelf Aquatics makes it a point to ensure that any item that leaves their store represents excellent standards. They provide top-quality, healthy fish and marine supplies like food, live rocks, and plants. Their goal is to help you create an extraordinary atmosphere for your beloved pet.

Top Shelf Aquatics provides a distinctive experience where buyers are given a demonstration of their innovative technology, merchandise, and rare and brilliant pest-free livestock. You can visit their store at 7250 Aloma Ave. Suite 102 Winter Park.
Top Shelf Aquatics – Fish Store In Orlando Details
---
Fishy Business
You can trust Fishy Business for its outstanding quality and healthiest freshwater fish in Central Florida. They update their inventory weekly, so there is always something new to discover. However, if you wish for some specific breed, then you can always ask them, and they will arrange the fish for you. They also provide aquatic plants to enhance the beauty of your tanks and a vast range of invertebrates.

A successful aquarium requires knowing your fish, and Fishy Business will help you with that. You can find them at 140 S. Ronald Reagan Ave.
Fishy Business – Fish Store In Orlando Details
---
From VivariumTips,
With proper guidance, you can take care of your fish and its tank much better. All these well-reputed Orlando outlets provide absolute quality fish and aquariums.
They will guide you with everything you need to know to keep your marine pets happy.
You can always check their social media to browse through their updated collection and take your pick.
For other fish store locations, you can check out:
You can support this blog by sharing this Orlando fish store guide with someone from the city! 🙂