Ohio, a precious state well known to many people. Without a doubt, there are a great number of fish stores surrounding this area.
But where are the best fish stores in Ohio?
In this fish store guide, you're going to be in for a treat.
Keeping fish can be the most fun experience as these marine animals are very easy to maintain, and you can get ample supplies for them.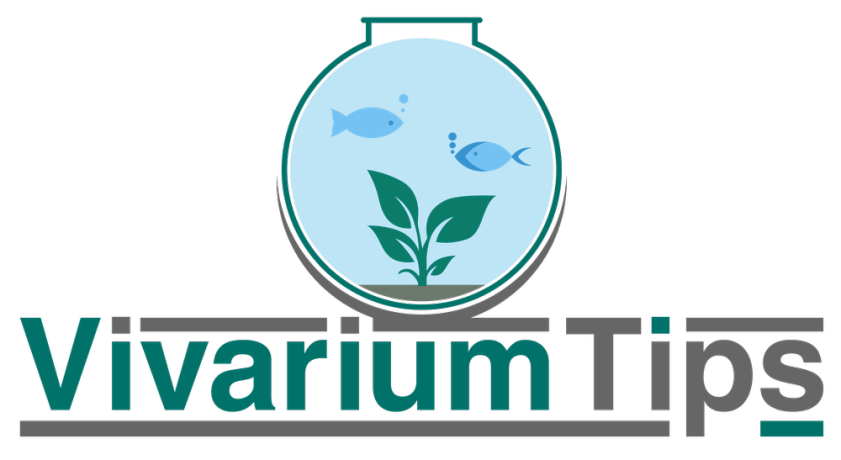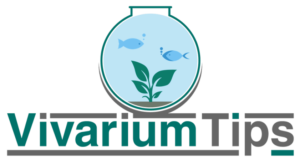 Ohio has some of the top and well-reputed fish stores that breed high-quality fish with utmost care.
I would like to bring you some of the top fish shops in Ohio guaranteed to carry the best stuff with many options and service provisions.
Disclaimer: There may be Amazon affiliate links on VivariumTips.com – When users purchase through an affiliate link, there will be no additional cost to the purchaser. Instead, I will earn a commission from your purchases.
---
For such a beautiful and well-known state like Ohio, traveling to these recommended fish store locations can be quite the task. If you're unable to make it to these recommended locations, don't hesitate to check out the great selection of aquarium products you can find online.
You can check it out by clicking on the button below.
Find Aquarium Products
---
Something Fishy Inc.
Something Fishy Inc. is the exclusive breeder of African Cichlids. They provide a great environment for the maintenance of these fish and deal with customized aquariums, too. They also care for and carry other sea creatures such as shrimp, frogs, clams, etc. They pride themselves on their ability to provide marine buffs and hobbyists with their extraordinary, healthy, and colorful fish along with products such as live rocks, sea plants, corals, and maintenance services at affordable prices.

They give customers a detailed and honest guide on how to deal with fish as they have decades of experience. Something Fishy is located at 4764 State Road, providing stress-free maintenance packages.
Something Fishy Inc. – Fish Store In Ohio Details
---
Rivers To Reefs Aquariums
At Rivers to Reefs Aquariums, the ultimate objective is to deliver the best tanks, healthy fish, and aquarium services for those extremely passionate about aquatic animals. It is a full-range hobby shop located at 1362 Cherry Bottom Road, specializing in rare and unusual fish, corals, and unique plants.

No matter what kind of fish, tanks, equipment, chemicals you want, their educated staff is prepared to resolve all your issues with their vast knowledge of marine life. They strive to support you as you pick your favorite fish along with a stunning tank.
Rivers To Reefs Aquariums – Fish Store In Ohio Details
---
Fins And Things LLC
Fins and Things LLC is another top fish store that caters to all marine needs. You can visit them at 115 Water Street and check their collection of quality fish, an extensive range of dry goods, cricket, worms, and much more. They are now offering curbside services, as well. Just call ahead, and they will bring out to you anything you desire.

They provide tremendous personal service and have now upgraded their fish collection. They aim to provide you with the service you deserve.
Fins And Things LLC – Fish Store In Ohio Details
---
Matt's Corals And Service
Matt's Corals and Service, at 265-B Lincoln Circle, get cargoes of fish and coral numerous times a week, and it requires several hours of care and in-store maintenance. With their quality system and commercial-grade equipment, they give the best possible environment to the marine animals ensuring every creature gets the appropriate habitat in their care. Step in and describe whatever you want and leave the rest to their highly trained staff!

They aim to provide the best customer service and fulfill the needs of every marine enthusiast with their well-educated experts on marine life.
Matt's Corals And Service – Fish Store In Ohio Details
---
Reef Systems Coral Farm
Reef Systems Coral Farm has committed themselves to the conservation of the ocean's reefs. Over 90% of the corals they sell grow at their in-house aquaculture establishment. Since 2005, they have created a state-of-the-art conservatory for coral farming, and they specialize in captive-raised corals, saltwater fish, and tank-raised fish.

Reef Systems can be found at 8459 Peter Hoover Rd with their offerings of maintenance and fish tank services. Sea creatures in their care get the top-level treatment, and they have thousands of articles of corals in a wide range of types and price ranges.
Reef Systems Coral Farm – Fish Store In Ohio Details
---
From VivariumTips,
To aquarium enthusiasts from Ohio, I hope that this fish store guide helped you find the location you're most compatible with. If you happen to visit a location because of this guide, I'd love to hear your review and experience.
As a marine fan, you can step into any of these stores, and rest assured you would find what you are looking for.
All these stores aim to guide you to provide the best possible environment for your fish and other sea creatures.
These stores regularly update their social media, and you can contact them for any queries.
If you have any questions or aquarium store recommendations, let me know and I'll add it to the list.
For other fish store locations, you can check out:
You can support this blog by sharing this article with aquarium enthusiasts from Ohio! 🙂