Omaha is close to the Missouri River, which means that there are plenty of fish offerings and services. Finding the right location can sometimes be a little frustrating.
Where exactly are the best fish stores in Omaha?
There are many top fish stores in this city and they all specialize in caring for certain breeds. Some of them carry a vast range of other sea creatures, aquariums, and maintenance services.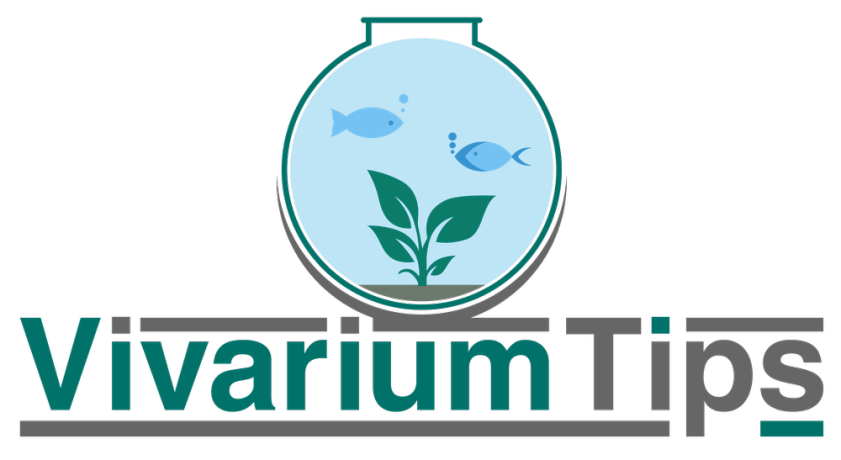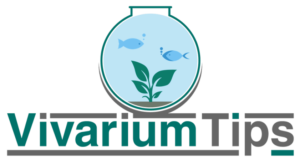 I'd like to bring you some of Omaha's top fish stores that aim to take care of all your aquatic needs.
Disclaimer: There may be Amazon affiliate links on VivariumTips.com – When users purchase through an affiliate link, there will be no additional cost to the purchaser. Instead, I will earn a commission from your purchases.
---
For residents or tourists in Omaha, sometimes traveling to these aquarium stores can be a struggle. If you're from or near Omaha and you're unable to reach these recommended locations, you could always find aquarium products online.
You can check it out by clicking on the button right below.
Find Aquarium Products
---
Nebraska Aquatic Supply
Nebraska Aquatic Supply is the ultimate saltwater and freshwater fish spot. Their objective is to give their customers an enormous selection of healthy and unique fish, corals, plants, foods, and aquarium supplies. You will discover beautiful in-wall tanks, a huge angelfish display, and numerous different saltwater and freshwater displays in the store.

They offer consultation, tank set up, and maintenance services at 4416 South 108th, St. Their maintenance technicians are highly knowledgeable and trained well. You can rest assured that their staff will have your system working at its best at all times.
Nebraska Aquatic Supply – Fish Store In Omaha Details
---
Fish Freaks
With a vast range of aquatic plants that get CO2 injections, Fish Freaks also carries healthy fish, cherry shrimps, frogs, and much more. Their fish supply is updated every week with a unique and colorful collection. They also have a big stock of rock and driftwood; the store has everything an aquatic buff could need to make their aquariums shine.

You will also find a wide variety of tropical species and proper guidance from their staff that is always ready to answer your queries at 2502 South 103 Plaza.
Fish Freaks – Fish Store In Omaha Details
---
Rivers And Reef
Rivers and Reefs have an educated staff that has made many sea buffs happy. As one of Omaha's most recent retail aquarium and exotic fish supply stores, they know they need to stay ahead in the fish business. That is why they claim to take this marine passion of their customers very seriously while also maintaining their fish and tanks with utmost care.

You can find them at 3303 N 109th Plaza, with their beautiful collection of fish, and they take requests, too. They also have a wide range of tanks, dry goods, and fish accessories.
Rivers And Reef – Fish Store In Omaha Details
---
Ruff Waters
If you seek freshwater or reef set-up at the commercial or domestic level, Ruff Water will take care of you at 4524 S 79th Street. They are Omaha's exclusive aquarium company for over two decades. They also specialize in the maintenance of live seafood exhibits and offer several different categories of management programs that guarantee success.

From restorations to management, to on-site consultation, you can let them be in charge. They are committed to keeping their fish healthy and happy in their facility. They have many maintenance packages tailored to your aquariums.
Ruff Waters – Fish Store In Omaha Details
---
Petco
While not solely a fish store, per se, since Petco carries supplies and offers services for all kinds of pets. However, they have an extensive department wholly dedicated to aquatic life and needs; hence, they are worth mentioning. They sell everything from a wide range of beautiful, healthy fish to tanks, accessories, lighting, filter solutions, decor, and much more at 12410 K Plaza.

They also guide you with all your tank issues and if you need recommendations on water quality, maintenance tips, etc. They offer delivery and curbside pickup services.
Petco – Fish Store In Omaha Details
---
From VivariumTips,
Omaha has some of the most well-reputed fish stores, and they all promise the highest quality services. All these stores take extra precautions in handling their livestock and supplies.
You can always browse their websites and social media pages to get the latest updates on the collection they have.
I hope that you will find what you are looking for.
For other fish store locations, check out:
If you have any recommended locations, let me know and I'll be glad to add it to the list.
You can support VivariumTips by sharing this guide with aquarium enthusiasts from Omaha! 🙂 Your support matters!