Where exactly do you find the best fish stores in Denver?
Well… here's what you should know
Many reputable fish stores operate in Denver and offer not only exquisite pets but also an impressive array of aquarium accessories.
From the serene guppies to the feisty Bettas, these stores have them all.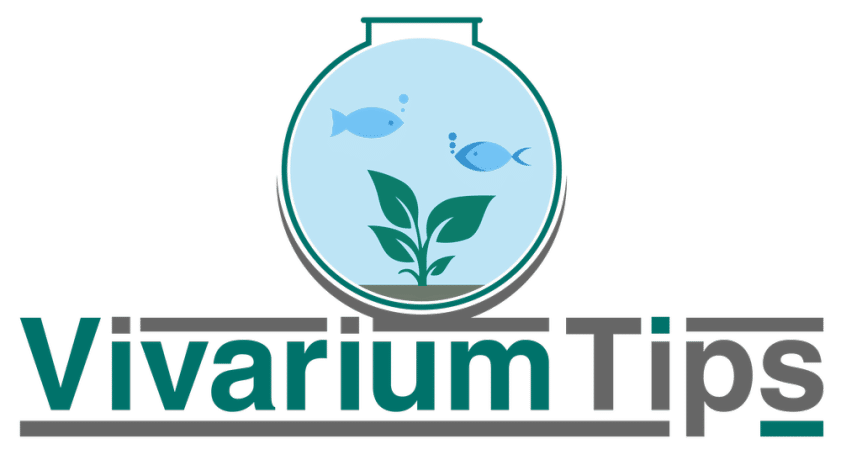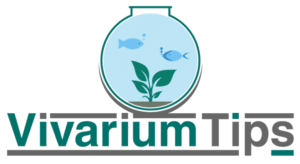 I have compiled this top five list so that you may choose from the best options available.
Disclaimer: There may be Amazon affiliate links on VivariumTips.com – When users purchase through an affiliate link, there will be no additional cost to the purchaser. Instead, I will earn a commission from your purchases.
---
Denver is a nice and beautiful city. Sometimes, people can't make it to these recommended fish store locations in Denver. Don't you worry, you can click the blue button below and find your aquarium products online!
If there's a specific item that you're trying to find for your aquarium and can't find it, let me know and I'll help you.
Find Aquarium Products
---
The Fish Reef
The Fish Reef is not a conventional fish store but handles the most challenging part of the fishkeeping business: the tank. They design, install and maintain custom-built tanks and aquariums suited specifically for your needs. The company has been set up by a highly experienced fish expert, Josh Barreiro.

The team is based on highly dedicated fish enthusiasts that deliver an all-in-one fish aquarium service. You can check out their YouTube videos to get a better idea about the services offered. They can help you along every stage of your fishkeeping hobby, whether it be the start or regular maintenance.
The Fish Reef – Fish Store In Denver Details
---
Fish Den Inc.
Fish Den Inc. has been up and running for the past 50 years, the shop opened in 1970. The company recognizes the essence of an aquarium: it is an ecosystem. The staff is super-friendly and will help you make an informed choice. The store also offers aquarium equipment and a wide variety of fish and you can consult the staff for the most suitable buy.
Fish Den Inc. – Fish Store In Denver Details
---
Aquatic Dog
Aquatic Dog has been in the pet business for almost 35 years now and they know what they are doing. They offer services for all kinds of pets, from dogs to fish. They have strived hard to come up with an amazing collection of fish, the kinds of which you cannot find easily. They also provide the best aquarium supplies and fish food to help your finned friend stay happy and healthy.

You can also find a wide variety of décor, accessories and maintenance products from their shelves. The best part is the sheer variety of products stored and an ever-eager staff willing to help you make the best choices. The store is ideal for newbies and aces as there are products suited for every individual's needs.
Aquatic Dog – Fish Store In Denver Details
---
Golden Fish Aquarium
Golden Fish Aquarium is a customer-oriented set up dedicated to providing its ever-expanding pool of clients with freshwater fish from all around the world. Their motto is "We hunt-up so you don't have to hunt them down", and this pretty much sums it up. They are direct importers of fish from all corners of the world and store a stunning collection of fish including the rarest varieties and species.

Founded in 1988, Golden Fish Aquarium has strived to satiate the needs of fish aficionados and have provided fish that are wild-caught, farm-raised, and tank-raised. They value customer satisfaction above all and have hence been fully focused on adapting according to the client's reviews and expectations. No matter which fish you want to add to your freshwater aquarium, this shop will help you ought.
Golden Fish Aquarium – Fish Store In Denver Details
---
Elite Reef
Elite Reef, as the name directs, is dedicated to serving you with the best saltwater aquaria and equipment. An impressive collection of tanks, aquaria equipment like filters, heaters, lamps, air pumps, and lighting, and maintenance products will welcome your sight when you enter. The store also offers a stunning display of elusive and common saltwater fish, corals, and assorted beings. At any point, if you feel uncertain, just let them know and they will help you shop smartly.
Elite Reef – Fish Store In Denver Details
---
From VivariumTips,
Don't hesitate to visit these stores if you are a newbie and have no idea about the specific needs of your fish. The staff will help you make an informed choice and once you've been to one of these stores, you are bound to return.
If you're interested in finding other aquarium locations, check out:
If you happened to visit any of the best fish stores in Denver, be sure to leave a comment and a review on your experience.
You can help support VivariumTips by sharing this aquarium location guide with someone from Denver! 🙂