If you are looking for the best fish stores in Illinois, then you have come to the right place.
I have compiled a list of the top 5 stores in Illinois that have established their name through their quality products, awesome pet care services, and amazing customer service.
---
If you can't get to these fish stores in Illinois, feel free to click on the button below to check out online aquarium products. There are a variety of items that you can find for your needs!
Find Aquarium Products
---
Aquarium Adventure
It was founded in 2005 by Dan and Janet star and ever since they have been expanding. First, they started in a Columbus store and were soon able to open the shop at the Hoffman location.

Aquarium Adventure has the largest collection of the largest tropical, pond, and marine fish in the US which it showcases in the 12000 square foot aquarium store. The store is home to some of the most exotic aquatic life you have ever seen. It houses fishes, invertebrates, and many aquatic plants.

The store is entertaining for the kids as well as has a high educational value to them as the store has a lot of information on the fishes that are put there for display.
Aquarium Adventure – Fish Stores In Illinois Details
---
Ocean Design Aquarium
Ocean design is a business established in early 1988. They started as an aquarium maintenance company and now they have built up a reputation for providing freshwater fishes, and other marine life. They gradually expanded and are known for their quality customer services.

They specialize in freshwater and saltwater fishes plus they house a wide variety of aquatic plants and live corals. If you are in search of live rock, you will be surprised to know that they have a wide range of it. As far as customer service goes, you will feel that every employee is passionate about the work and will make you feel at home.
Ocean Design Aquarium – Fish Stores In Illinois Details
---
Aquarium Obsessions
Aquarium obsessions have been in business since 2011 and it is an expanding business that keeps on bringing new and innovative implementations to their business. It is owned by Charlie Traynor who is a hobbyist and is dedicated to his work. He was able to turn his passion for fishes into a business in Bartonville which focused on breeding his corals.

With over 15 years of experience in aquatic life, this shop hosts freshwater and saltwater fishes as well as coral reefs. They have a collection of custom made aquariums and tank systems that have the capacity of as much as 3500 gallons of water. They also have a huge assortment of exotic fishes and all the food and equipment that you need to have to start your aquarium.
Aquarium Obsessions – Fish Stores In Illinois Details
---
Old Town Aquarium
The Old Aquarium is owned by Ian Schakowsky and his store is known for its passion for aquatic animals. For Ian, it is more of continuous experience and effort rather than just business. He has dived many times just to see the natural environmental behavior to correctly emulate the same environment in his aquariums.

They stock and maintain their aquariums and are resource-rich. They have got a large variety of exotic aquatic fish and all the tools that you need to take care of them. It is highly unlikely that you will not find in their shop what you are looking for.

If you are in search of a store that has high-quality breeds of fishes, then this is where you need to start looking.
Old Town Aquarium – Fish Stores In Illinois Details
---
Beyond The Reef
Beyond the reef is a hobby turned into a business. They have got all the necessary things you need to get started to start and maintain your aquarium. Whether you want fishes, plants, shrimps, or corals, they have got it all.

They have a pretty decent staff with good knowledge of aquatic life. They also make custom designs for aquariums for private households as well as retail shops.
Beyond The Reef – Fish Stores In Illinois Details
---
From VivariumTips,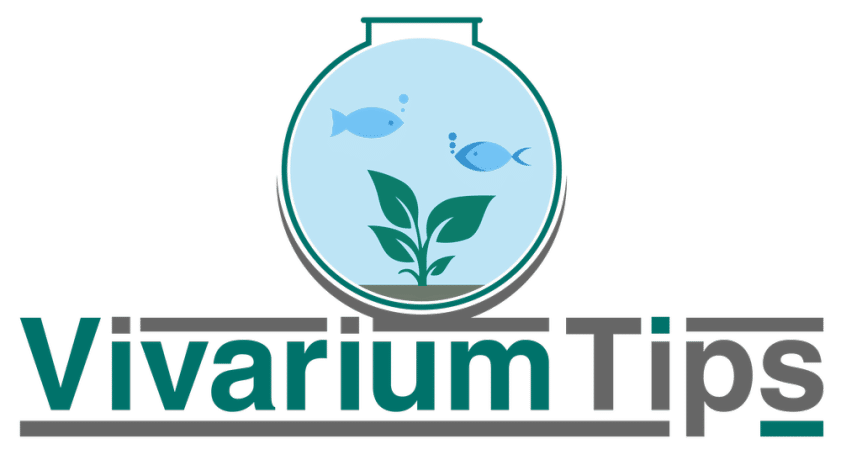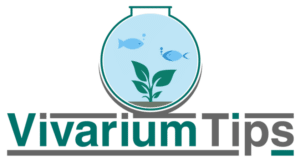 If you have any other fish stores in Illinois in mind, comment below for others to see!
For other locations like Illinois, check out: