Looking for the best fish stores in Iowa? I have put together a list of high-quality stores just for your needs to make sure that you don't have to do the hard work.
These stores have a splendid variety of aquatic animals which include some of the very rare species as well.
So let's get you through.
---
If you can't make it to these fish stores in Iowa, feel free to check out the online fish store below. It's the blue button!
Find Aquarium Products
---
Wet Pet Outlet
If you want your aquarium to be filled with a lot of colorful fishes and other marine life, then we invite you to check this one out. It is a premium fish store that houses some of the most beautiful fish and some rare aquatic animals. They have been in operation since 1993 in Hardin County and is a family-owned business that has served many customers.

They have a vast selection of tropical fishes and other aquatic animals. They also provide a full range of aquarium services that include, food delivery, aquarium maintenance, electrical equipment service, and repair. They also have a vast supply of pet food which ranges from locally made food to high-quality brands imported from countries like Japan.
Wet Pet Outlet – Fish Store In Iowa Details
---
Fish Store Pet Center
If you are someone who has a keen interest in marine life and reptiles, then this is the store for you. They house all sorts of marine fishes, reptiles, aquatic plants, coral reefs, and deep-sea creatures. Their sole aim is to provide the locals with the best exotic species and give them a great time.

Here you will not only find the rarest of the fish breeds but the staff is also very knowledgeable and will help you in deciding which fish you should choose and what aquarium will best suit you. Oh, and did we mention that they also provide amazing aquarium maintenance services?

We would say that if you want to have a pleasant and smooth experience in buying your first-time fish pet, you should consider visiting them.
Fish Store Pet Center – Fish Store In Iowa Details
---
Aquarius Aquatics
The place is amazingly beautiful. It is very engaging right from the moment you enter the shop. The staff is very welcoming and extremely friendly. If you are not from the country then you may find them too friendly. They always bring a smile to your faces and my experience with them was extremely awesome. The guy had a good sense of humor and helped me with what I needed.

I can't stress enough about how good the staff is. They are indeed very understanding and very attentive to all problems and will provide you a detailed overview of the situation and will give you very sound recommendations.

I also liked the prices. Even for the imported species, I found the prices to be extremely reasonable. It is simply unique and an overall nice store.
Aquarius Aquatics – Fish Store In Iowa Details
---
Fins 'n Things
Fish 'n Things is owned by Blaine who is a very nice person to work with. He established this business in 1976 and is extremely experienced in dealing with aquatic animals. He has a broad range of experience in working with almost every type of aquatic animal.

The store is extremely pleasant and hosts a wide variety of fish and marine supplies. It also has all sorts of pet food. If you are someone who loves to pet reptiles, then this store will not disappoint you. I saw some very rare bearded dragons that are only found in some parts of Australia. I would say overall it was a very nice experience.
Fins 'n Things – Fish Store In Iowa Details
---
Iowa Pet Foods & Seascapes
Iowa Pet Foods & Seascapes are your one-stop-shop for all your fishing needs. They provide aquarium services and a wide assortment of fishes and corals. They have been in business for almost 20 years and have entertained many customers ever since.

The staff has highly trained and experienced professionals with mostly having trained in marine sciences. Plus, they have an awesome sense of customer service. They were very welcoming and no matter what you are buying from them, they will entertain you the same.
Seascapes – Fish Store In Iowa Details
---
From VivariumTips,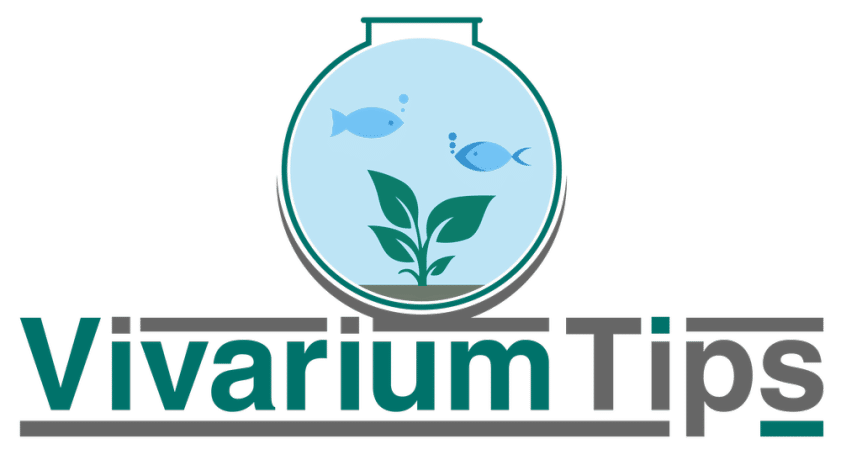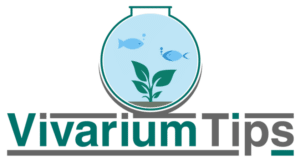 If you happen to visit any of these fish stores in Iowa, be sure to leave a review on your experience!
For other locations like Iowa, check out these areas: