Tired of finding the best fish stores in Kentucky?
Here is a list of the top 5 stores in Kentucky that hosts some of the most beautiful and rare aquatic animals. So without further ado, here you go.
---
For any reason, if you're unable to visit these fish stores in Kentucky – feel free to check out the online store below. Just click on the button and you'll get directed!
Find Aquarium Products
---
World of Pets Inc.
If you love your animals – of course, you do, then you are going to want the best for them. Luckily this store treats your pets like their own. It doesn't matter if it is a dog, cat, or fish; you are going to have extremely pleasant support for them.

They have been serving their customers for over 41 years and have a dedicated team of experienced professionals which helps make this place what it is. Excellent customer service is their forte. They also have a lot of aquatic animals in their store and all the essential fishes.

We found that the staff was very knowledgeable and very accommodating. They will provide you with some very intelligent suggestions in case you are a newbie.
World of Pets Inc. – Fish Stores In Kentucky Details
---
Discover Aquatic Shop
Discover aquatics was created 25 years before to accommodate the needs of hobbyists. If you have a keen interest in having aquatic pets not just limited to having them as a pet but want detailed knowledge regarding them, then this store is for you. The passion they guide you through your aspirations is unmatchable.

They provide complete aquarium solutions and specialize in reefs and freshwater fishes. If you are worried about the chemistry of your aquarium, then you don't need to as they will present your aquarium with just the right settings and will guide you as to how to do it as well.

If you are a concerned pet owner then this shop is for you as you will be assisted by a team of experienced biologists, chemists, and engineers.
Discover Aquatic Shop – Fish Stores In Kentucky Details
---
Ocean Wonders of Lexington LLC
Ocean Wonders is a great place to start with if you are thinking about having saltwater animals. They have a cool selection of exotic fishes that range from a normal goldfish to small piranhas. If you have got a passion for aquatic life, then they have got the knowledge to turn your passion into reality.

If you want freshwater fish, they don't lack in that department either. You are going to find some awesome variety here. Furthermore, they are more than willing to help you out with any concerns. I found them knowledgeable enough to answer some very difficult questions in detail.

They also provide every kind of aquarium service whether it be the installation of new aquariums or maintenance. Overall you are going to have a nice experience in working with them.
Ocean Wonders of Lexington LLC – Fish Stores In Kentucky Details
---
Aquarium Guy LLC
Aquarium Guy is all about quality customer service and quality service delivery in highly innovative ways. They provide personalized aquariums and services like installation and aquarium maintenance. Each project is considered the milestone which will drive their business forward and thus, the quality service.

The owner has a degree in agriculture from Kentucky University and has over 12 years of experience in working with aquatic life. The variety of aquatic animals they host are endless and include some of the rarest species.

They provide full-fledged consultation services and installation services as well. They also have a well-developed team for recycling and pond maintenance. If you need emergency medical services for your pets, then they are available 24/7 as well. They offer free delivery and we found that the prices were indeed very good as compared to most of the other stores.
Aquarium Guy LLC – Fish Stores In Kentucky Details
---
Bert's Pet Center
Established in 1958 in New Boston, this business does not lose its customers. It is marked with 60 years of excellence with exceptional customer service and quality products.

We liked the layout of the store and while it is not that huge, it is very nicely organized. I have seen other stores with huge spaces yet poor organization. With that being said the store is also very hygienic.

You are going to find all kinds of aquatic animals, reptiles, and deep-sea coral reefs including the softies.
Bert's Pet Center – Fish Stores In Kentucky Details
---
From VivariumTips,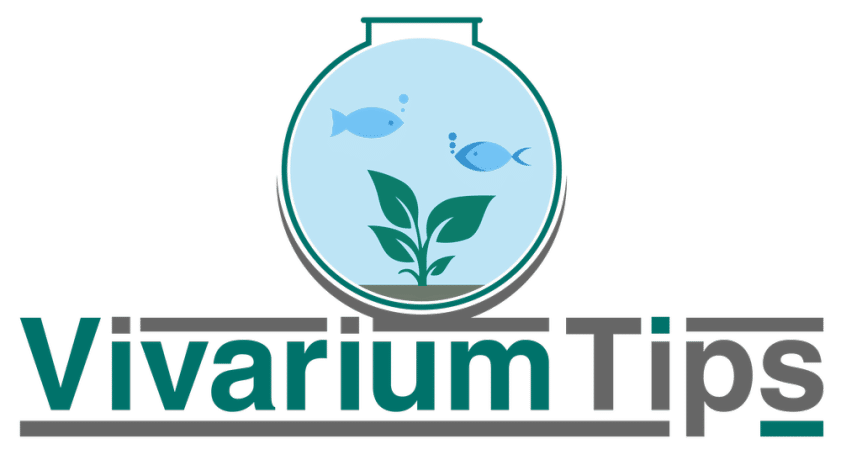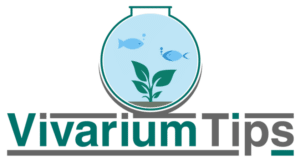 Hopefully, this guide helped you find the right fish stores in Kentucky!
For other locations like the fish stores listed in Kentucky here, check out: