Plano has many fish shops to make your fish-keeping a joyful experience.
In this guide, I'll show you the 5 best fish stores in Plano!
These stores pride themselves on providing the best care and maintenance for your fish, offering everything from quality fish, tanks, and aquatic supplies to thorough guidance on all your marine issues.
I have listed down some of these stores.
---
If you're unable to travel to any of these fish store locations in Plano, feel free to check out products you can find online. I did the search for you. Just click on the button right below.
Find Aquarium Products
---
Exotic Aquatics
Exotic Aquatics is mainly an aquarium maintenance store that provides terrific tank services to maintain your fish. They manage aquarium issues, and their staff has the appropriate knowledge and experience to ensure that they can effectively keep and preserve aquatic animals in your home or office.

They work with all categories of fish and reefs from saltwater reefs, marine fish, or freshwater atmospheres; from little tanks to more significant systems, Exotic Aquatics can work their magic on them all. Their goal is to make sure your pet is given the best environment.
Exotic Aquatics – Fish Stores In Plano Details
Address: 2929 Custer Rd #317, Plano, TX 75075
Phone Number: (972) 519-9559
Website:

Exotic Aquatics
---
Petco
Petco is a big name when it comes to pet care of all kinds. They have dedicated departments for all sorts of creatures and their fish section comes fully stocked with the healthiest fish and invertebrates. Whatever supplies you require, they have it all. From fish food to filters, corals to tank decor and equipment, they have you covered.

Their knowledgeable staff will also assist you with anything you need. Petco offers maintenance services like algae check, water testing, and pH treatments to ensure your pet's health by keeping your tank clean. Petco offers complete saltwater and freshwater fish guide manuals.
Petco – Fish Stores In Plano Details
Address: 8700 Preston Rd Suite 105, Plano, TX 75024
Phone Number: (972) 377-6723
Website:

Petco
---
Aquastudio Aquariums
Aquastudio Aquarium is dedicated to providing the best saltwater and freshwater fish. They have the biggest collection, and they give their livestock all the essential care and maintenance to keep them swimming merrily. They also carry electrical tank supplies such as wavemakers, skimmers, lights, and reactors to enhance the tank's quality. The store sells amazing aquariums of all sizes and helps you set up the perfect house for your pet by offering you live rocks and beautiful, unique plants. They also carry corals and reefs along with the necessary nutrients to keep them healthy.
Aquastudio Aquariums – Fish Stores In Plano Details
Address: 4750 S Colony Blvd #110, The Colony, TX 75056
Phone Number: (469) 579-4370
Website: Not Listed
---
The Aquarium Boutique
The Aquarium Boutique is a stunning store with wall-to-wall aquariums. They specialize in freshwater fish while also providing you with all the necessary supplies required for your pet. Their team consists of the most educated experts who are there to help in case you encounter any fish crisis. Their objective is to nurture and guide new hobbyists on how to take better care of their marine pets. They carry supplies like dry and frozen food, supplements, and filtrations. Moreover, the store offers services like tank maintenance and set up to assist you with better fish upkeep.
The Aquarium Boutique – Fish Stores In Plano Details
---
Aquatic Design Aquariums
Aquatic Design Aquariums have a wide range of saltwater and freshwater fish; however, their claim to fame is that they even have clownfish just like the character from the movie Finding Nemo. You can find Dory, Nemo, Bubbles, and Jacque at this store swimming happily in their beautiful and well-kept aquariums. The store offers aquarium services to keep your tank as eco-friendly as possible with their top-grade equipment and highly trained staff. They offer high-quality customized aquarium cabinetry and glass aquariums. If you prefer, they can provide standard aquarium sizes as well. Their focus is on making things more manageable for you to keep your fish healthy.
Aquatic Design Aquariums – Fish Stores In Plano Details
---
From VivariumTips,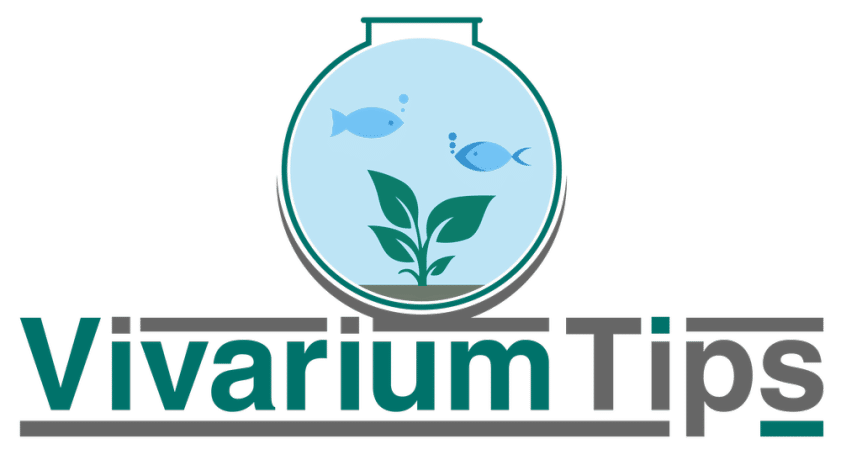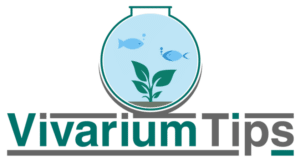 Fishkeeping requires a certain level of devotion, and these stores are well aware of that. Their goal is to support your marine passion by ensuring you get everything you need while maintaining quality. You can always find new and exciting stuff on their websites.
There are a number of other locations worth mentioning. Check these fish stores out if you're ever in these cities!