Utah is home to multiple amazing and renowned fish stores. These stores not only provide the best customer service and sales guides out there, but they also deal with a vast collection of different types of fish, including freshwater, saltwater, and marine fish.
But where exactly are the best fish stores in Utah?
Fortunately for you, VivariumTips will provide you with the best locations available in Utah!
These aquarium stores also deal with aquariums, equipment for aquariums, and decoration to spice up your aquarium and to make it look more natural.
If you live in Utah, then I have compiled a great list of stores that are available in your region and will hopefully fulfill your aquarium dreams.
---
If you're unable to visit these Utah aquarium locations, you can check out products online by clicking on the button right below!
Find Aquarium Products
---
Fish 4 U
Fish 4 U is a fish store located in Utah. They have an inventory full of freshwater fish that are available in different sizes, shapes, and rarities as well. Additionally, they provide a wide selection of freshwater invertebrates and freshwater plants.

Fish 4 U also deals in saltwater fishes and have saltwater invertebrates in their stock as well. Other than fishes, they also have many fish supplies available so you can adequately take care of your fish and spice up your aquarium's aesthetics as well.
Fish 4 U – Fish Stores In Utah Details
---
OCD Reefs
OCD Reefs provides a clean and professional environment for fish enthusiasts. They deal in high-end aquariums and aquarium installation and maintenance. You can find any high-end aquarium you need, or you can get a custom-built from them according to your taste.

OCD Reefs provides you with a quality product that is not only aesthetically pleasing but is also a safe haven for your fish. They aim to build long-term, productive relationships with customers. If you are looking for aquarium lighting and pumps, then they have you covered.
OCD Reefs – Fish Stores In Utah Details
---
Live Fish Direct
Live Fish Direct has experienced aquarium fish breeders that focus mainly on live African Cichlids and other freshwater tropical aquarium fish as well. They supply a large number of retailers. While their specialty is African Cichlids, particularly Lake Malawi Cichlids, they have expanded to the breeding of various types of Cichlids.

Live Fish Direct has a huge array of fish in a stock that differ in shape, size, pattern, and rarities. Their immense knowledge ensures that dealing with them will be an excellent experience for buyers.
Live Fish Direct – Fish Stores In Utah Details
---
Aquatic Dreams
Aquatic Dreams is a company that deals with all things related to saltwater. They provide one of the largest selections of aquaculture corals and supplies in Utah. These include LPS, SPS, and soft coral, offering you a great ecosystem for your aquarium along with providing a great look. They also have a huge collection of exotic saltwater fish in stock, along with top-quality tanks and aquarium supplies.
Aquatic Dreams – Fish Stores In Utah Details
---
Aquatic Evolution
Aquatic Evolution is a company established in the late 2000s. They provide customers with top-quality aquariums. What's great about them is that they don't make simple-looking and boring aquariums; instead, they create unique masterpieces that house exotic fishes.

Aquatic Evolution works with professional laboratories, marine biologists, and coral and fish collection systems all around the world to ensure that the aquarium they build for you not only looks extraordinary but keeps the fish healthy as well. They also provide professional advice and aim to exceed their customers' expectations.
Aquatic Evolution – Fish Stores In Utah Details
---
From VivariumTips,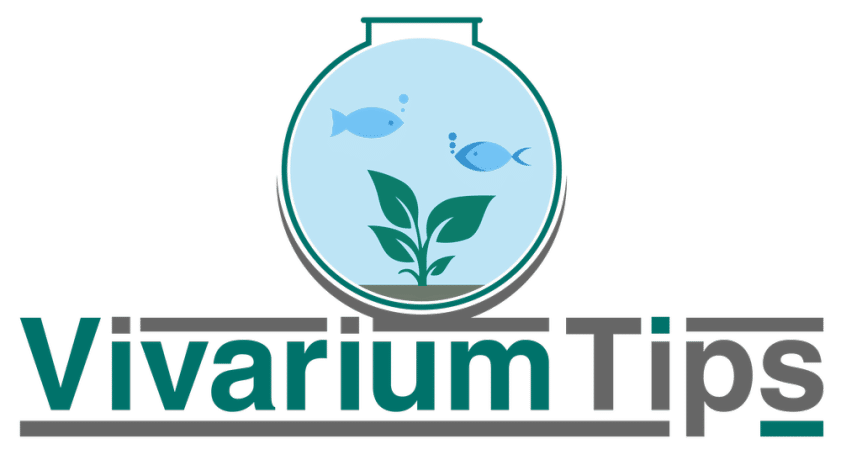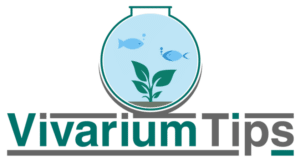 You can always visit these stores, or you can browse through their websites to get a better understanding of what you want and where you are going to spend your hard-earned money. All the stores mentioned have an outstanding record of accomplishment and will provide you with the best customer service experience along with giving you the top-quality fish or supplies that you want to purchase.
For other fish stores like Utah, you can visit these locations when you're in the area: