Roseville is home to a number of fish hobbyists and professional fish keepers. Given that, there are now a lot of fish stores in Roseville offering fish supplies, aquariums, and equipment as well as maintenance services.
Some stores are specifically known for food supplies and equipment while others offer maintenance and aquarium cleaning services. Just like cats and dogs, there are vets for fish too.
So where exactly are the best fish stores in Roseville?
In this article, I'm going to list the top 5 fish stores in Roseville that you can find. You can pick the best one according to your needs and cater to your fish well.
---
If you're unable to travel to these fish store locations in Roseville, feel free to check out the available items for your aquarium online by clicking on the button below.
Find Aquarium Products
---
Aqua Life Aquarium
Aqua Life Aquarium has now opened a newer and better store for fish lovers. They have to offer a huge saltwater fish collection along with some healthy live plants to give your aquarium a new life. They cover a huge range of fish supplies including freshwater, reefs, ponds, and planted aquariums. They also provide aquarium maintenance for a hassle-free installation and best cleaning.

All you need to do is give Aqua Life Aquarium experts a call and you are good to go. No matter how basic or complex your system is, they know best how to make it look amazing and fresh. With their certified expertise and professional training, they give the best advice.
Aqua Life Aquarium – Fish Store In Roseville Details
Address: 4505 Granite Dr, Rocklin, CA 95677
Phone Number: (916) 652-0548
---
Complete Ponds
Complete Ponds is another well-reputed store in Roseville when it comes to fish. They offer maintenance and installation services on a bigger scale i.e. koi pond, pondless waterfall kit, pond garden, etc. They also provide consultation services if you are looking for some great pond advice.

Complete Ponds is largely into educating its customers on the basics of the first-time pond built. If you want to get some pond design and build classes, Complete Ponds offer spring and summer courses. You will get all the equipment and supplies, water treatment services, and a wide variety of pond plants here.
Complete Ponds – Fish Store In Roseville Details
Address: 1052 Melody Ln, Roseville, CA 95678
Phone Number: (916) 786-2696
---
PetSmart
PetSmart is in town to offer pet services for different pets and fish is one of their specialties. They have the best fish food in town. If you are worrying about where to take your fish for the right treatment, PetSmart has everything you require for disease treatment. They have great expertise in saltwater aquarium care, water care, and treatment, plant and pond care, etc.

You can also buy a new live fish here such as goldfish, betta, etc. Other than this, they come with all the tank and aquarium supplies along with repair and maintenance at affordable costs.
PetSmart – Fish Store In Roseville Details
Address: 10363 Fairway Dr, Roseville, CA 95678
Phone Number: (916) 774-8205
---
Petco
Petco is another place to get your desired fish, supplies, and services. Here, you can buy various freshwater fish such as goldfish, betta, glo-fish, cichlids, etc. as well as saltwater fish. As you look into their website, you will find complete guides for new freshwater fish and new saltwater fish along with some basics of fish anatomy.

Petco aims to make you a fish expert. No matter what you require, Petco won't disappoint!
Petco – Fish Store In Roseville Details
Address: 1917 Douglas Blvd, Roseville, CA 95661
Phone Number: (916) 786-8655
---
Your Reef Aquarium
Your Reef Aquarium is your go-to when you are looking for saltwater fish for they do not keep anything other than tropical fish. So, being a tropical fish store, you are going to find every related thing.

Give their Facebook page a visit to know about their detailed services, supplies, and equipment. They are always active and respond readily!
Your Reef Aquarium – Fish Store In Roseville Details
Address: 199 Cirby Way #14, Roseville, CA 95678
Phone Number: (916) 786-3474
---
From VivariumTips,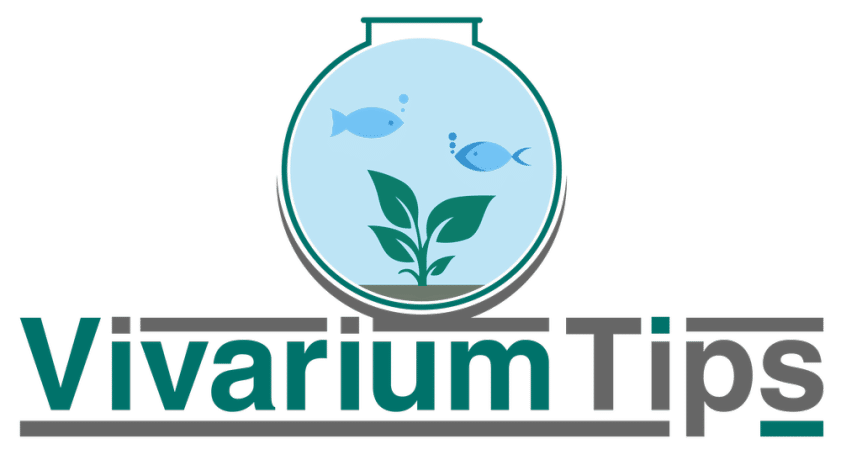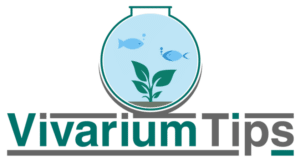 Finding the best fish store can be difficult when you are too conscious about your fish food, cleanliness, and health. Well, why not? These tiny creatures deserve a lot of special care. Pay any of the above a visit and you will find all you need in one place.
For other best fish store locations, check out: