Boise hosts numerous fish stores, each more splendid than the previous.
Which of these stores are the best fish stores in Boise exactly?
These stores are stacked with a variety of aquarium supplies and receive regular shipments of indigenous and exotic species of fish.
Whether you are a beginner or have been indulged in the fishkeeping hobby for years, this list includes stores perfect for you.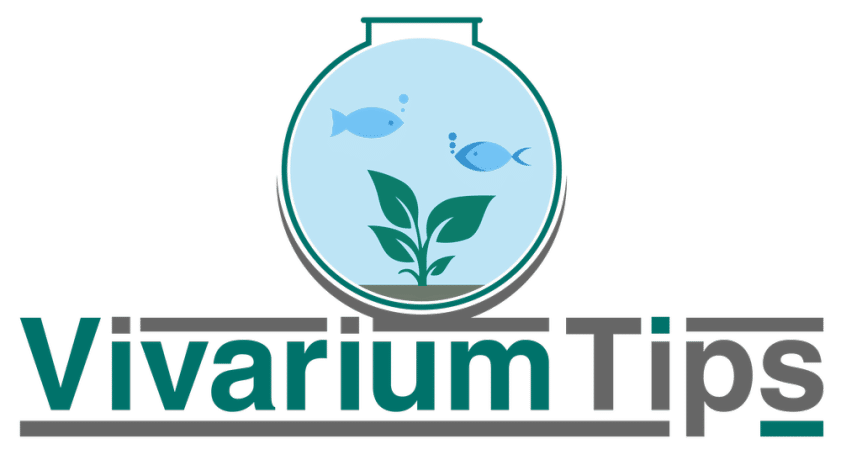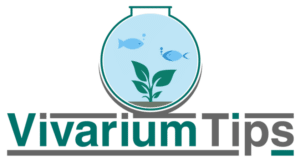 All the folks in Boise, hang tight and let's explore some of the most exquisite fish stores in the region.
Disclaimer: There may be Amazon affiliate links on VivariumTips.com – When users purchase through an affiliate link, there will be no additional cost to the purchaser. Instead, I will earn a commission from your purchases.
---
For a city with tons of aquarium enthusiasts, sometimes traveling to these locations that I listed below can be a difficult task for many. If you find that you're unable to visit these stores, you could always find aquarium products online.
Just click on the button below and you'll easily find what you're looking for.
Find Aquarium Products
---
Fish Aquariums & Stuff
Run by the fish world's dynamic duo Bill and Judy Knight, this store has been up and running since 2001. The owners wish to inculcate their passion for aquatic life in their customers and thrive to create a bond with their clients. The store is one of the largest of its kind in the region and specializes in freshwater, saltwater, and coral biota. You can expect to find an expansive collection of native and exotic species, in addition to a vast collection of aquarium accessories and equipment.
Fish Aquariums & Stuff – Fish Store In Boise Details
---
Aquatic Supply
Aquatic Supply is an ideal example of a client-focuses and satisfaction-driven business. Their sincere efforts towards providing high quality, environment-friendly, and affordable products has allowed them to retain their customer pool for years. The shop prides itself over the panoramic collection of freshwater and saltwater species, each more impressive than the previous, both local and imported.

You can also go through highly durable aquarium accessories and equipment like heaters, filters, and thermostats to set up the perfect tank for your pet. If you are unsure about which new companion you should choose, you can always consult the storekeepers to help make an informed choice. One more thing: if you feel uncomfortable about running regular maintenance for your tank, you can ask them to do that for you, they've been at it for years!
Aquatic Supply – Fish Store In Boise Details
---
Fancy Fins LLC
Nothing offers a better retreat from the hassles of practical life than a koi pond. This store is dedicated to providing you the best goldfish and koi fish for your pond or aquarium (but more ideally ponds). Fancy Fins is run by fish lovers for fish lovers and is your one-stop solution for all your goldfish needs.

Not only do they breed the fish using specific methods to get the most vibrant and active individuals, but they also provide all fishkeeping supplies to help you make the best of the hobby. You can use their fish medicine to make sure that your koi stay in peak shape.
Fancy Fins LLC – Fish Store In Boise Details
---
Boise River Koi & Pond Supply
Boise River Koi & Pond Supply is another excellent option with unparalleled koi and goldfish collection. This shop is also centered on ponds but their products can be made applicable for large tanks too. They not only offer excellently bred koi and goldfish but also have an excellent collection of attractive plants for your pond. Nothing sets the environment of a pond as excellently as some leafy ferns and mosses, and they have them all. You can also purchase a wide variety of pond care items to keep your enclosure perfect shape and your fish happy and healthy.
Boise River Koi & Pond Supply – Fish Store In Boise Details
---
Petco
Petco is a versatile pet store with an impressive collection of fishkeeping items, be it tanks or accessories. You can find everything suited to your specific needs from their vast collection, whether you own a Betta or a saltwater clownfish.
Petco – Fish Store In Boise Details
---
From VivariumTips,
It is advisable to browse through the collection of these stores on their websites before you visit. Whatever it is you wish to add to your aquarium, these stores can help you out with that.
You can find other fish store locations by checking out these location guides:
If you visited any Boise fish store locations, tell me your experience below.
Don't forget to share this article with a friend from the city! 🙂