Are you ready to discover the best fish stores in Atlanta?
Atlanta is home to several outstanding fish stores.
These stores not only provide a consistent supply of fresh- and salt-water fish, aquarium, and aquarium equipment but also offer maintenance services.
Some stores specialize specifically in fish equipment while others offer fish products in addition to others too.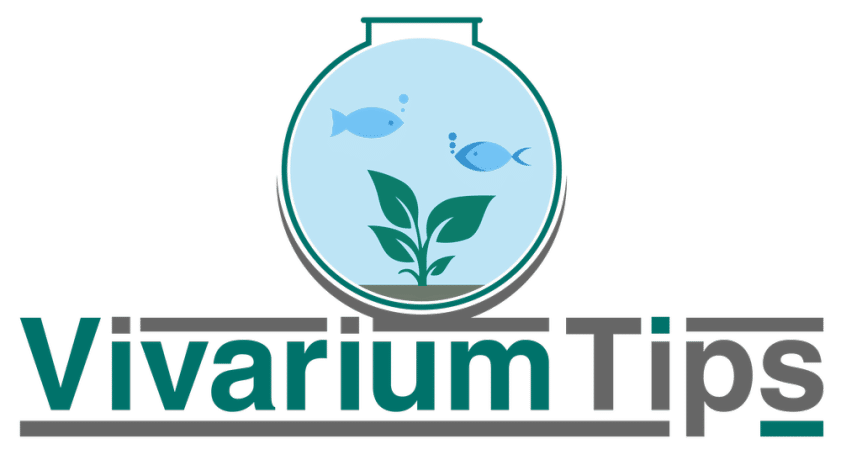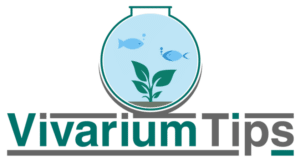 I have prepared a top list for fish enthusiasts living in Atlanta.
Disclaimer: There may be Amazon affiliate links on VivariumTips.com – When users purchase through an affiliate link, there will be no additional cost to the purchaser. Instead, I will earn a commission from your purchases.
---
Atlanta is a beautiful place. There are moments where people aren't able to travel to destinations. If that's you and you're in need of aquarium products, feel free to click on the blue button below and find aquarium products online.
You're not going to be disappointed.
Find Aquarium Products
---
The Fish Store
The Fish Store offers full-service with aquarium equipment, fish, and other aquatic beings. The store boasts the largest variety of fish and corals in the region. The store offers saltwater fish of all sorts starting from standard species like the clownfish and tangs to elusive and exotic varieties like Brazilian SeaHorses and Japanese Dragon Eels.

The store also offers a huge collection of saltwater aquariums for home and offices. You can also order custom-built options to suit your needs specifically. An expansive collection of corals will make your tank look more life-like and natural. Other than offering all saltwater aquarium equipment and animals, the store also offers complete maintenance options for your tank.
The Fish Store – Fish Store In Atlanta Details
Address: 2050 Chamblee Tucker Rd, Chamblee, GA 30341
Phone Number: (770) 216-5333
Website: The Fish Store
---
Premier Aquatics
Also known as Marine Fish and Reef, Premier Aquatics has been offering top-notch service in the area since 1995. If you are just starting on fishkeeping and have no idea of how to proceed, you can seek help from their highly experienced staff. The shop offers a vast collection of basic and premier species.

The company prides itself over offering unparalleled maintenance services and aquarium equipment. Premier Aquatics' logo is a testament to the store's commitment and excellence. The Neptune's Triton that is so eminent in the company's logo reflects "dominion over the seas" and that pretty much sums up their objective in the fishkeeping business.
Premier Aquatics – Fish Store In Atlanta Details
Address: 1801 Roswell Rd, Marietta, GA 30062
Phone Number: (770) 321-8404
Website: Premier Aquatics
---
Aquatic Life Designs
​Aquatic Life Designs is not a fish store per se, it is more of an aquarium service company but one worth mentioning. The trickier part of fishkeeping is not buying the fish but rather maintaining the aquarium in top-notch condition. The company offers consultation, maintenance, design, installation, and repairs for the aquariums of aficionados.

The company's objective is to create and maintain breathtaking and aesthetically pleasing aquaria. They curate aquaria that are both stylish and functional at the same time. The company is the result of years of professional experience; the quality of work and customer support is worth praising.
Aquatic Life Designs – Fish Store In Atlanta Details
---
Southern Aquatics Local Fish Store
Southern Aquatics is ideal for both newbie fish-owners and long-time aficionados. The company offers all the necessary services, products, and species collection for you to maintain a healthy aquarium. The store offers both freshwater and saltwater fish species including both common starter varieties and exotic types as well. The store also offers plants, corals, and aquarium equipment for your fish tank. The highly competent and experienced staff is always eager to help you make the best choice.
Southern Aquatics Local Fish Store – Fish Store In Atlanta Details
---
PetSmart
PetSmart is a versatile pet store spread out all over the USA. The company offers services and products related to all pet types including fish and aquaria. The company strives to bring you closer to your pet. You may browse through their collection of equipment and tanks and buy the ones that suit your needs. The company does not offer fish itself but their products will help you keep and maintain a healthy fish collection.
PetSmart – Fish Store In Atlanta Details
Address: 1801 Howell Mill Rd NW, Atlanta, GA 30318
Phone Number: (404) 352-9746
---
From VivariumTips,
You can visit the websites of these stores and browse through their products and services.
They are all competent sellers with outstanding portfolios, and hence worthy of your support.
If you are a fish lover then you will certainly love visiting these stores.
For other locations other than Atlanta, check out:
If you visited any of these recommended Atlanta locations, be sure to comment on your experience.
Don't forget to share this guide with an aquarium enthusiast from Atlanta! 🙂