For a fish enthusiast, the most important thing is to provide their fish with the best environment and care.
Since you're probably from Pennsylvania if you're reading this…
Where exactly are the best fish stores in Pennsylvania?
Fortunately for you, VivariumTips brings you some of Pennsylvania's top fish stores to help you keep your fish healthy and happy. These outlets specialize in various marine supplies like fish food, corals, plants, and much more.
---
If you're unable to travel to any of these aquarium locations in Pennsylvania, check out the button below. You can order your products online, which can be quite convenient for many people.
Find Aquarium Products
---
Mini Reef
Mini Reef has a large selection of reef safe fish and many invertebrates. The store aims for the utmost care for its saltwater fish collection to ensure they get a healthy environment. They also offer an extensive range of well-chosen corals to help you make your aquarium pop! Mini Reef is also a licensed dealer for top brand products and marine supplies, so once you step in; you can find everything under one roof. They often go live on social media to show their audience their current stock. They get monthly fish supplies and take requests too.
Mini Reef – Fish Stores In Pennsylvania Details
---
Value Pet Center
Value Pet Center is the ultimate pet stop as they carry exotic pets along with fish and invertebrates. They have a great collection of corals, reptiles, birds, and beautiful fish with every sort of supply your pet could need from food to filtration. The store offers you in-depth guidance in setting up your perfect aquarium and choosing your fish.

They take all the stress away and help you set up the perfect house for your marine friend. Their carefully maintained fish collection comprises of African Cichlids, fancy goldfish, and koi, to name a few. They also carry additional supplies such as driftwood and live rocks for your aquarium.
---
Fish Factory
The Fish Factory features freshwater and marine tropical fish, supplies, and all marine equipment you could desire. The shop also carries exotic koi, turtles, tadpoles, and much more. They offer corals in an extensive range making it perfect for the coral buffs. Their tropical fish systems are incredibly clean, and their water quality is top-notch to ensure the ultimate health of their livestock. They will guide you with thorough knowledge of all your fish needs. The Fish Factory is a full-service store that caters to every kind of marine lover from the beginner hobbyists to experts.
Fish Factory – Fish Stores In Pennsylvania Details
---
World Wide Aquarium And Pets
World Wide Aquarium and Pets claims to have everything for your marine pet. Their competent staff is ready to help you discover the perfect marine pet or supplies to suit your aquatic needs. They hold an extraordinary collection of well-kept freshwater fish, amphibians, and reptiles. The store also specializes in carrying a variety of brands that are fit for your fish's health and wellness. They have fish of all dispositions, ranging from territorial and aggressive to calm and peaceful, and they provide you with ample guidance for their care.
World Wide Aquarium And Pets – Fish Stores In Pennsylvania Details
---
Aquarium World
Aquarium World is well aware of what it takes to keep your marine pets happy. Along with carrying a variety of saltwater fish, the store supplies you with the best dry goods, corals, and frags. They also offer you a complete line of supplies, including water filters, heaters, and frozen foods. They have additional goods to beautify your fish tanks, such as decor, plants, and lighting. You can always stop by, and they will provide you with a personalized experience in helping you choose the best for your fish.
Aquarium World – Fish Stores In Pennsylvania Details
---
From VivariumTips,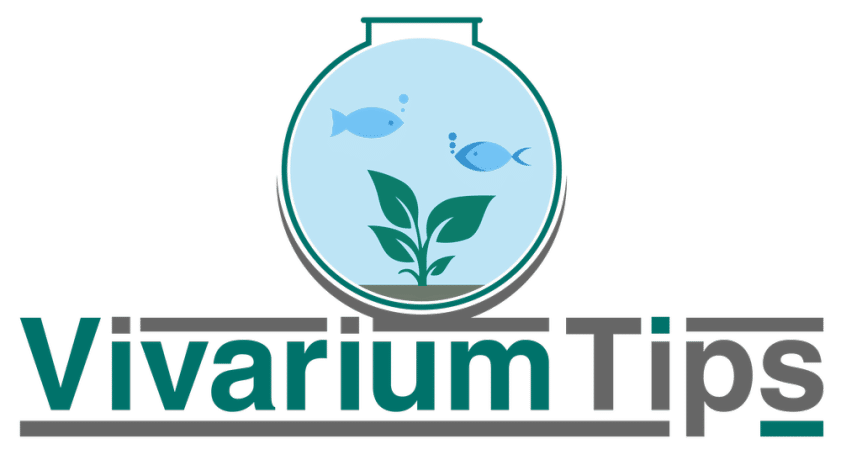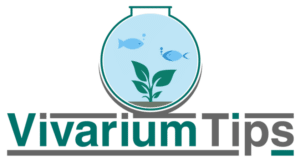 With these fish stores, you can rest assured that they will fulfill all of your marine needs. You can step in, relay your concerns, and leave the rest to their qualified staff to handle. You can also contact them or browse their socials for the latest collection.
If you love the Pennsylvania fish store locations, check out these other locations: