Phoenix houses many fish stores that are sure to provide you with everything you need to pursue your marine passion.
Here you'll get a tour of the best fish stores in Phoenix!
I have listed down the best fish stores in Phoenix that offer everything from healthy fish, customized aquariums to maintenance guidance so your aquatic pal can live well and you can stay worry-free.
---
If you're unable to travel to these aquarium stores in Phoenix, feel free to click on the button below to find aquarium products online for your needs!
Find Aquarium Products
---
The Ocean Floor
The Ocean Floor has a large variety of fish, aquariums, and corals in their store. They offer unique kinds of fish such as clownfish and cichlids. The store has hundreds of aquariums full of tropical fish, saltwater fish, and freshwater fish with top-grade equipment to maintain the whole set up.

Their friendly staff is ready to help you find what you need; they are trained to guide you, whether you are a beginner or someone who has owned fish for some time. Their inventory carries quality maintenance tools, cleaning supplies, and high-quality fish food. Their livestock under the best conditions to ensure a happy environment.
The Ocean Floor – Fish Stores In Phoenix Details
---
Tropical Treasures
Tropical Treasures is famous for not just their wide selection of healthy and beautiful fish but also for their expertise. The staff at this store holds decades of experience so you can ask them any questions regarding your marine pet and maintenance.

Their shelves carry incredible fish, reptiles, amphibians, and all the supplies you could need, such as dry goods, corals, and cleaning supplies to take care of your pet. Their experts will not only assist you in choosing your perfect marine friend but will give you the information and guidance for taking proper care of your pet and its tank.
Tropical Treasures – Fish Stores In Phoenix Details
---
Kona Reef
It is of chief importance to have quality and healthy livestock at Kona Reef. That is why all their specimens get extreme care from the day they enter the shop. Kona Reef houses an extensive collection of fish, corals, and invertebrates. All their corals are picked from a selection of various coral dips and get an individual checkup for any parasites, or indications of poor health.

After the careful examination of all the livestock, they get appropriate lighting and housing to ensure the best for them. They continuously monitor their fish for behavioral compatibility and eating patterns to confirm they are appropriately treated.
Kona Reef – Fish Stores In Phoenix Details
---
Aquarium Arts
Aquarium Arts have been fulfilling aquatic needs for two decades. The store carries a massive range of healthy fish, corals, and reefs. They also offer driftwood, ricordea mushrooms, and water plants. They aim to turn your aquarium into the most beautiful oceanic visual. This shop carries all the necessary supplies for your water pet, such as dry food, supplements, plants, etc. Their staff will provide you thorough guidance in fish maintenance and give you sound advice regarding your pet to keep them healthy and happy.
Aquarium Arts – Fish Stores In Phoenix Details
---
Son of a Fish
Son of a Fish is not a fish store but it specializes in tank design and maintenance, which is a crucial aspect of keeping fish. Having an aquarium can be a lot of work, and they are here to help you. They offer saltwater aquarium installation, cleaning, and maintenance. They also provide freshwater tanks services and build custom tanks. If you have a tank up and running, they will bring the latest aquarium automation technologies and make things simpler. They focus on making things simpler for fish buffs and ensuring superior care for fish.
Son of a Fish – Fish Stores In Phoenix Details
---
From VivariumTips,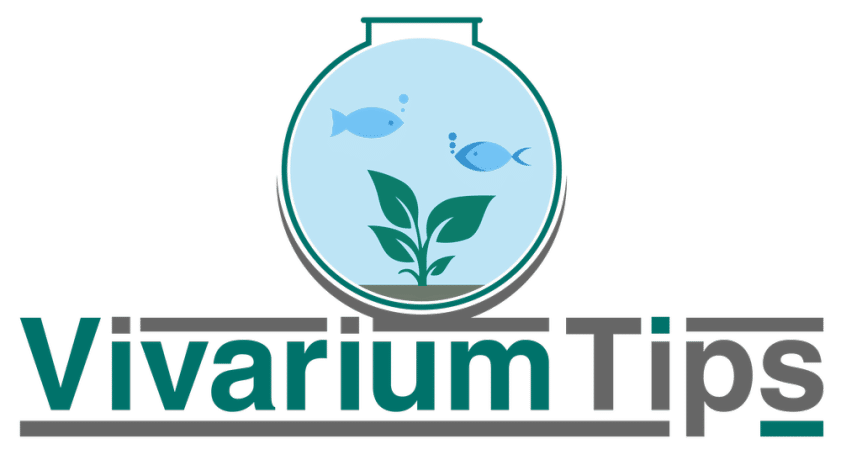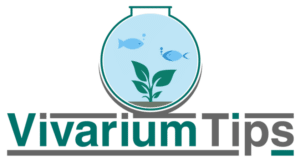 If you are a fish enthusiast, then these stores are worthy of your time and consideration. They all have a good repute and established portfolios to back their aquatic claims. They have made many customers happy with their updated catalogs and professional services.
If you liked the fish store locations from Phoenix, check out these other locations: