Virginia has one of the largest varieties of fish stores in the US.
With such a large variety, which store is the best fish stores in Virginia?
If you are in the region, you might want to check out some of the stores I will mention in this article.
There are multiple fish stores in Virginia that deal with all types of saltwater and freshwater fish and also creatures such as saltwater invertebrates.
These stores also specialize in aquariums, feed, and equipment you need to keep your fish healthy.
---
If the location mentioned below is out of your reach, feel free to check out aquarium products you can find online by clicking on the button below!
Find Aquarium Products
---
Fish Safari
Fish Safari is a fish store located in the Hampton Roads region that claims to be the only fresh and saltwater specialty destination around the area. They have over 10,000 gallons of fresh and saltwater fish, fish corals, and invertebrates in stock. What makes them unique is that they handpick the in-house cultured marine fish, clams, invertebrates, and other organisms.

They also have a wide collection of aquarium decorations and equipment for your fish-keeping hobby such as live rock, skimmers, lighting, pumps, etc. They are experts in their field and have been in business since 1985, making them a great place to get your fish from.
Fish Safari – Fish Stores In Virginia Details
---
Aquariums Unlimited
Aquariums Unlimited is a 5000-square-foot showroom that is packed full of a never-ending selection of both freshwater and saltwater livestock. Aquariums Unlimited also has one of the largest collections of freshwater fish in the Hampton Roads area that includes fish from the most common to the most exotic species.

Their highly experienced staff not only possesses the skills required to take care of and maintain these fishes, but they will also help you along every step of the way. Aquariums Unlimited aims to provide top-quality services to you regardless of whether you are a beginner or an avid aquarium enthusiast and hobbyist.
Aquariums Unlimited – Fish Stores In Virginia Details
---
Quantum Reefs
Quantum Reefs is a fish store located in the Springfield area. This fish store deals in both saltwater and freshwater fish. Currently, they do not ship items. You must pick up the item(s) you wish to purchase.

Quantum Reefs have different varieties of each type of fish present in their inventory. They also deal in saltwater invertebrates for anyone interested in adding a little more variety to their aquarium. Quantum Reefs provide all the necessary and proper feed, equipment, and aquariums you need to take care of your fish.
Quantum Reefs – Fish Stores In Virginia Details
---
Jungle Aquatics
Jungle Aquatics is a great one-stop-shop for all your aquarium needs. They offer a wide selection of marine, freshwater, and pond fish. This premier aquarium store in the Hampton Roads area also deals in live aquarium and pond plants so that you can add a little more life to your aquarium. They provide all the necessary supplies and food for your aquatic pets as well.
Jungle Aquatics – Fish Stores In Virginia Details
---
Skoolz of Fish
Skoolz of Fish is a local fish distributor located in Virginia that deals in both freshwater and seawater fish. While they specialize in New and Old-World Cichlids, they have a great collection of fish available as per your requirements. Other than fish, they deal with aquarium supplies and feed as well so that your fish stay healthy. They offer very low prices by collaborating with local breeders and wholesalers.
Skoolz of Fish – Fish Stores In Virginia Details
---
From VivariumTips,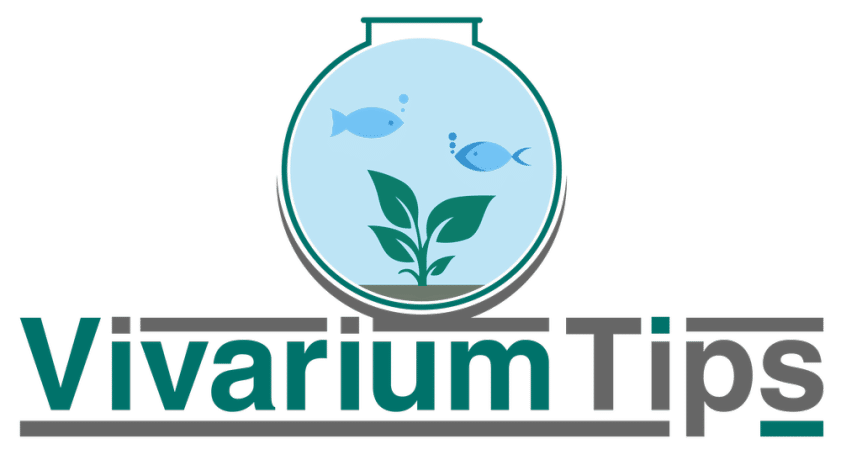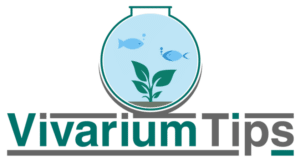 There are many trusted and well-known fish stores in Virginia. You can head on over to these shops anytime or make a purchase online with full trust in them. Most of the stores have been around for quite a long time and will provide the optimum level of service that you desire.
Not only did I mentioned the best fish stores in Virginia, but there are other locations you should definitely check out: