Tampa has a large collection of fish stores, but what exactly are the best fish stores in Tampa?
If you are in the region then you might want to check out some of the stores that I will mention in this article.
There are many fish stores in Tampa that deal in all types of saltwater and freshwater fish and also creatures such as saltwater invert.
Many stores don't deal directly with fish but rather supply you with the best aquariums, equipment, and feed that you would need to keep your fish healthy.
In this article, I'll give you a tour of the top fish stores for the avid aquarium hobbyist in and around Tampa.
---
Sometimes, traveling to these locations can be quite the hassle and out of the way. If you're unable to visit these Tampa fish store locations, feel free to check out my recommendation below.
Just click on the button!
Find Aquarium Products
---
Marine Warehouse Aquarium
Marine Warehouse Aquarium is a great company that deals with all things related to fish. They have an amazing collection of freshwater fish along with freshwater invertebrates and live plants to add life to your aquarium. Along with a freshwater collection, they have all types of saltwater corals to simulate a natural environment to keep your thriving. They also have all the necessary equipment and feed to keep your fish healthy.
Marine Warehouse Aquarium – Fish Store In Tampa Details
---
Westside Aquarium
Westside Aquariums is a locally owned business that has been around for over 30 years. They deal in tanks and aquariums which are very affordable and are great options for your marine life. They also deal in both saltwater and freshwater fish with a huge variety in stock. If you are looking for any type of equipment or supply for your aquarium then they have it covered. They also provide top-notch customer service and support and their knowledgeable staff is always there to guide you along the way so that you get the best experience.
Westside Aquarium – Fish Store In Tampa Details
---
Corals And Fins
If you are in the market for any type of fish and supplies then Corals and Fins is a great place to visit. They deal in both freshwater and tropical marine fish and have a great collection available in stock. They provide very reasonable rates compared to other brands and deliver great customer service as well.

They also have all types of corals and inverts in stock so that you can add character and new life to your aquarium. Corals and Fins provide any equipment and type of feed you would need for your fish as well.
Corals And Fins – Fish Store In Tampa Details
---
Aquarium Odyssey
Aquarium Odyssey doesn't necessarily deal directly with live fish but they do deal in creating high-end aquariums. They are a local family-owned business and will provide you the best customer service and knowledge as well. They make aquariums that are specially designed for the fish you choose and they make it into a safe and natural environment for your fish to thrive in. Their main focus is providing you with the best quality possible and supplying you with aquacultured or sustainably collected animals. They also provide maintenance services so that you can always keep your tank in tiptop shape.
Aquarium Odyssey – Fish Store In Tampa Details
---
The Coral Corral
The Coral Corral is a company that deals in providing the best saltwater life. They deal with everything related to saltwater aquariums. They offer great guidance and counseling via their knowledgeable and helpful staff to guide you to the perfect saltwater habitat. They have a wide variety of saltwater life in stock that will surely be a great addition to your aquarium.
The Coral Corral – Fish Store In Tampa Details
---
From VivariumTips,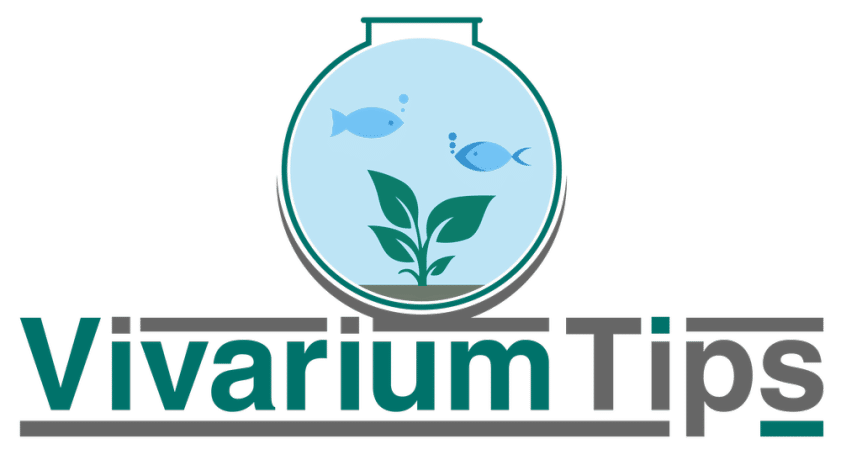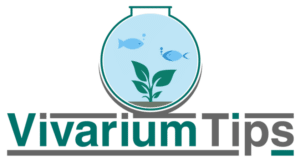 Overall Tampa has a great selection of Fish stores. All the stores mentioned in this article will provide top-notch service and the best quality fish, aquariums, equipment, and feed that you would need. You can visit their stores or browse through their website to find the thing you want. If you are a fish lover then you would have a great experience dealing with these fish stores.
Aside from Tampa, there are other locations that I suggest you checking out if you're ever in the area: