If you are an aquatic buff seeking good fish outlets in Pittsburg, then look no further if you're in search of the best fish stores in Pittsburgh.
Here are some well-reputed fish stores in Pittsburgh that aim to give your marine pets the best possible supplies and environment.
You can get everything you need from these stores to ensure your pet receives the finest treatment.
---
If you're can't make the travel distance to these Pittsburgh fish stores, no worries! You can check out aquarium products online. I typed the keyword for you, so you can just start browsing immediately.
Find Aquarium Products
---
Aqua-World Pet Super Center
Specializing in freshwater and marine aquariums, Aqua-World Pet Super Center is your one-stop shop to get everything for your aquatic companion. The store offers plenty of aquarium maintenance services such as water testing and scratch removal. You can also have them build you a customized aquarium; they will guide you through the process and give information on the type of fish you wish to keep. They offer a wide range of freshwater fish along with exotic marine creatures. The store has an underground filtration facility to keep their livestock healthy and taken care of. They also carry a broad line of products for all your pet care needs.
Aqua-World Pet Super Center – Fish Stores In Pittsburgh Details
---
Elmer's Aquarium and Pet Center
Elmer's offers the largest selection of healthy tropical and marine fish with all of the aquatic supplies necessary for your pet. Whether you are starting with your first tank or still contemplating the idea, Elmer's has something for everyone who shares the love of the aquarium hobby.

The store has the biggest collection of aquariums, stands, and lights; moreover, they offer pond supplies. The store provides tank maintenance services by a highly professional team of experts who offer to take the hassle of set up away from you. All you have to do is enjoy your beautiful aquarium and care for your fish.
Elmer's Aquarium and Pet Center – Fish Stores In Pittsburgh Details
---
The Reef Gallery
The Reef Gallery has some of the most exceptional corals and reefs. They get their shipments from Indonesia and Australia and provide the best environment to their corals. They also have an extensive collection of beautiful and happy fish kept in well-maintained aquariums in the shop. They also make custom tanks and educate you properly regarding the process.

Their staff is very knowledgeable about lighting and filtration matters and will always give you accurate info. The store knows everything regarding saltwater systems and offers to set up and preserve the perfect tank.
The Reef Gallery – Fish Stores In Pittsburgh Details
---
Wet Pets and Friends
Wet Pets and Friends have the sole objective of keeping pets healthier and happier by giving the owners the highest quality products and passing along the latest industry knowledge. The store has a ton of freshwater fish and aquarium supplies that include a big stock of tropical fish, live plants, aquariums, supplies, lighting, and filters for all your tropical fish needs.

They also offer maintenance and installation service to help you keep your fish better. They also breed Discus fish with the ultimate devotion by providing them a suitable environment for their growth.
Wet Pets and Friends – Fish Stores In Pittsburgh Details
---
Off the Hook Exotics
Off the Hook Exotics has brilliant fish like Cichlids and Guppies; however, the store also carries exotic pets like tropical geckos, snakes, and bearded dragons and hence deserves a mention here. The store has a facility to provide all its reptiles and aquatic beings with the best care.

They carry beautiful aquariums and terrariums, making them the ultimate spot to fulfill both your marine and tropical needs with their fantastic collection of both species. They also offer an assortment of plants, corals, and all the necessary pet care supplies like lighting, dry goods, frozen food, etc.
Off the Hook Exotics – Fish Stores In Pittsburgh Details
---
From VivariumTips,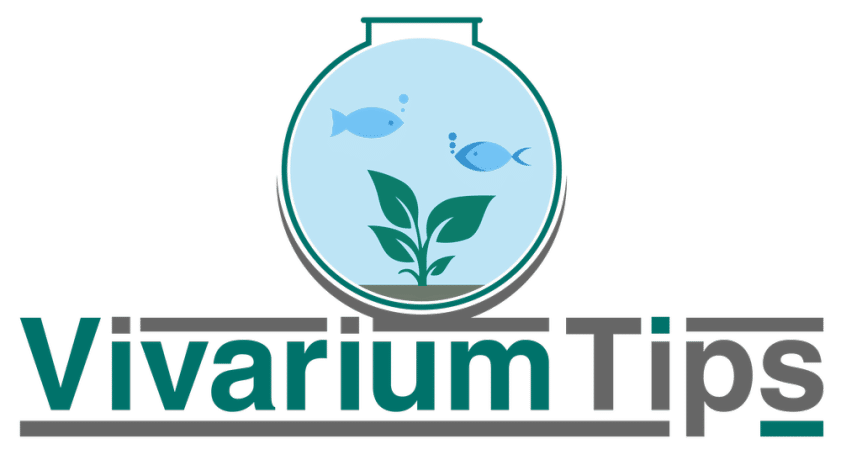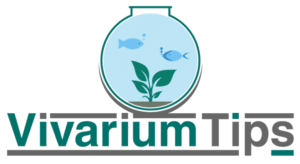 Nothing tops getting everything from one spot to fulfill all your aquatic needs. These stores are sure to cater to your aquatic pal's needs by delivering quality with every product and service. You can contact them through social media for any queries.
If you visited any of these locations and liked it, you might want to check out other recommendations from other areas!