Nashville can call itself home to many fish stores with shops providing nearly all kinds of fish from saltwater to fresh-water along with aquariums and other equipment.
With very neatly maintained stores paired with enough area for customers to move about, not only is visiting any one of them a delight, but the customer care service is amazing as well.
Here we are going to mention the top 5 best stores placed in New Jersey.
---
If you're unable to visit these fish stores in Nashville, we left a link in the blue button below for you to find your products online!
Find Aquarium Products
---
Emerald Bay Fish and Reptiles
This is one of the best stores in Nashville with all kinds of fish and reptiles like the Sub-adult bearded dragon-male in their stock, mating pairs of Translucent Red Hypo (Female) & Translucent Red Tiger (Male) Bearded Dragons. You'll find corals in their stock as well. All in all, something for everyone.

They always maintain their store to provide the most hygienic experience for their customers making it one of our favorite places to come to.
Emerald Bay Fish and Reptiles – Fish Store In Nashville Details
---
The Aquatic Critter
The Aquatic Critter not only provides you with quality fish of different kinds but also with a never-ending variety of reptiles and other sea creatures as well. Additionally, they have a large collection of beautiful fish aquariums coming in many shapes and sizes. A special item up for sale called the Living Reef Aquarium is perhaps their most popular aquarium up for grabs.

You'll also find live rocks, soft and hard corals, polyps, inverts, brittle stars, feather dusters, red and blue hermit curbs, and Astrea snails in this wonderful place.

Their popularity was limited economically when they first initiated their services but have now managed to turn that around in just a few short years to become one of the most popular stores. Their other services include filtration, lighting, and automated monitoring equipment. And to cap it off, their customer care can provide maintenance services of aquariums all the way to your doorstep.
The Aquatic Critter – Fish Store In Nashville Details
---
7 Seas Aquatics LLC
No surprises here, they are an aquatics retailer with a mission to provide amazing quality for the price on all products, equipment, and fish. They have a wide range of corals as well.

A super friendly team of good staff members always ready to facilitate customers with a spacious area to roam around, you will surely love visiting the store and might find yourself becoming a regular here.
7 Seas Aquatics LLC – Fish Store In Nashville Details
---
Oceanside Aquarium
Another one that does not compromise on the quality of their offerings or services. OceanSide Aquarium has a vast variety of offerings that provide nothing less than the best quality to their customers. They have a very hygienic environment in their store and super friendly staff members who are always ready to facilitate their customers.

A locally owned and operated tropical fish and aquarium supply store, they carry all the equipment and supplies needed to maintain any aquarium with good customer services. And of course, they also provide all kinds of feeding material as well.
Oceanside Aquarium – Fish Store In Nashville Details
---
The Reef Doctor LLC
A store with a good atmosphere where you can easily move around to find your favorite fish aquarium, They Reef Doctor provides great services and care. With a vast array of different services like consultation, maintenance, and going as far as water analysis. They have a variety of different fish along with corals in their store. An amazing staff team with great values to facilitate customers, you will surely love working with them to get your favorite product.
The Reef Doctor LLC – Fish Store In Nashville Details
---
From VivariumTips,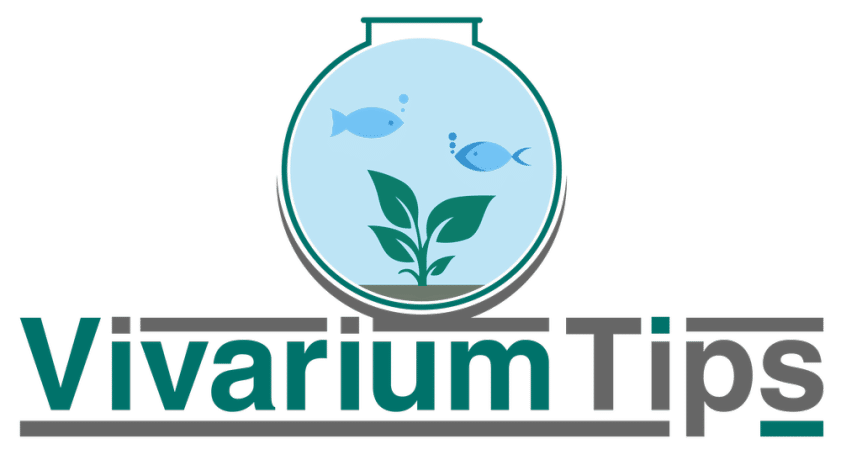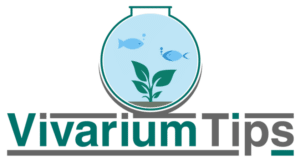 You can visit the websites of these stores and browse through their products and services if you want to know more. Alternatively, you can always drop by to visit their stores as well for perhaps the best experience in Nashville.
For other locations like these fish stores in Nashville, check out: