Are you in search of reviews for the best fish stores in Memphis?
Memphis has a great selection of fish stores in the area. Multiple stores deal and supply live fish, which include both freshwater and saltwater fish. Some stores don't directly deal with live fish but provide the best equipment, food, and services you need to maintain and keep your fish healthy.
We have prepared a top 5 list for aquatic enthusiasts in Memphis.
---
If you're unable to visit the locations in Memphis, click on the button below to order your aquarium utilities and fish online!
Find Aquarium Products
---
Desoto Aquatics
Desoto Aquatics is a local business that started from passion and turned into a profession. They deal with everything from freshwater and saltwater fish to every kind of aquatic product. They have a wide array of fish available in stock which ranges from different colors, shapes, and sizes. They also deal in a custom tank and sump builds which are customized and designed according to your taste and appeal. They provide routine aquarium service calls and repair services as well.
Desoto Aquatics – Fish Store In Memphis Details
---
Petco
Petco is one of the largest pet stores in the US. They have an amazing inventory and great service for any customer. They have everything you need all under a single roof. This company has a huge selection of fish food and care products that will help to keep your fish healthy. They also have a selection of aquariums and also décor to spice up the aquarium and to simulate a natural environment. Other than that, they also have all types of live fish in stock. These include both saltwater and freshwater fish, with a separate selection for unique and colorful Betta fish. If you are looking for any type of equipment that you would need for your aquarium then Petco has you covered.
Petco – Fish Store In Memphis Details
---
Aquarium Services
Aquarium Services provides complete aquarium designs, maintenance, and installation as well. They deal in freshwater, marine, and reef systems for their aquariums. They provide services to both residential and commercial customers. They custom make and design tanks according to the needs of the customer and according to their room environment. These tanks are made to look aesthetically pleasing while keeping your fish healthy and thriving as well. Other than that, they provide tank relocation, aquarium cleaning along with all the aquariums supplies and equipment you would ever need.
Aquarium Services – Fish Store In Memphis Details
---
Something Fishy Pond & Aquarium Services
Something Fishy is one of the largest fish related service providers in Memphis. They have been in business for over 30 years which makes them very well versed in their field. They deal in designing and installing custom made ponds and aquariums. These are made with the customer in mind and are perfect environments for fish to thrive in. If you want a pond restored, then they will reallocate the fish and restore the pond making it a great place for fish to live.
Something Fishy – Fish Store In Memphis Details
---
PetSmart
PetSmart is a versatile pet store spread out all over the USA. The company strives to bring you closer to your pet. It offers services and products related to all pet types including fish and aquaria. You may browse through their collection of equipment and tanks and buy the ones that suit your needs. The company does not offer fish itself but their products will help you keep and maintain a healthy fish collection.
PetSmart – Fish Store In Memphis Details
---
From VivariumTips,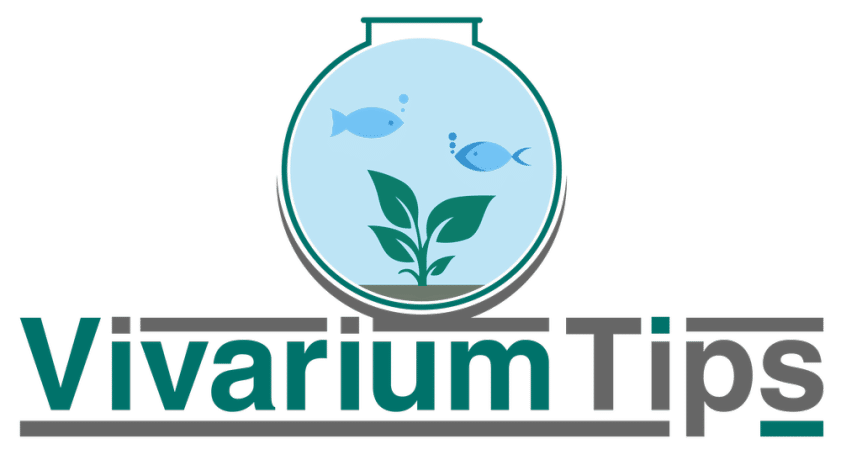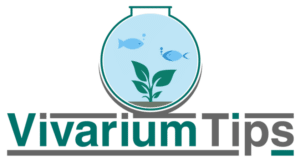 Overall there are many trusted and well-known sellers and fish stores in Memphis. You can head on over to these shops anytime or purchase them online with full trust in them, as most of the stores have been around for quite a long time and will provide you the best service that you deserve.
They have some of the greatest fish collections and varieties along with equipment in the market.
For other locations, feel free to check out: