Where do you find the best fish stores in Fresno?
For all the fish lovers in Fresno, the wait is over. If you want to kick start the hobby or overhaul the bland tank setup you installed years ago, keep reading as we explore the best fish stores near you.
Variety is key, and all of these stores have unique services and products to offer, so read the descriptions before making up your mind.
---
If these fish stores in Fresno is a little too far for you, feel free to check out the online store below. Just click on the blue button and it'll take you there!
Find Aquarium Products
---
Aquatic Pets And Reptiles
Aquatic Pets and Reptiles have been wowing clients since 1993 with its unique collection of healthy and vibrant fish, corals, amphibians, and reptiles. If you want to set up the perfect aquarium or terrarium, this is a must-visit store. The highly trained and well-informed staff is more than happy to help you out with picking out the best options to suit your particular needs.

They store the widest and varied collection of tanks, supplies, and pets at the most affordable rates in the area. With an ever-expanding pool of clients, the store shows great promise in providing excellent customer service.
Aquatic Pets And Reptiles – Fish Stores In Fresno, CA Details
---
Aquarius Aquarium
Operating since 1980, Aquarius Aquarium is dedicated to serving clients personally and treating their tanks as if they were their own. Irrespective of where you bought your tank, the team will get the best out of it. Many fish keepers find themselves buried beneath a strenuous work routine, and can't service their aquaria regularly. This is where the highly committed and professional staff of Aquarius Aquarium comes in.

They offer emergency services too, and the results are breathtaking in either case. The hiring price is not cheap and neither is the work quality, Aquarius means strict professionalism, nothing less. Their unparalleled maintenance runs are worth every penny they charge, at least that's what a never-ending list of clients suggests.
Aquarius Aquarium – Fish Stores In Fresno, CA Details
---
California Cichlids
Yeah, yeah you're right, Cichlids are not from California, but you can still have them as if they were from here. Active since the '90s, California Cichlids have been importing and breeding healthy and vibrant African Cichlids, and providing you with the best variety available. You can rely upon their quality, and order your first cichlid from all over the USA, with no minimum order limit and a live arrival guarantee. Want to choose the best ones there are? You can request videos and photos before you book an order.
California Cichlids – Fish Stores In Fresno, CA Details
---
RNR Koi
Who doesn't like Koi? RNR Koi is the one-stop for all pond owners who wish to breathe life into these stagnant waters. Operating for 13 years now, and working with 50,000 gallons of tank water, RNR Koi is the best koi supplier you can expect to find in this town. They have even sponsored several koi related shows in various states and the quality of their fish is unparalleled. Peaceful, vibrant, and showcasing a panorama of glittery shades, koi are for everyone, but especially worth buying for tank owners.
RNR Koi – Fish Stores In Fresno, CA Details
---
Seven Seas Aquarium
Need to get the best fish supplies for your aquarium? Need a new filter, heater, air pump or thermostat? Look no further as Seven Seas Aquarium promises it all and with the best variety available in the area. If you want to feed your pet the best foods there are in the market or buy products that will keep them in perfect health, then this place is your answer.
Seven Seas Aquarium – Fish Stores In Fresno, CA Details
---
From VivariumTips,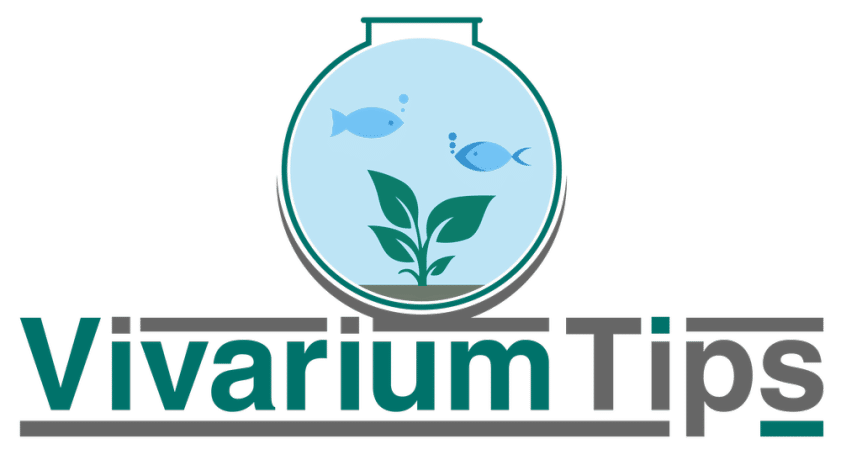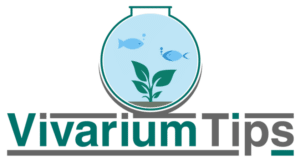 I have provided links to the stores' websites, be sure to check them out before you visit. The variety and quality offered by these entries are sure to mesmerize you and keep you coming again and again.
For other locations like Fresno, check out the fish stores from these locations: