Where are the best fish stores in Fort Wayne?
Fort Wayne is not devoid of decent fish stores, however, we are about to highlight some of the best ones out there.
For this top 5 rundown, I have considered some of the most iconic names in the aquarium industry, those that have been operating for years now.
Whether you have years of fishkeeping experience or are just getting started, these stores will be able to serve you exquisitely.
---
If you can't make it to these Fort Wayne fish store locations, you can check out the button below. It's a website filled with aquarium products that you can purchase online!
Find Aquarium Products
---
Petware House
Petware is an all-in-one pet store with an excellent array of fish and fish products. Whether it be freshwater or saltwater Pisceans, exotic and strange marine corals, live plants, and other aquatic pets like reptiles, you can find the best of all here. There is also a plethora of pet supplies, suited for your pets that you can find at Petware House.

You can expect excellent customer service, highly committed and knowledgeable staff, and top-notch quality products. They host many local and branded supplies, the former is meant to empower and engage the local community. As for the aquarium supplies, those are highly diversified and top-tier, consider visiting them for many amazing products and services.
Petware House – Fish Store In Fort Wayne Details
---
Broadway Aquatics of Fort Wayne
Broadway Aquatics is your one-stop solution to getting your first freshwater or marine aquarium or having your tank serviced by experts. You can find residential and commercial tanks, even ponds, in addition to a wide variety of fish and invertebrates.

Driven by an expansive knowledge, and stocked with the best aquatic pet supplies, they will help you make the best decisions for your setup. Aquarium setup, maintenance, pets, pet supplies, and aquarium equipment, you can find it all under one roof in Broadway Aquatics of Fort Wayne.
Broadway Aquatics of Fort Wayne – Fish Store In Fort Wayne Details
---
Summit City Coral
Saltwater aquaria are a form of mini-ecosystems, and the team at Summit City Coral knows exactly how you should cater to it. Setting and maintaining marine aquaria can be hard, but not if you have a professional and super-friendly staff to guide you along with your decisions.

Whether it be an appropriate pert choice from the myriads of corals, fish, and other invertebrates, they host, or the most suitable option from the tons of aquarium equipment available, it will all be easy to do here.
Summit City Coral – Fish Store In Fort Wayne Details
---
Uncle Bill's Pet Center
When a store has got a name as friendly as Uncle Bill's Pet Center, it is bound to be awesome. The store is not as much about selling as it is about finding the best fit for you. Operational since the '80s, the store is renowned for its expansive and highly varied animal collection, professional and experienced staff, excellent customer service, and a fishy fun atmosphere. The staff strives to make pet ownership a breeze and with all the pet supplies to check out from, you don't need to go anywhere else.
Uncle Bill's Pet Center – Fish Store In Fort Wayne Details
---
Petco
If you need a single spot for all of your pet shopping, it would be Petco. Operational in multiple states in the USA, the company offers an unparalleled fish supplies section. Everything from exotic fish species to the most renowned aquarium supplies is housed on their vastly expansive shelves. The staff is also highly experienced and always eager to help you make the best picks. You will also have access to a huge variety of fish foods to help your little companion live a healthy life, and display vibrant colors.
Petco – Fish Store In Fort Wayne Details
---
From VivariumTips,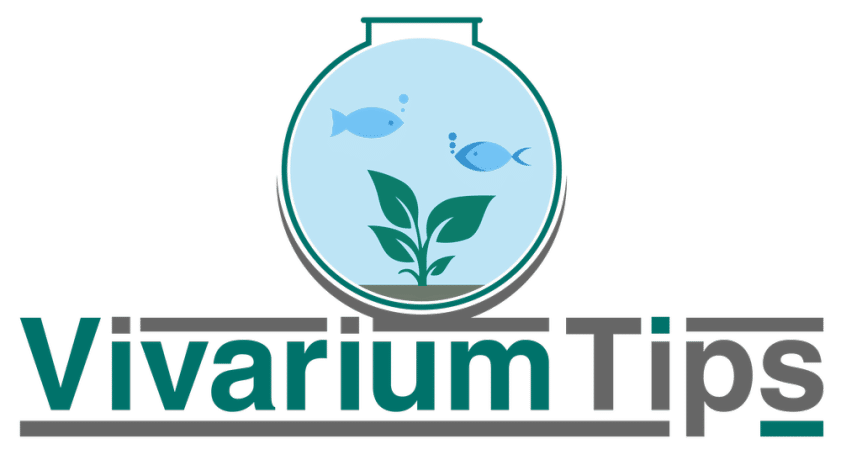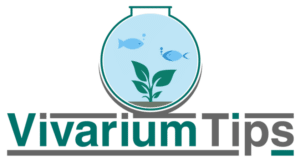 Before you go knocking at their doors, do check out their websites to see that they are available and near you. Your visit is sure to mesmerize you and leave you craving for a comeback soon.
For other locations like the fish stores in Fort Wayne, take a look at other locations: