Where exactly are the best fish stores in Raleigh?
These days you can effortlessly find places to shop for fish and their suppliers but not all carry quality products/services.
VivariumTips bring you the best fish stores in Raleigh that will see to all your marine requirements by providing top-notch services. You can get anything from aquarium supplies, decor to guidance, and tank set up service.
---
If these fish stores in Raleigh is out of the way for you, check out the online aquarium store I added below for you. You can click on the blue button and it'll take you there!
Find Aquarium Products
---
Fish Room
Fish Room's goal is to help marine enthusiasts fit a gorgeous aquatic environment into their homes and offices. Their highly experienced staff is devoted to assisting customers in selecting the right products for their marine needs. The store carries the best fish and tank supplies from dry goods to top-grade water filter solutions. The company has a carefully curated stock of freshwater and saltwater fish, invertebrates, corals, and live plants that they update weekly.

However, if you fail to find what you want, the store will take requests, too. They give their livestock superior maintenance and care in a clean and comfortable environment.
Fish Room – Fish Stores In Raleigh Details
---
Creatures Under the Sea
Creatures under the Sea are mainly an aquarium dealer. They make sure that your tank is up and working in the best condition suitable for your marine pet. The store has well-educated staff that will spend a considerable amount of time to guide you thoroughly with your tank maintenance. They can help you set up your tank properly, and if you are facing problems with your current tank, they will take it down and re-install it to ensure you have the best set up. The company offers solutions for water filtration issues and the overall situation of your aquarium.
Creatures Under the Sea – Fish Stores In Raleigh Details
---
Aquatic Creations Group
Aquatic Creations Group has an extensive collection of healthy freshwater fish, saltwater fish, and jellyfish. However, that is not all; the company offers aquarium design and set up taking all the hassle away from you and leaving you with a breathtaking aquarium display. Just tell them what fish you prefer or the kind of tank set up you seek for your home or office, and they will take care of the rest.

The company offers a complete maintenance service to ensure that the fish get the best care. The store also has a collection of corals and reefs to make your tank appealing!
Aquatic Creations Group – Fish Stores In Raleigh Details
---
Clearwater Aquarium Services
Clearwater provides free introductory aquarium maintenance and aquarium service consultations for both fresh and saltwater aquarium systems. Their informed staff will work with you to deduce which setting will best fit your needs and suit your aquatic pal. The company also maintains reef tanks, provides custom electrical design, plumbing, and cabinetry. You will also get cleaning services and emergency services if you come across any alarming tank situation.

Clear Water Aquariums strives to deliver your fish with the best housing to keep them healthy and happy, and for you to have sufficient marine knowledge to care for your pet.
Clearwater Aquarium Services – Fish Stores In Raleigh Details
---
Aquascapes
Aquascapes has a well-maintained stock of community-oriented fish that receive exceptional care. They aim to create the perfect aquarium for you where your fish can swim happily and live harmoniously with other fish. Tell them what fish you prefer and they will work to create a fish solution tailored to you. The company also offers freshwater and saltwater solutions and will cater to your aquatic needs regardless of your tank size. Therefore, whether you want a simple corner fish tank or a fancy aquarium set up for your office, Aquascapes has you covered.
Aquascapes – Fish Stores In Raleigh Details
---
From VivariumTips,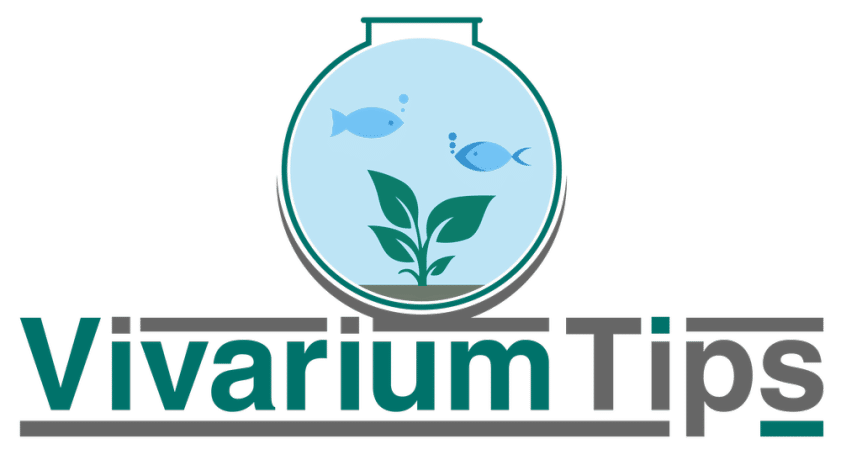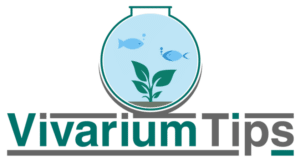 If you adore fish and all things marine, these stores are worthy of your time and consideration. You step in, and they will take over the rest and ensure that your sea buddy is receiving the ultimate care. All these outlets have socials where they update their inventory regularly.
For other stores like the fish stores in Raleigh, check out these locations:
Comment if you have any recommendations!