Where are the best fish stores in Queen?
Every aquatic enthusiast knows the significance of maintaining fish and their housing. For this, it is necessary to know good fish stores so you can get the best for your pet.
Here are some top stores in Queens that are sure to help you and guide you with all your aquatic needs.
---
Sometimes, traveling can be out of the way for many people. If you can't make it to the fish stores in Queen listed below, check out this e-commerce website where you can purchase your items for your aquarium needs.
Find Aquarium Products
---
Monster Aquarium
Monster Aquarium has years of experience in providing healthy and beautiful tropical fish to marine buffs. The stores pride themselves on their fantastic collection of unique and exotic fish such as Altum Angels, Devil Catfish, Goliath Tigerfish, and much more. They take cleaning and maintenance seriously to provide their exotic livestock with the most appropriate environment.

The company also installs tanks in homes and offices and offers excellent maintenance service to ensure your aquarium stays clean and gorgeous. They also carry all sorts of tank and pond supplies like filter solutions and lighting along with good quality dry goods.
Monster Aquarium – Fish Stores In Queens Details
---
New York Reef Aquatic
New York Reef Aquatic is dedicated to fulfilling the needs of fish and coral enthusiasts. They have new livestock coming in weekly with a wide variety of fish and invertebrates. The store has a large and stunning stock of handpicked corals that are sure to make your tank shine. These corals are examined for any defects, and the livestock gets individual attention for their needs. They take in customer's requests and ensure you get exactly what you want.

They aim to fulfill all your aquarium desires. It is a place for hobbyists to ask questions regarding their issues to get the best advice.
New York Reef Aquatic – Fish Stores In Queens Details
---
Nature's Reef and Reptile
Nature's Reef and Reptile have exotic reptiles, fish, and corals of all kinds. Besides carrying all sorts of fish and aquarium supplies such as dry and frozen goods, plants, live rocks, they have all types of reptile supplies, too. From terrariums to frozen food stock, they ensure their reptiles receive the same level of care and treatment as their fish. If you have an aquarium, they will help you set it up and guide you with all of its maintenance aspects. The store provides high-quality water filtration solutions and tank purification supplies as well.
Nature's Reef and Reptile – Fish Stores In Queens Details
---
FishWorld USA
FishWorld labels themselves as being the leader in saltwater and tropical fish. The store has all the aquatic supplies to see to the needs of your marine pal. Fish World also offers amazing tank customization services. Just tell them what you want, and they will bring your vision to life!

The store has a great staff that will guide you with your purchases. They specialize in African Cichlids that are kept in well-maintained tanks to ensure they provide the healthiest livestock. You will also find tank plants and live rocks for your aquarium.
FishWorld USA – Fish Stores In Queens Details
---
Cosmoaquarium
If you find yourself having aquarium problems, Cosmoaquariums will come to your rescue. The store has highly educated staff that specializes in tank and livestock issues, and they will always find a solution to your problem. Cosmoaquariums also carry a healthy and maintained stock of freshwater fish along with all their food supplies. The shop will offer you the best aquarium collection with ample guidance regarding its maintenance and filtration solutions so you can stay stress-free and your aquatic companion can live well. Whether you are a beginner or an expert, Cosmoaquariums will take care of you and your pet.
Cosmoaquarium – Fish Stores In Queens Details
---
From VivariumTips,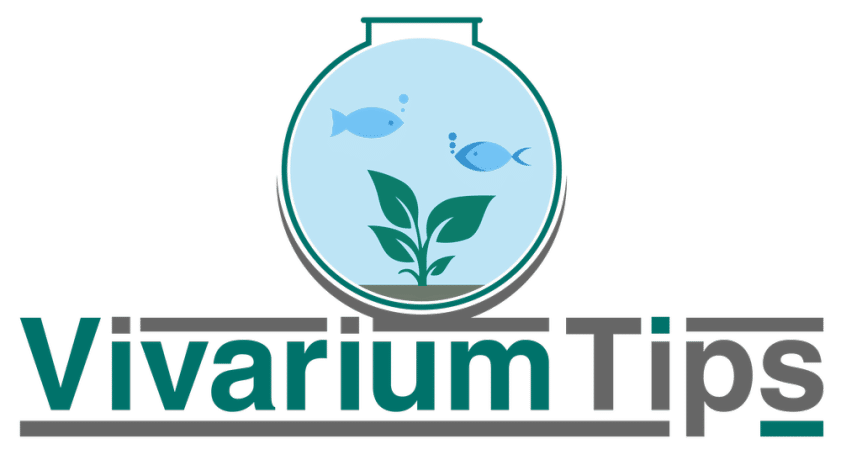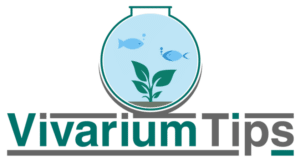 With better knowledge comes better care and for any fish owner, the top priority is to make sure their pet is receiving the best treatment. These stores have amassed a particular reputation in the aquatic care business, and you can contact them and relay your concerns anytime.
For other stores like these fish stores in Queens, check out: