Do you know where the best fish stores in Fort Worth is?
If you are a fish aficionado looking for some decent pet options, fish supplies, and aquarium services near Fort Worth, this article is for you.
The area hosts a variety of fish stores, offering the most exquisite options available locally.
VivariumTips have prepared a rundown for you to help you find the nearest fish haven that suits your needs.
---
If you can't make it to these Fort Worth fish store locations, I added a link in the button below to take you to an online store for aquarium products. Feel free to check it out!
Find Aquarium Products
---
Fish Man Aquarium Service, Inc.
Fish Man Aquarium is all about setting up the most iconic and attention-grabbing fish tanks for any number of interiors. Whether it be a school, business building, daycare center, hotel lobby, retirement facility, and whatnot, their work is guaranteed to make an impact. They have proudly boasted on their site that they will "create an eye-catching display which will become the centerpiece of any room." Yes, you heard it, "any room", they are professionals with extensive experience and can set up a tank best suited to fit the ambiance of the place.

Want a new tank installed with spectacular design options or overhaul the look of that old glass box 'wannabe' aquarium? Fret not, as Fish-Man workers can do both with equal excellence. Many enthusiasts love to spend some time daily with their beloved pets but don't have the time to keep the tank up and running in pristine order. If you are one of them, no need to sweat, as Fish-Man Aquarium Service will help you out with that too, for any type of tank.

They can also move your aquarium to a more suited spot but within some size limits. With Fish Man Aquarium Service by your side, you need not fret over any detail as they have been at it for 35 years now. Although many things have changed over the years, old trends have been abandoned, replaced by new ones, but their commitment towards serving clients has remained the same.
Fish Man Aquarium Service, Inc. – Fish Store In Fort Worth Details
---
Robert's Reef
Who doesn't like the sight of an adorable clownfish or a shoal of blue tang (if you have an aquarium large enough for them) swimming around? But saltwater aquariums can be tricky to set up and maintain properly. If you are a novice and want to make the best decisions for your saltwater tank, Robert's Reef is the place to go. Their super nice and well-informed staff will help you pick the best there is for an ideal marine aquarium. From iconic fish species and aquarium supplies to maintenance service, they provide the whole package, and it is worth it considering how well the results have been so far.
Robert's Reef – Fish Store In Fort Worth Details
---
Frank's Tanks
Offering expertise built over 14 years of seamless service providing, Frank's Tanks is another marine aquarium store entry. Their motto is simple, although aquarium keeping is not a theoretical science, there are some practical routes worth exploring. Keeping this in mind, they offer 360o services for all saltwater tank owners.
Frank's Tanks – Fish Store In Fort Worth Details
---
The Fish Place
The Fish Place is a haven for fish enthusiasts. Teeming with a vast variety of local and exotic species, and being in business for more than 20 years, the store has a lot to pride itself over. Food supplies, aquarium equipment, tank set up, custom tank designs, and maintenance, they offer it all.
The Fish Place – Fish Store In Fort Worth Details
---
Petworld – The Aquatic Place
Boasting a vibrant showroom of fish and supplies, Petworld also offers excellent aquaria (for sale and rental), and unparalleled maintenance services. If you ever want to indulge in the hobby or just get a taste (rental), then check them out.
Petworld – The Aquatic Place – Fish Store In Fort Worth Details
---
From VivariumTips,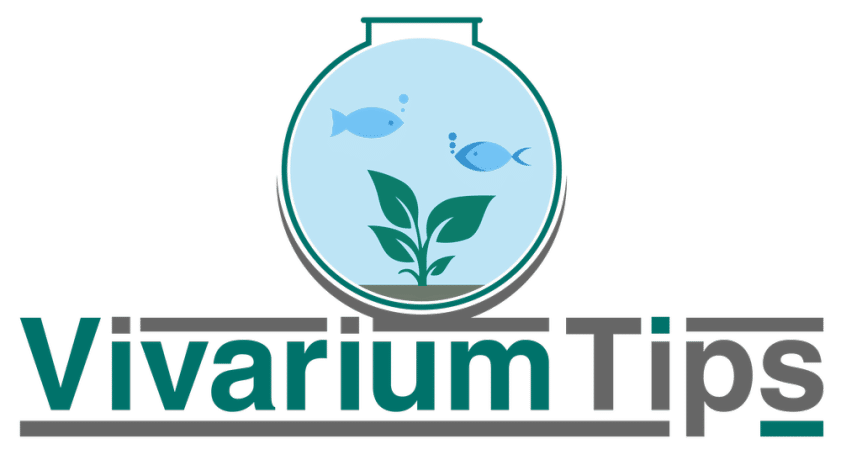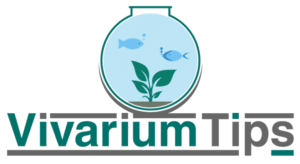 Be sure to check these stores' websites (links embedded in titles) before you decide to visit. VivariumTips is certain that your experience would be worthwhile.
For other locations like the fish stores in Fort Worth, check these guides out: