Are you in search of the best fish stores in Miami? Miami has one of the largest varieties of fish stores around. If you are in the region then you might want to check out some of the stores we will mention in this article.
Multiple fish stores in Miami deal with all types of saltwater and freshwater fish and also corals, live plants, and inverts. Even though some of these stores don't deal directly with fish, they deal with everything related to fish.
They provide high-end equipment, supplies, and expert guidance you would need to keep your fish healthy and to grow your fish keeping hobby.
---
Before we get started, I would like to share with you one thing. If you're ever unable to visit the aquarium stores I listed in the Miami area, feel free to click the button below to order your products online!
Find Aquarium Products
---
Aquarama Inc.
Aquarama is a family-owned fish store that deals in all things fish. They have both saltwater and freshwater fish in their huge inventory. They also provide high-end custom-built aquariums that are designed according to your needs. If you are looking for aquarium equipment, supplies, and maintenance services then they have you covered. You will find anything you will need to keep your fish collection healthy from them.
Aquarama – Fish Store In Miami Details
---
Exotic Aquariums
Exotic Aquarium is a fish store that provides amazing friendly and experienced customer service. They deal with all types of fish such as saltwater, fresh water, and pond fish as well. They have a wide array of fish with different types, colors, sizes, and patterns. They also deal with custom-built aquariums as well. They can make your aquarium according to your requirements and in all shapes and sizes. Exotic Aquarium provides its customers with all kinds of aquarium supplies as well so that you can properly take care of your fish.
Exotic Aquariums – Fish Store In Miami Details
---
Jack Wattley Discus
Jack Wattley is one of the main pioneers of the discus fish hobby and has over 60 years of experience breeding and raising the finest quality discus fish around. They have a variety of discus fish for sale. If you are looking for quality discus fish, they surely have you covered. They provide one of the healthiest Discus available in the market. They cycle over 7000 gallons of water every day. They have been a company that has been dealing in Discus from the start and they haven't changed their goal one bit. They deal in tropical discus fish which include strains in five product categories; Wilds, Blues, Reds, Spotted's, and Yellows.
Jack Wattley Discus – Fish Store In Miami Details
---
Strictly Fish
Strictly Fish is a company that was established in 1991 with the main goal of providing customers with the best fish and equipment. They deal in all types of corals such as LPS, SPS< Frags, etc. so that you can add character to your aquarium and provide your fish with a natural and safe environment to thrive in. They also deal with freshwater and exotic fish along with living plants to add that aesthetic appeal and natural look. This company supplies customers with high-end pre-built aquariums with the best equipment as well.
Strictly Fish – Fish Store In Miami Details
---
Luxury Aquariums
Luxury Aquariums provide you with the great service of designing and constructing a custom aquarium in your home or workplace. They deal in top-end aquariums with the best filtration systems, cleaning equipment, lighting, and aesthetic appeal. These aquariums are expertly designed according to your requirements and hence have a personal touch to them.
Luxury Aquariums – Fish Store In Miami Details
---
From VivariumTips,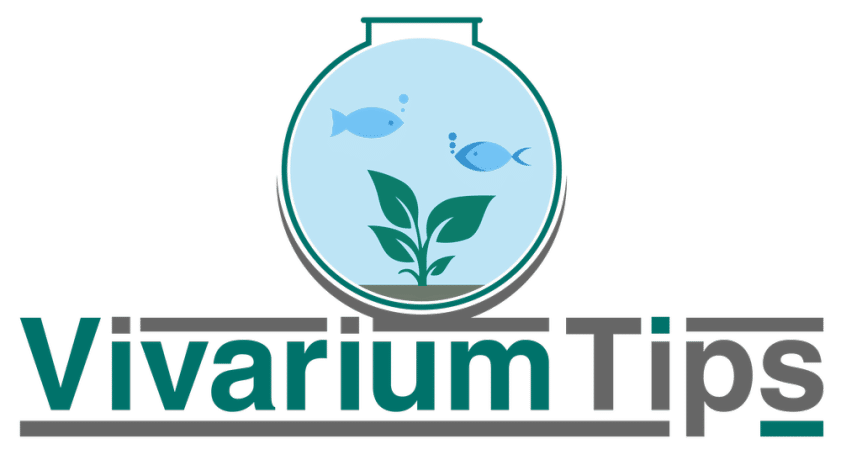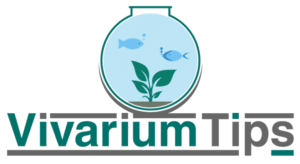 You can always visit these stores or you can browse through their website to get a better understanding of what you are going to spend your hard-earned money on. All the stores mentioned have an outstanding track record and will provide you the best customer service experience along with providing you the top quality fish or supplies you want.
For recent articles related to this topic, check out these: