Are you interested in seeing our review and learning about the best fish stores in Lubbock? Well, you're in luck!
Lubbock is home to many renowned fish stores. These stores not only provide the best customer service and sales guides out there, but they also deal with a vast collection of different types of fish ranging from freshwater, saltwater, and marine fish. They also deal with aquariums, equipment for aquariums, decoration to spice up your aquarium and helping it look more natural.
If you live in Lubbock then we have compiled a great list of stores that are available in your region and will hopefully fulfill your aquarium dreams.
Just in case you're unable to travel to these locations in Lubbock, click on the blue button below and it'll redirect you to an online store where you can purchase aquarium stuff!
Find Aquarium Products
---
CoralSellerz.com
Coral Sellerz is a local business in Lubbock that makes the customers a number one priority. They deal with very high-quality WaterBox Aquariums. These WaterBox aquariums are crystal clear glass aquariums that are perfect for everyone from entry-level to professionals. They are simplistic and stylish due to their minimalistic look.

They also deal with handpicked homegrown coral. These corals are perfect if you want to add life and character to your aquarium. Not only do they look good, but they are also great for fish as it provides a natural habitat and helps keep the fish healthy as well.
Coral Sellerz – Fish Store In Lubbock Details
---
All Aquaria
This company doesn't necessarily deal directly with fish but provides services so that you can keep your fish healthy and safe. They provide tank cleaning and maintenance services for your aquariums. The services they provide are coupled with top-notch customer service. Their staff is also highly trained and experienced in the field of aquaculture. All Aquaria gives one of the cheapest rates in the market and their customer loyalty is what makes them a great service to go for.
All Aquaria – Fish Store In Lubbock Details
---
Fish Pros
If you are looking for the best quality water cleaning supplies so that you can keep your aquarium water fresh and safe for your fish. Then look no further as Fish Pros have you covered. They provide you with the top quality water cleaning supplies you would need so that you can keep your fish healthy. They sell water care supplies, water conditioners, Algaecides, and water clarity substances as well. These are all top quality material that is fish safe and is highly rated by aquarium enthusiasts as well.
Fish Pros – Fish Store In Lubbock Details
---
American Aquatics
American Aquatics deals in all things fish. They have a large collection of both freshwater and saltwater fish. They also deal with all types of inverts, corrals, and live plants so that you can add more diverse life into your aquarium. They also deal in aquariums and tanks and provide some of the most affordable and stylish tanks for everyone ranging from amateurs to full-time avid hobbyists as well. Their amazing customer service and highly experienced staff are what makes them quite a popular and fish enthusiasts hotspot in Lubbock.
American Aquatics – Fish Store In Lubbock Details
---
PetSmart
PetSmart is a versatile pet store spread out all over the USA. The company strives to bring you closer to your pet. It offers services and products related to all pet types including fish and aquaria. The company does not offer fish itself but their products will help you keep and maintain a healthy fish collection. You can browse through their collection of equipment and tanks and buy the ones that suit your needs.
PetSmart – Fish Store In Lubbock Details
---
From VivariumTips,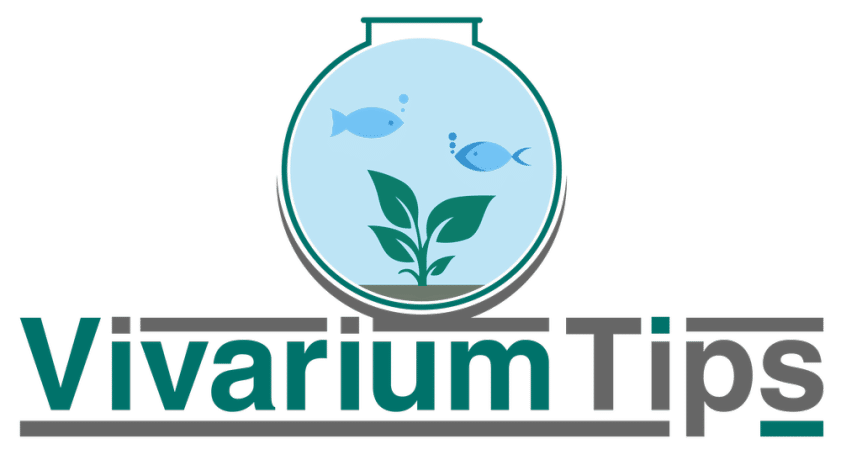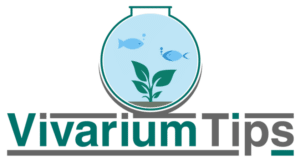 You can always visit these stores or you can browse through their website to get a better understanding of what you want and where you are going to spend your hard-earned money.
All the stores mentioned have an outstanding track record and will provide you the best customer service experience along with giving you the top quality fish or aquatic supplies you want to purchase.
For articles related to this Lubbock guide, check out: