Are you in search of the best fish stores in New Jersey? Find out more.
New Jersey is home to several reputable fish stores and maintenance outlets, offering not only a wide range of pets but also fish supplies and aquarium services.
Fish varieties include both freshwater and saltwater species, the latter being better suited for oceanic or reef themed aquaria.
Couple with this wide array of products and services with an unparalleled level of customer service and the utmost dedication to what they do, these top five fish stores in New Jersey offer a complete package.
If you can't make it to these fish stores in New Jersey, feel free to click on the blue button below and you'll be in for a treat!
Find Aquarium Products
---
Fish Hut of New Jersey
Being one of the largest fish stores in the Tri-state area, the Fish Hut is packed with more than 500 fish tanks. The store is lined with rows of tanks, displaying a vibrant and radiant collection of local and exotic species. African cichlids are their specialty but this is where the magic starts, you can order almost any species (unless it is protected by a wildlife law) from any exotic corner of the world. If you are looking for an unparalleled variety of species, or have a fondness for the cichlids, this store is the one for you.
Fish Hut of New Jersey – Fish Store In New Jersey Details
---
Aquaridise
Staying true to its name, Aquaradise is a paradise of the aquatic realm. Not only does the store host a huge collection of tropical fish, but they also host some of the most breathtakingly beautiful corals. The tropical fish collection, however, remains the focal point of most visitors who are mesmerized by the vast variety of cichlids, goldfish, minnows, and live-bearing species (including guppies).
They also offer premium aquarium maintenance services for their customer services, so in case you don't feel like cycling your tank (nitrogen-wise), or don't know how to, holler up.
Aquaridise – Fish Store In New Jersey Details
---
Ocean Gallery
Operational since 1994, the Ocean Gallery offers a huge collection of saltwater fish, corals, and assorted invertebrate fauna (shrimps, etc.) Though their freshwater collection is no less impressive, you would expect nothing short of best in saltwater varieties from a store named as such, and it does deliver up to that level.
If you fancy blue tangs (and have an aquarium big enough to house a couple of them), or clownfish from the Finding Nemo series, then this store can help you out easily. You can also take your pick from the freshwater varieties of minnows, gouramis, carps (goldfish is also a carp), and so on.
Ocean Gallery – Fish Store In New Jersey Details
Address:
Phone Number:
Website:

Ocean Gallery
---
Aquatic Obsessions
This is the one place where your obsessions won't be a drag. Hosting a wide array of saltwater and freshwater species, spread across 1,800 gallons of volume, this store is worth your visit. Fish, corals, and invertebrates, you can expect to find them all here. In case you want to get an exotic addition for your aquarium and can't find it on the store's display, just place an order and you may take it a few days later.
Aquatic Obsessions – Fish Store In New Jersey Details
---
Discus Madness
Do you have a special place for the Discus fish in your heart? If yes then this store may be the place you get your hands on the fish of your dreams. The store's displays are adorned with a vibrant collection of discus, plecostomus, rainbows, angelfish, and assorted freshwater varieties, honed for their uniqueness, rarity, and beauty. You can also find some of the most in-demand aquarium maintenance equipment and fish foods from this place.
Discus Madness – Fish Store In New Jersey Details
---
From VivariumTips,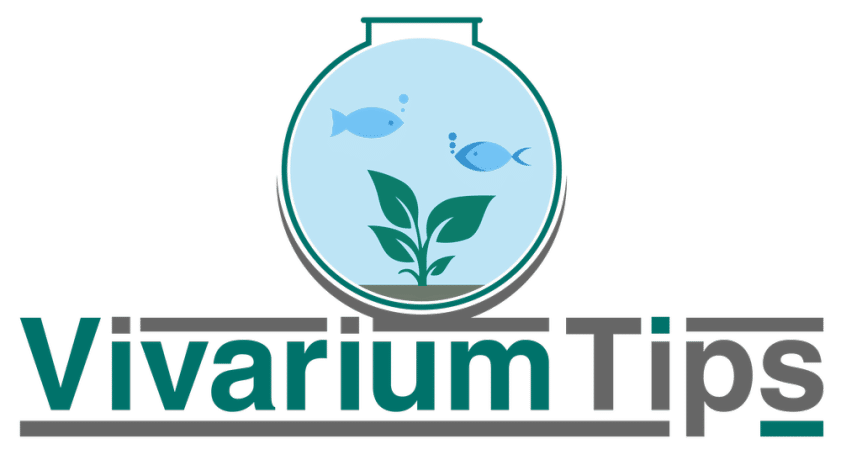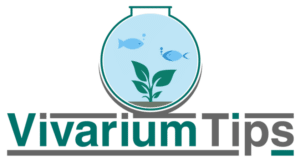 Be sure to search for the stores on google to plan your visit and take a look at their website beforehand to make up your mind. You will be amazed during your time in any of these stores. The sheer variety offered, knowledgeable staff, and unexcelled customer service make these stores the best in their area.
To visit other locations similar to the fish stores in New Jersey, you can visit these recommendations!