So what stores are exactly the best fish stores in North Carolina?
To keep fish as pets, you need enough upkeep understanding and must give your pet the most appropriate care. For that, you should know about the top fish shops that offer high-quality services. North Carolina has many fish stores that carry top quality aquariums and fish care products as well as maintenance services.
We have listed down some of them for you.
---
If you find yourself struggling to reach the destination of these fish stores in North Carolina, feel free to click to blue button below so it'll take you to an online store with a variety of aquarium products!
Find Aquarium Products
---
Reef Keepers Aquariums
Reef Keepers Aquariums offers the most unique and extensive range of stunning corals and plants. The store has healthy and beautiful fish that are kept in highly maintained aquariums to ensure their happy living; their livestock is drug-free and given regular care. Reef Keepers also carries marine supplies such as frozen foods, lights, water filter solutions, and much more. The company's well-educated staff strives to help sea buffs in choosing the best housing and food for their pet fish. The store also releases a weekly newsletter where they upgrade their stock information.
Reef Keepers Aquariums – Fish Store In North Carolina Details
---
Upscale Aquatics
Upscale Aquatics is the ultimate shop for all things aquatic. From freshwater to saltwater aquariums, they have everything you need to start your thriving aquarium. They offer customization services for any commercial or residential tanks. Moreover, they also give fantastic maintenance packages where you can choose which maintenance level suits your tank best. While the company specializes in aquariums and their upkeep, they also have a healthy range of exotic seawater and freshwater fish and a beautiful collection of sea plants. Upscale Aquatics also provides frozen food, dry goods, supplements, etc.
Upscale Aquatics – Fish Store In North Carolina Details
---
Wet Pets Gastonia
Housing more than 250 variations of well-kept saltwater and freshwater fish from all over the globe and a vast range of aquariums in stock, Wet Pets Gastonia aims to bring the sceneries of the underwater world to your space. You can rely on their friendly staff to provide you with everything you need, be it marine supplies for your pet or guidance on their maintenance. Moreover, the store also carries different variations of invertebrates to add more life to your aquariums, along with beautiful plants, corals, and live rock. Wet Pets Gastonia offers all kinds of tank maintenance and setup services, too.
Wet Pets Gastonia – Fish Store In North Carolina Details
---
Reef Architects
Reef Architects prides themselves on their top quality livestock and two decades of fulfilling the needs of marine enthusiasts with their high-level customer services. The company has a staff that is well versed in maintaining all kinds of saltwater and freshwater fish, and they will help you set up your perfect aquarium in no time. The shop carries an extensive range of marine supplies like filters, pumps, tank cycling, lighting, wavemakers, and algae control systems. Reef Architects will give you everything you need to keep your tank clean and make it a happy place for your pet fish.
Reef Architects – Fish Store In North Carolina Details
---
Fintastic Aquariums of Wake County
With daily supplies of a dynamic and beautiful range of exotic fish, reefs, and corals, Fintastic Aquariums offers it all. Their fish are housed in the best environment, and their reef and corals get all the necessary nutrition. The store provides invertebrates, Ora clams, Acros, Euphyllias, and much more. They also propose an amazing range of dry goods for their livestock and vitamin-infused fish food supplies to ensure their steady growth. Fintastic Aquariums knows well the passion of keeping fish, and they offer gift card giveaways so marine buffs can shop to their hearts' content.
Fintastic Aquariums of Wake County – Fish Store In North Carolina Details
---
From VivariumTips,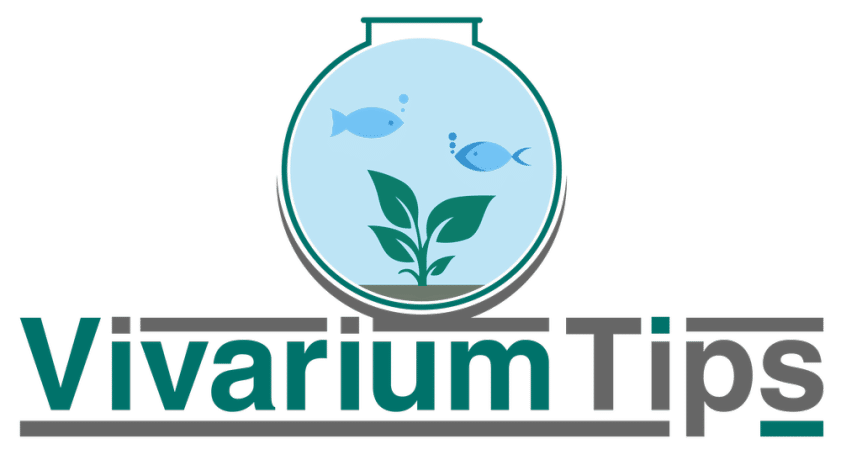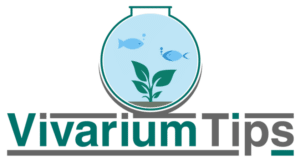 Once you get the proper knowledge, you can maintain your fish tank much better, ensuring maximum care for your pet. All these stores offer necessities with quality, and they will give you all the information you require regarding your fish type.
You can check their social media pages and websites to browse through their stock.
For other locations like these recommended fish stores in North Carolina, check out: