Are you in search of the best fish stores in New York? You've come to the right place!
If you seek good fish stores in the Big Apple, then we have got you covered. These stores are sure to give you the healthiest fish, tanks, and ample guidance on how to maintain your tank set up without any problems. We bring you a list of the best fish stores in New York.
---
If you can't visit these fish stores in New York, click the button below to order products online!
Find Aquarium Products
---
Manhattan Aquariums
Manhattan Aquariums is the premiere spot for all of your marine needs. The store has been around for decades, providing fish buffs with all the guidance they need. They carry all sorts of healthy fish, the finest corals, reef, and the latest devices and marine care equipment. The company also claims to get fish pet owners the choicest and prosperous rarities. The store guarantees you the utmost quality and promises to have a robust collection of livestock. They rigorously test their products for functionality and high standards.
Manhattan Aquariums – Fish Store In New York Details
---
Pacific Aquarium & Plant
Pacific Aquariums & Plant has the biggest collection of beautiful and active saltwater and freshwater fish, along with many types of invertebrates. Their staff is ready to answer all your questions and help you install the perfect housing for your pet fish. Due to their extensive stock in sea plants, they also offer to do complete tank displays and give you ample guidance so you can keep your fish and plants healthy in that setup. Once you step in and tell them what you want, they will take care of the rest and save you from the hassle.
Pacific Aquariums & Plant – Fish Store In New York Details
---
New York Reef Aquatic
New York Reef Aquatic is devoted to fulfilling the demands of fish and coral fanatics. They have weekly livestock supply and an enormous variety of invertebrates. The store has an extraordinary stock of handpicked corals that are sure to make your tank pop. They assess these corals for any deficiencies, and the livestock gets special attention. They take in customers' feedback to ensure they are working to shape up their company as they seek to provide solutions for all your aquarium needs. It is a spot for hobbyists to ask questions about their marine issues to get the best guidance.
New York Reef Aquatic – Fish Store In New York Details
---
JC Aquarium
JC Aquarium shelters fish of all kinds and sizes with all the appropriate lighting and fresh oxygen filtering into their tanks. No matter if you are starting with the hobby or need some guidance, the store has something for everyone. JC Aquarium has all the accessories you need for a full home aquarium, such as plants, corals, and reefs. The staff is very generous with educating you on how to set up a home aquarium system. They also offer information on how to maintain your tank to keep your fish happy and healthy for a long time.
JC Aquarium – Fish Store In New York Details
---
Aquacreations
Aquacreations specializes solely in creating custom aquariums and installing and maintaining tanks. They are worth mentioning here, as maintenance is critical to keep your fish happy and active. Choosing the right aquarium design can be rather complicated, so the professionals at Aquacreations establish innovative strategies for you that will harmonize your fish tank with the surrounding space. Whether you want a freshwater or saltwater aquarium, their skilled staff can do it all from glass fabrication, monitoring, to water and livestock services to ensure your pet has the perfect living condition. They will carry out a maintenance schedule that keeps your tank pristine.
---
From VivariumTips,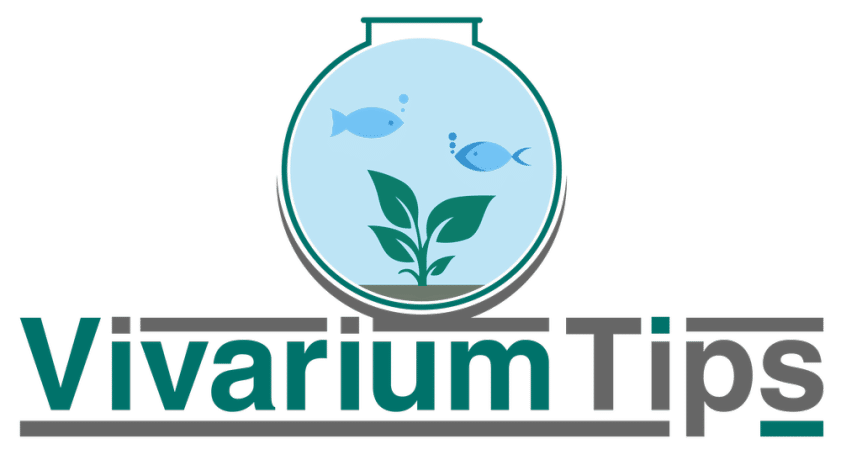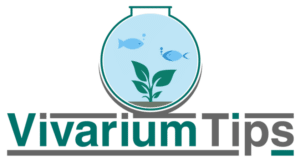 Getting all the necessities from one spot is the ultimate desire of every sea buff. These fish stores will most assuredly help you in every way, from taking care of your tanks to your beloved pets. You can always call or email them to ensure they have what you need, or you can make a request through their websites.
To visit other fish stores that these ones in New York, check out: