If you're here, you're probably a paludarium owner in search of the right bedding for your reptiles.
No, wait – you're here to learn specifically about the Zilla green terrarium liner.
Want a decent Zilla Green Terrarium liner review?
In this Zilla Green Terrarium Liner guide, you will get information like:
The description of the product
The type of material
Ingredients used
And more!
While it's recommended that you read from beginning to end to get an idea of this product, you can use the table of content below to navigate you to a specific topic.
VivariumTips.com is a participant in the Amazon Services LLC Associates Program, an affiliate advertising program designed to provide a means for us to earn fees by linking to Amazon.com and affiliated sites.
---
Zilla Green Terrarium Liner
Find Aquarium Products
https://www.youtube.com/watch?v=Sgq8n19eJuI&feature=youtu.be
New reptile owners have to put in a lot of effort while setting up an enclosure for their pets. It can be really hectic and time-consuming. Many potential pet owners back out because of this issue.
But now, you don't have to worry anymore.
With Zilla Reptile Bedding, you don't have to deal with the complicated setup process. You can use this bedding carpet to prepare an enclosure setup.
If you want to know more about this product, check out my Zilla Green Terrarium Liner review and product description right below.
Product Description
This reptile bedding is very easy to use. You can simply roll out this bedding carpet inside the tank and cut it in proper shape to make it fit.
There are different sizes of carpet available as per the tank size.
The best thing about this bedding is that you can wash and reuse it.
It is perfectly suitable and comfortable for the reptile. It even kills the bad reptile odor. You can use it for small or juvenile reptiles as they cannot digest it.
Product Information
Product Dimension

:

2.6 X 13.3 X 2.6 inches

Weight

:

3.2 ounces

Size

:

15 to 20 Gallon

Color

:

Green

Model Number

:

100111695

Material

:

Biodegradable Warning

Ingredients

:

Absorbent, Green Woven Fiber and Non-Abrasive
Tank Size
It is available in different sizes depending on what fits for the owner's tank. You can buy this product for 10 gallons, 15 to 20 Gallon, 29 Gallon, 30 Gallon, 50 Gallon, 55 Gallon, 75 Gallon, and 125 Gallon tank.
Advice: If you purchase an oversize Zilla Green Terrarium Liner, no need to worry. You can also cut it out to match the size.
Zilla Green Terrarium Liner Colors
This product is available in two different colors. You can buy a green color bedding as well as a brown color bedding to match the color of your reptile.
Adjusting The Product
This bedding is easily adjustable. You can open the bedding, roll it out, and cut it into proper size to fit in the reptile enclosure.
Safe Product
This product is very safe to use. Like other beddings, it cannot be digested.
This product is suitable for small and juvenile reptiles.
Reusable
It is effortless to clean. You can remove the dirty bedding and rinse it with cold tap water to use it again. It is reusable.
Non-Abrasive
It is made from non-abrasive material. It will not irritate the reptile. It absorbs everything and is very comfortable.
Linear Dimension
It is available in a linear dimension of 11.75 X 23.5 and can be easily adjusted.
Biodegradable Enzyme
It includes biodegradable enzymes, which helps to reduce bad odor or any other reptile odor.
Certification
Zilla Green Terrarium Liner is certified by the United States Association of Reptile Keepers. It is a safe and recommended product for reptiles.
Pros And Cons
Zilla Green Terrarium Liner Pros:
Affordable

Easy to use

Comfortable for reptiles

Recommended for new pet Owners

Made from a non-abrasive material

Easy to clean and reusable

Adjustable

Certified
Zilla Green Terrarium Liner Cons:
Shipping fees

Available in few color variants
This is all you need to know about the Zilla green terrarium liner. If you are planning to get a new reptile, you can use this guide to help dictate your decisions.
---
From VivariumTips,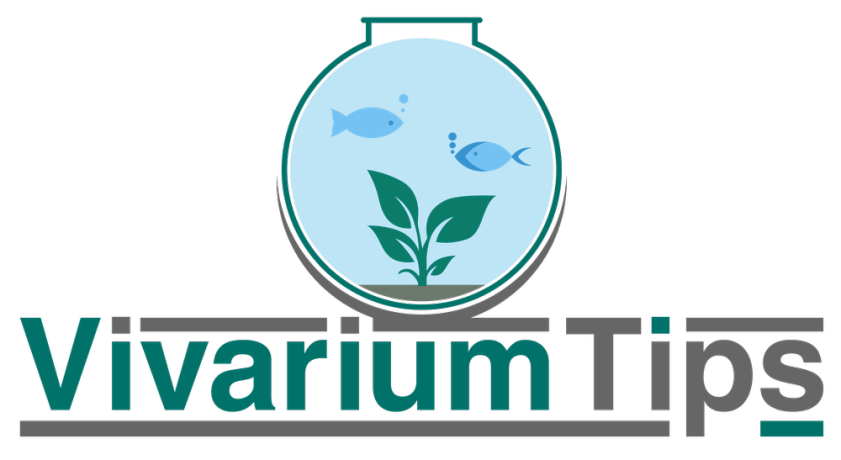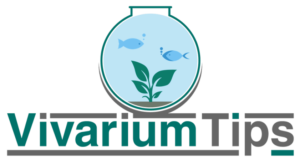 You should always triple check and see if this product will be a good fit for your vivarium tank. Every owner has a different kind of ecosystem, so it's recommended to make your decision base on what you have.
The official website for the Zilla Green Terrarium Liner can be found here.
For other product recommendations and reviews, be sure to check out:
If you believe that this buyer's guide can help out someone you know, you can support VivariumTips by sharing this article! If you have any questions, comments, or feedback – don't hesitate to comment.
I'll reply to you as soon as possible! 🙂